26 November 2017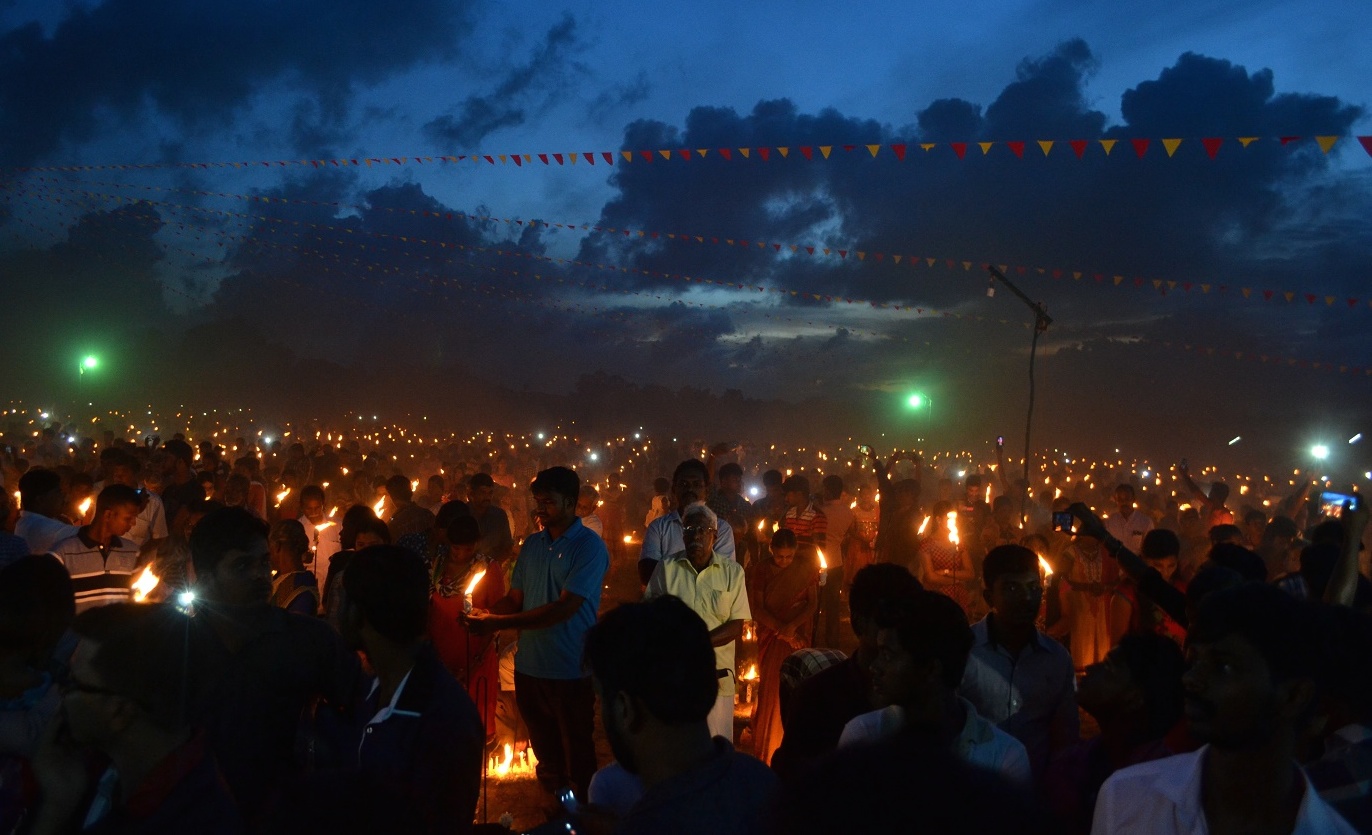 Tamils across the world on November 27 and preceding days held events to mark Tamil National Remembrance Day or Maaveerar Naal. 
Maaveerar Naal, which remembers those who sacrificed their lives in the Tamil struggle for freedom, is marked on November 27 yearly, in memory of the first death of a Liberation Tigers of Tamil Eelam (LTTE) cadre in fighting -  Lt. Shankar died in combat on November 27, 1982. 
Since the end of the armed conflict, Tamils in the North-East have sought to mark today amid military repression. This year, for the second time since the end of armed conflict, Tamils across the North-East gathered at the LTTE cemeteries (Thuyilum Illam) which were demolished by the Sri Lankan military.
In the Tamil homeland the day saw participation on a scale not seen since the last Maaveerar Naal held by the LTTE in 2008. Families of fallen fighters were instrumental in the organisation of the events across in all eight districts. Many had quite openly requested politicians to stay away from the events. Indeed, virtually every event was led by the local community with no to minimal political participation. The sacrificial flames at each cemetery was lit by a family member of a Maaveerar, resident in the local area.
For live coverage of events follow us on Twitter - @TamilGuardian. See articles about events by region below.
Maaveerar Naal marked across the Tamil homeland

  

Thousands attend Maaveerar Naal commemorations at destroyed Thuyilum Illam in Kilinochchi

 
 

Thousands gather all over Jaffna district to mark Maaveerar Naal

 
 
 
 

Thousands gather to commemorate Maaveerar Naal in Trincomalee for the first time since 2004

 
 

Maaveerar Naal reignited in the Vanni with commemorations across Mullaitivu

 
 

Hundreds gather to commemorate Maaveerar Naal at Aadkaaddiveli Thuyilum Illam in Mannar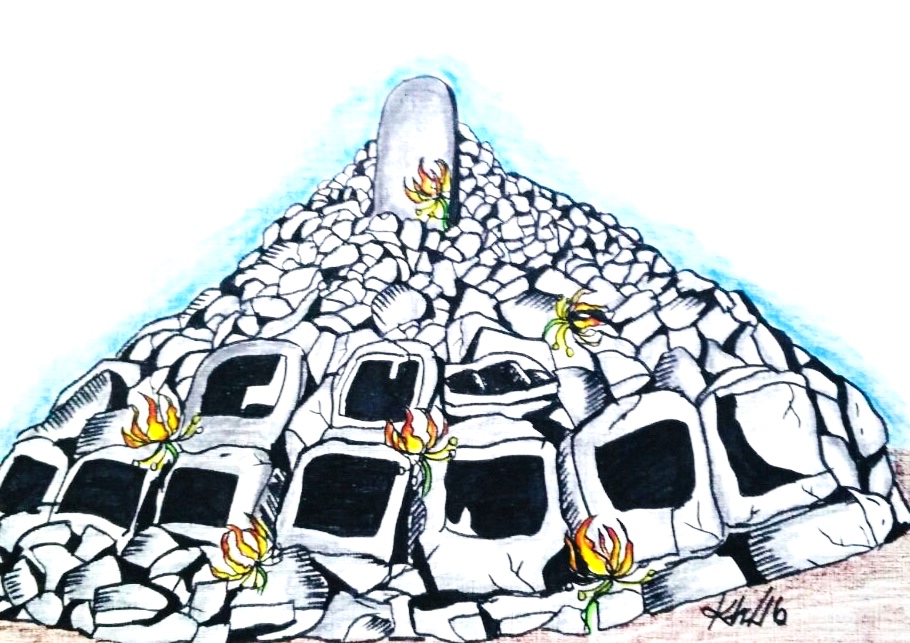 Read our Maaveerar Naal editorial - Resistance and resilience