06 November 2017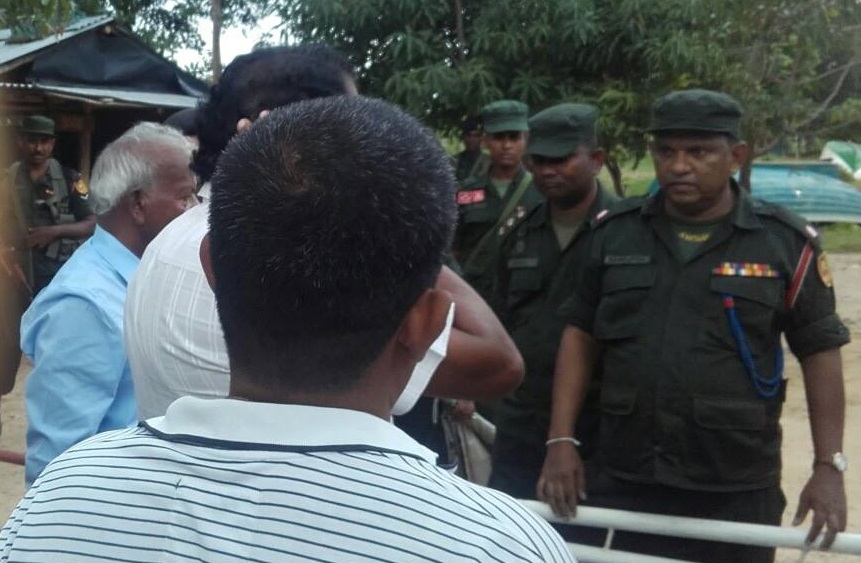 The Sri Lankan Army prevented the community clear-up of an LTTE cemetery in Mullaitivu on Monday.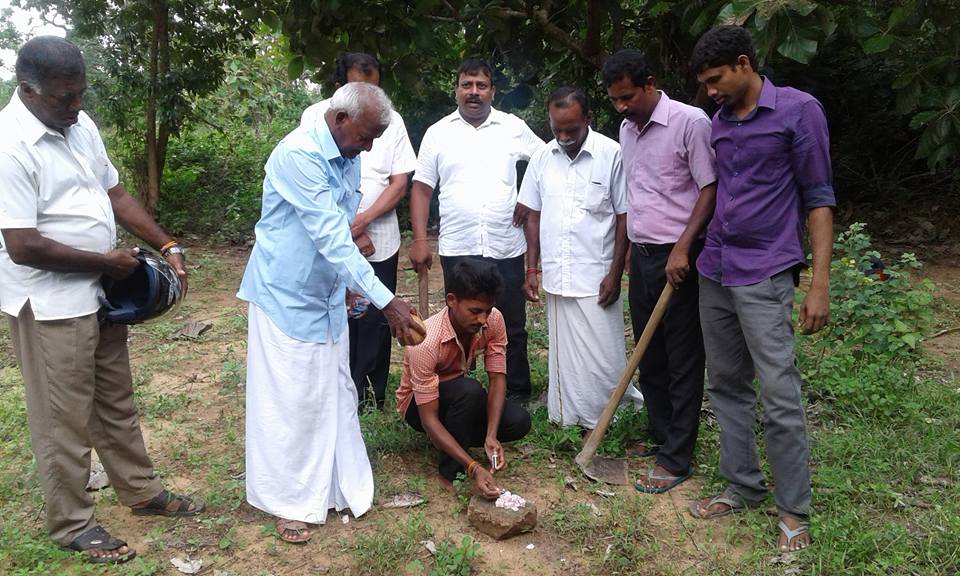 Visuvamadu residents were blocked from entering the Theravil Thuyilum Illam, a formerly large-scale cemetery, part of which has now been built over with an army camp.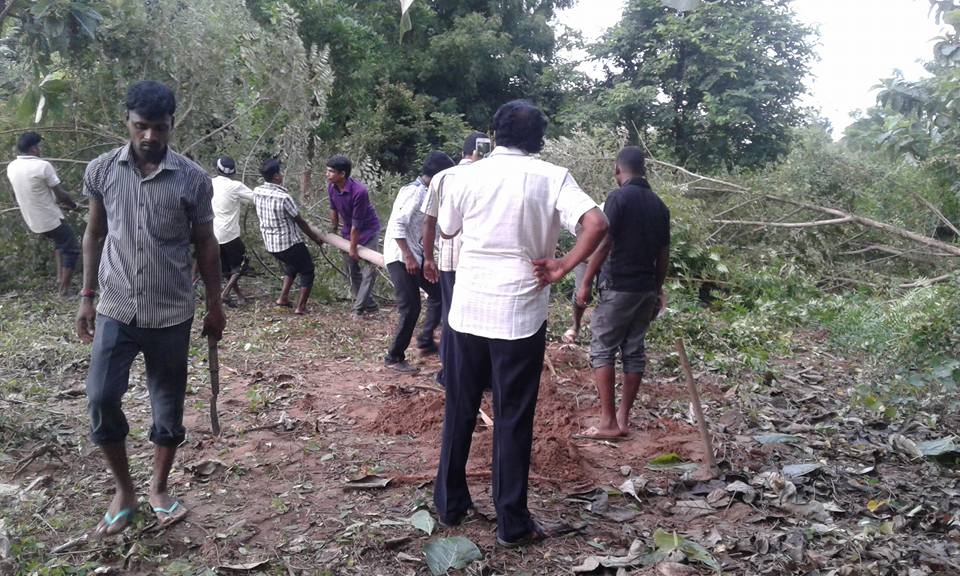 Unable to enter the Thuyilum Illam, the locals, including family members of fallen LTTE cadres buried in Theravil, began clearing an adjacent forested land in which they have planned to hold Maaveerar Naal commemorations.