22 November 2017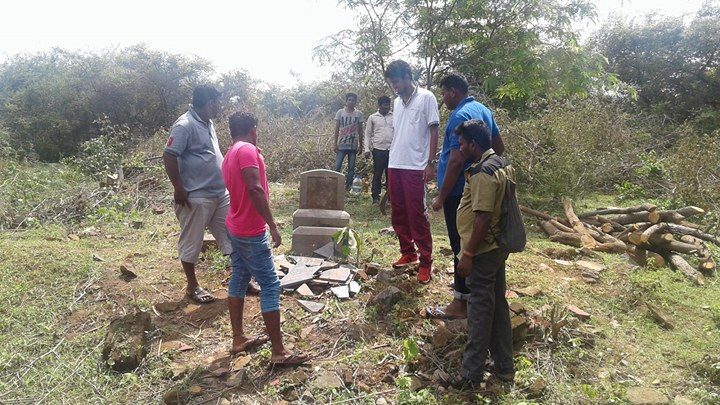 Further resting homes of fallen LTTE cadres (Thuyilum Illam) were cleared this week ahead of Tamil National Remembrance Day (Maaveerar Naal) on November 27. 
Former LTTE members, families of the Maaveerar and local residents fathered to clear the Sampur Aalankulam Thuyilum in Trincomalee as well as the Maavadimunmaari Thuyilum Illam in Batticaloa.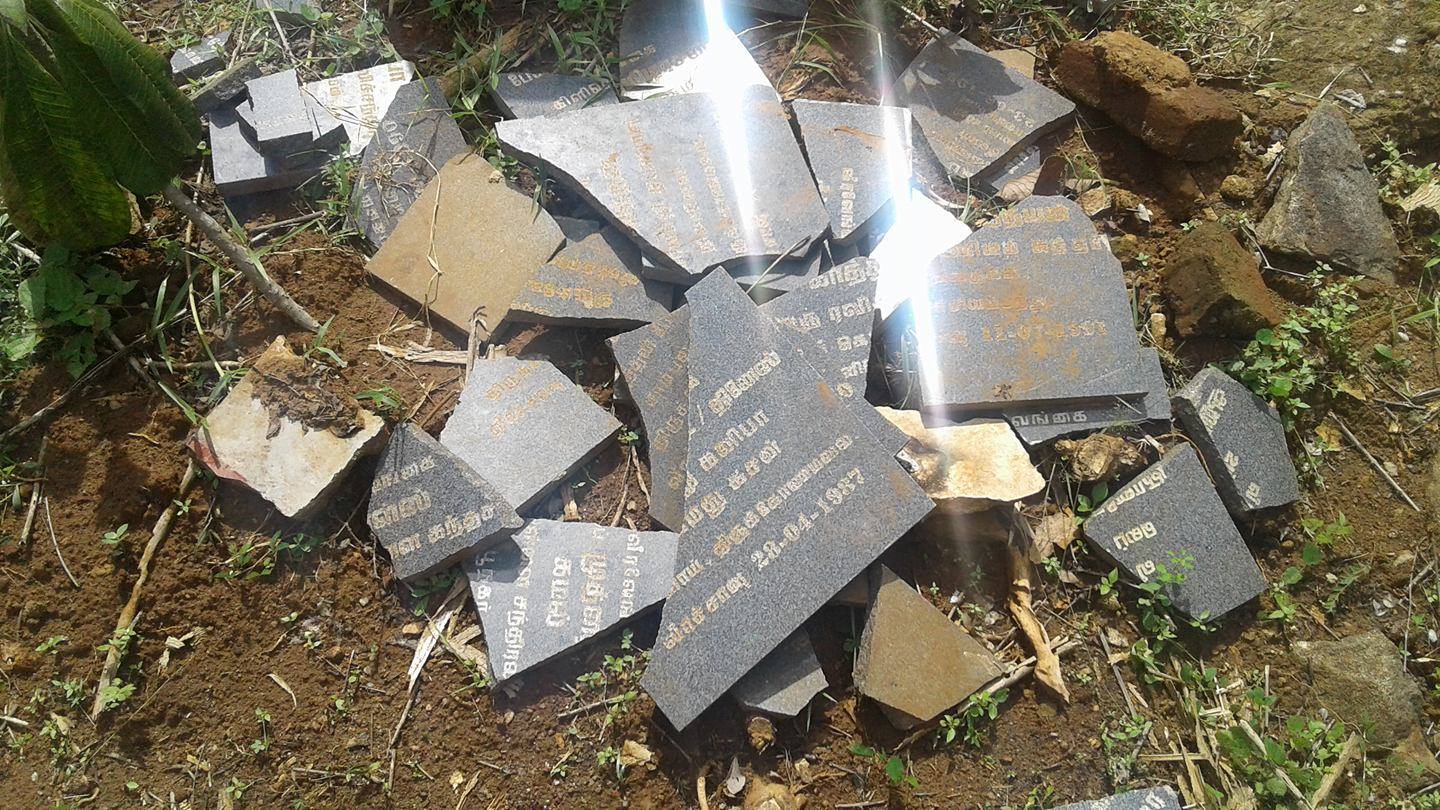 The tombstones of fallen LTTE cadres were systemically destroyed by the Sri Lankan security forces following the end of the armed conflict in 2009, only adding the anguish of grieving Tamils. 
Last year thousands gathered at destroyed cemeteries in Kilinochchi to commemorate Maaveerar Naal publicly for the first time since the end of the war.
 
Sampur Aalankulam Thuyilum, Trincomalee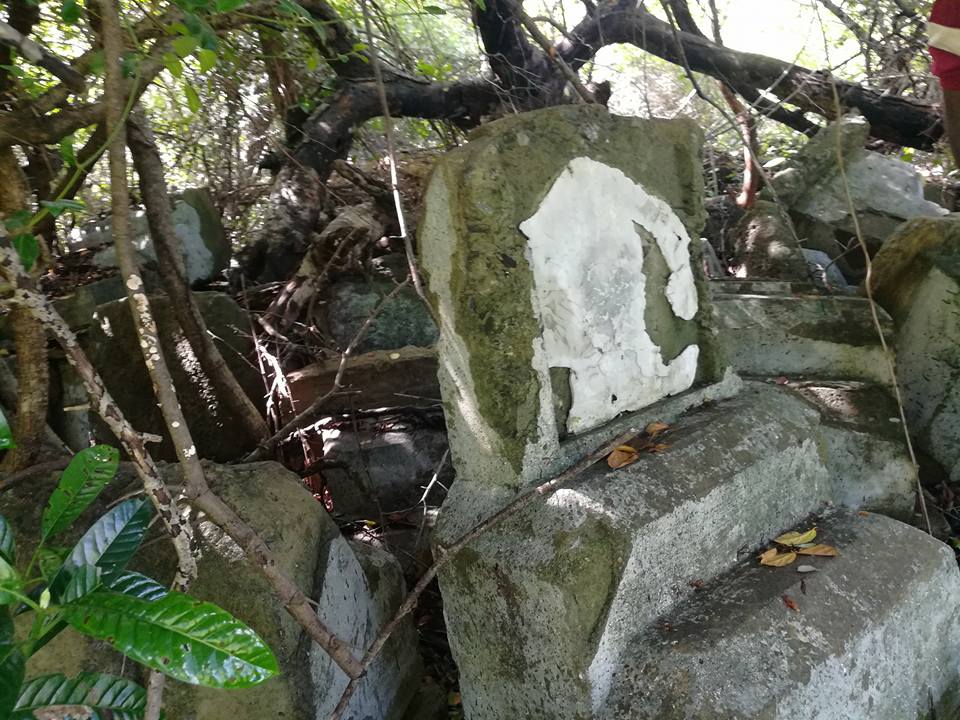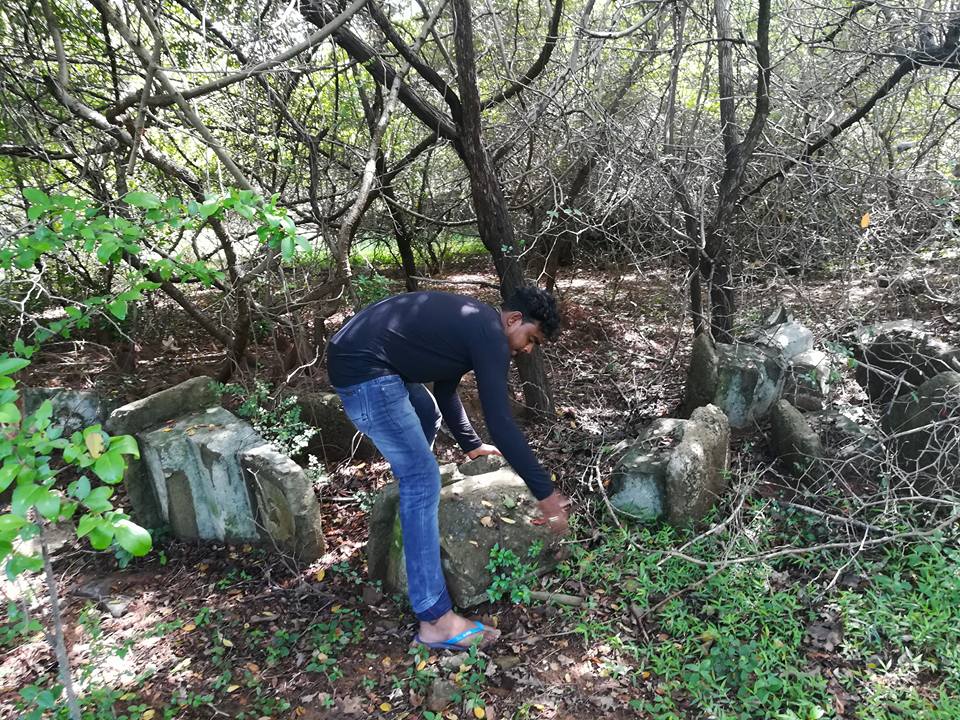 Maavadimunmaari Thuyilum Illam, Batticaloa