22 November 2017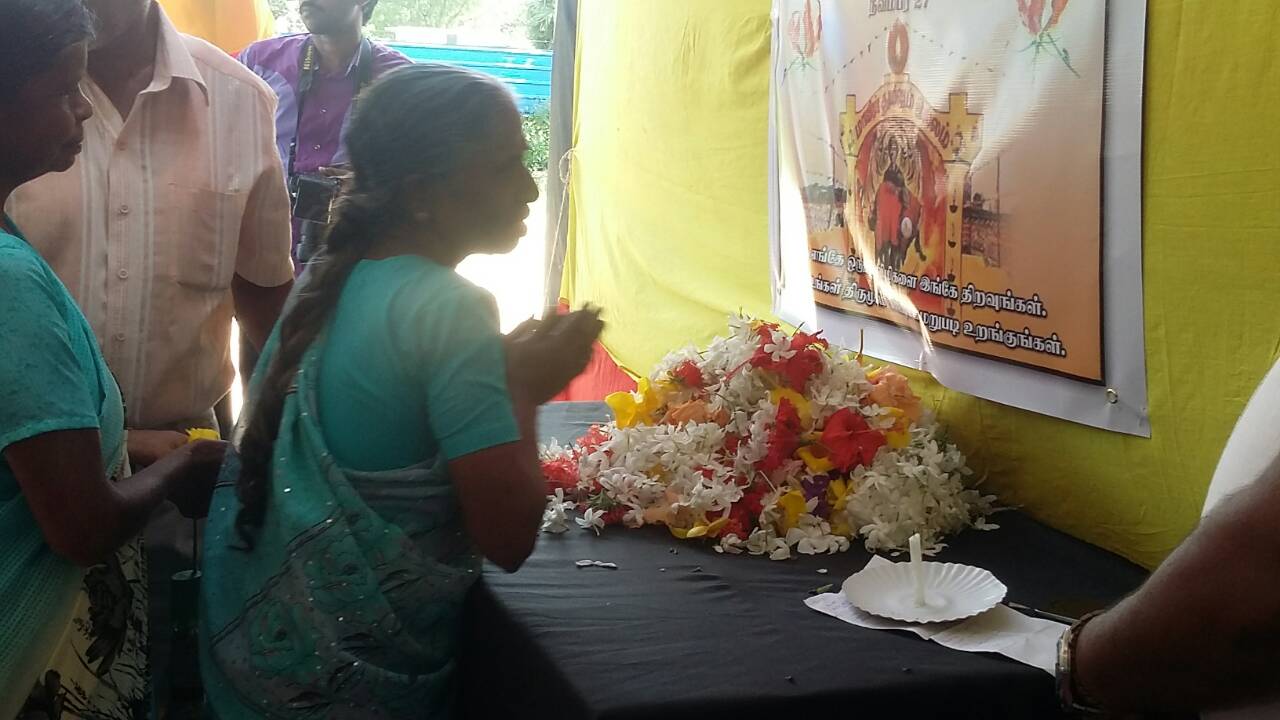 Parents of fallen LTTE cadres were honoured in Kilinochchi on Tuesday.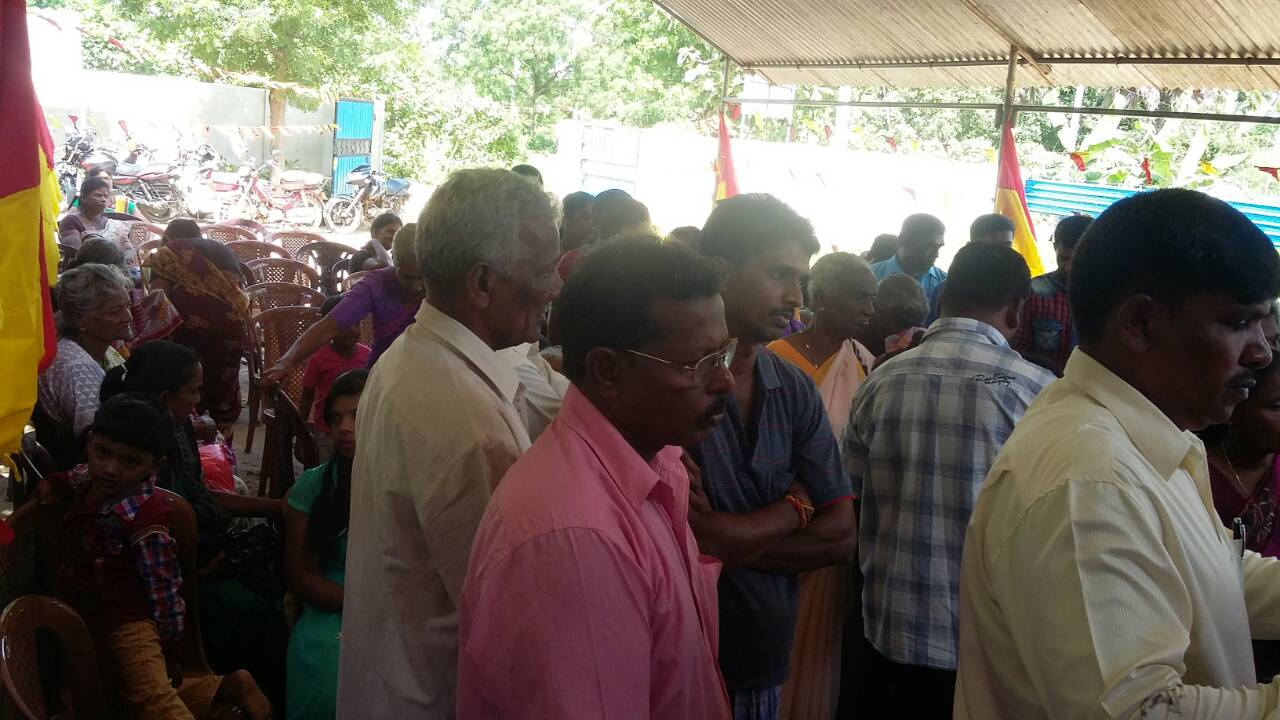 In one of a series of events around the North-East marking remembrance week, an event to honour the families of Maaveerar was held in Vivekanantha Nagar.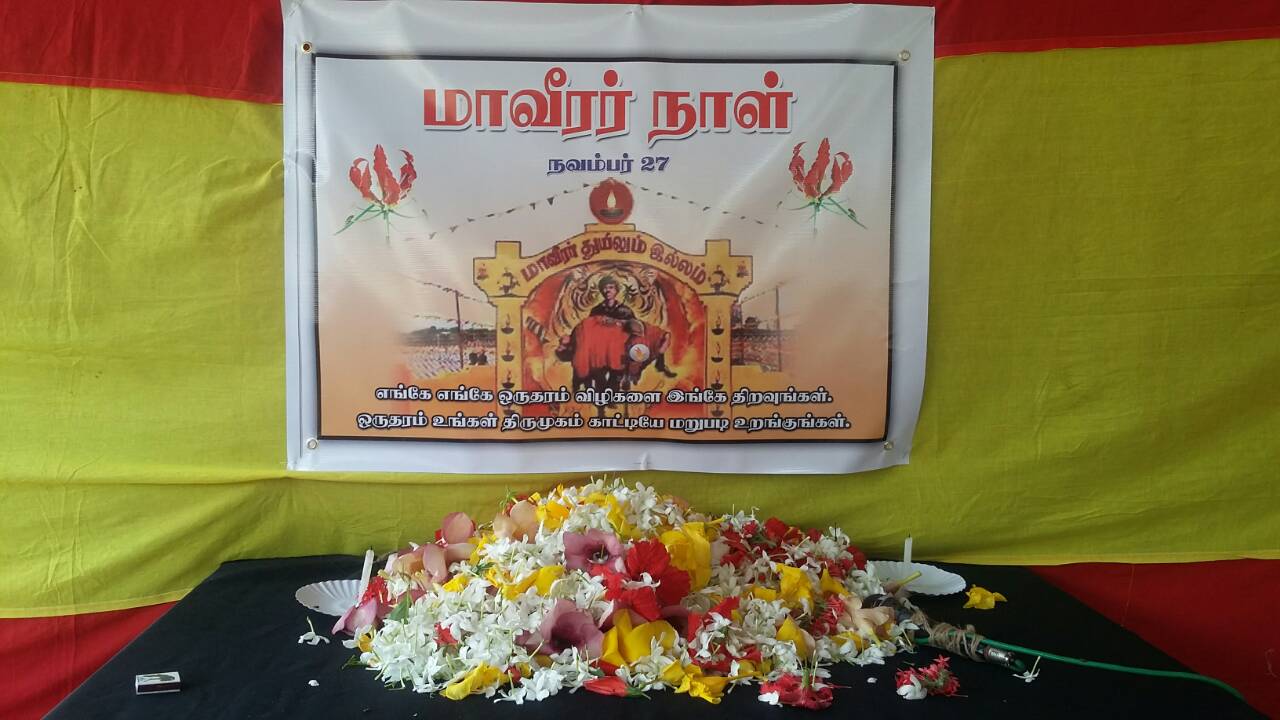 While the tradition of honouring the parents of fallen cadres in the run-up to Maaveerar Naal continued around the Tamil diaspora, this year is the first since the end of the war that Tamils in the North-East have held such events publicly.