11 November 2017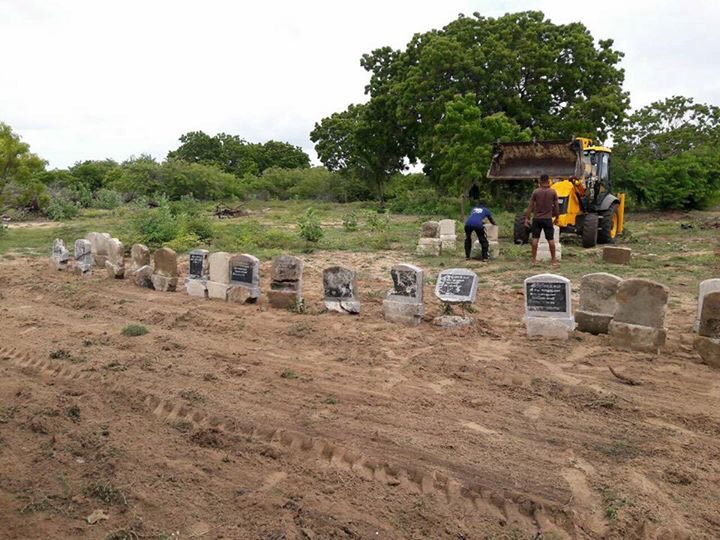 Tamils in the East have been clearing destroyed LTTE cemeteries in preparation for Maaveerar Naal.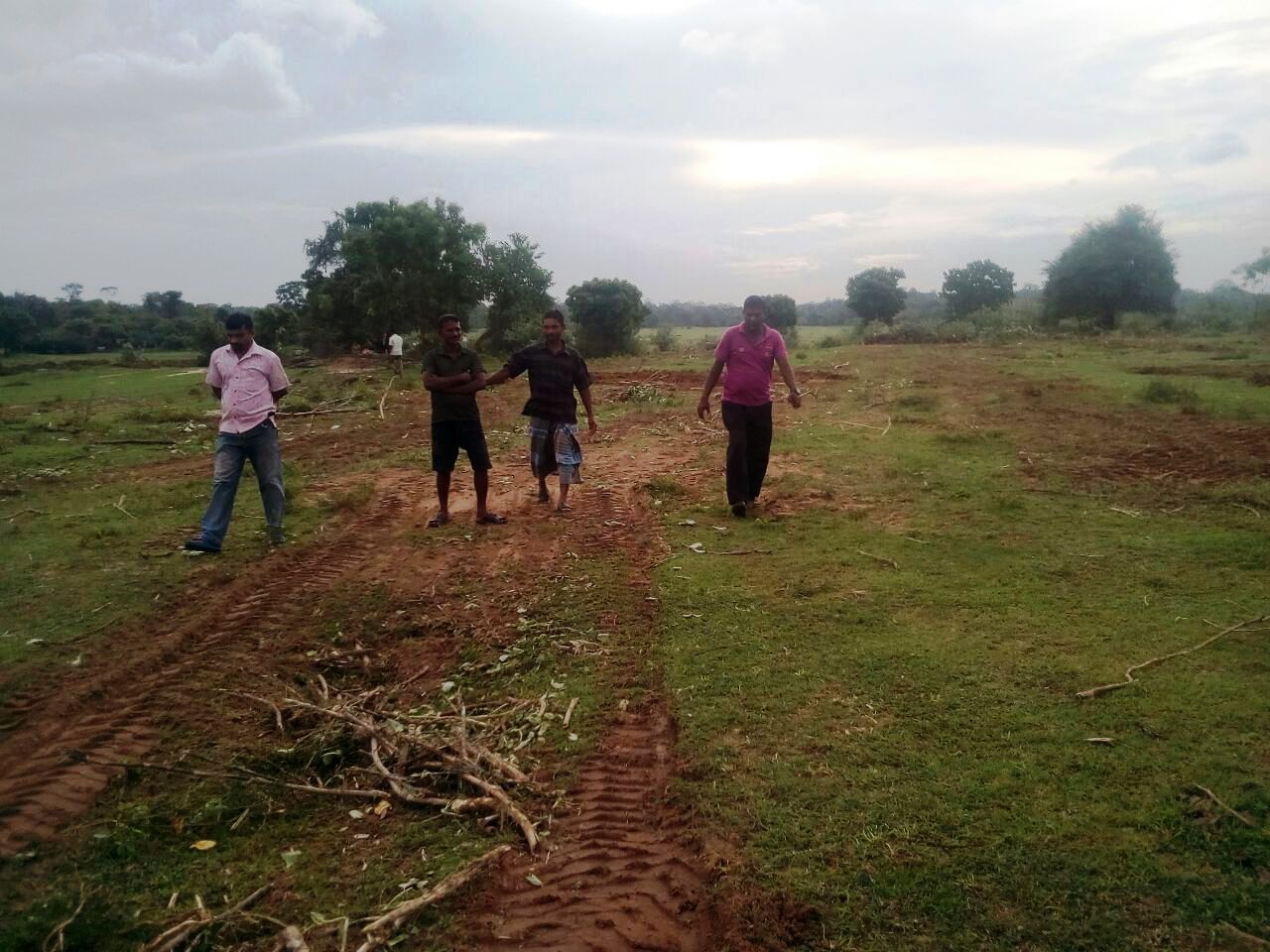 Kanchikudicharu, Amparai
The initiative of clearing Thuyilum Illams in order to hold memorial services on November 27 has been taking place across the North-East.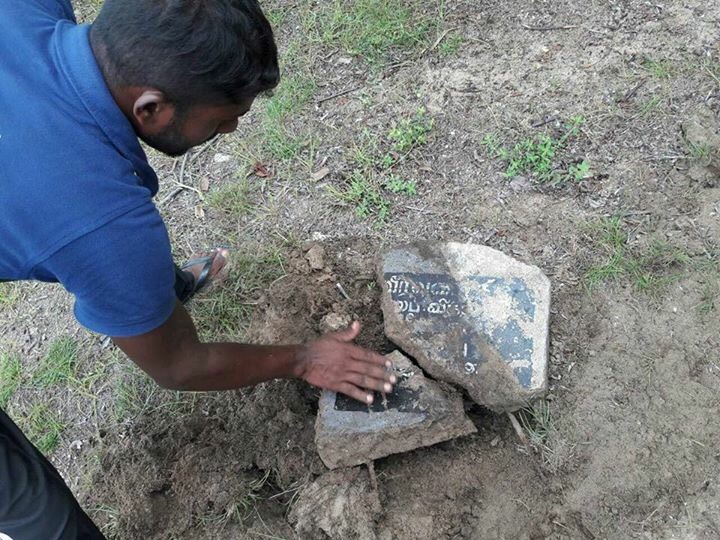 Last year thousands gathered at destroyed cemeteries in Kilinochchi to commemorate Maaveerar Naal publicly for the first time since the end of the war.