19 November 2017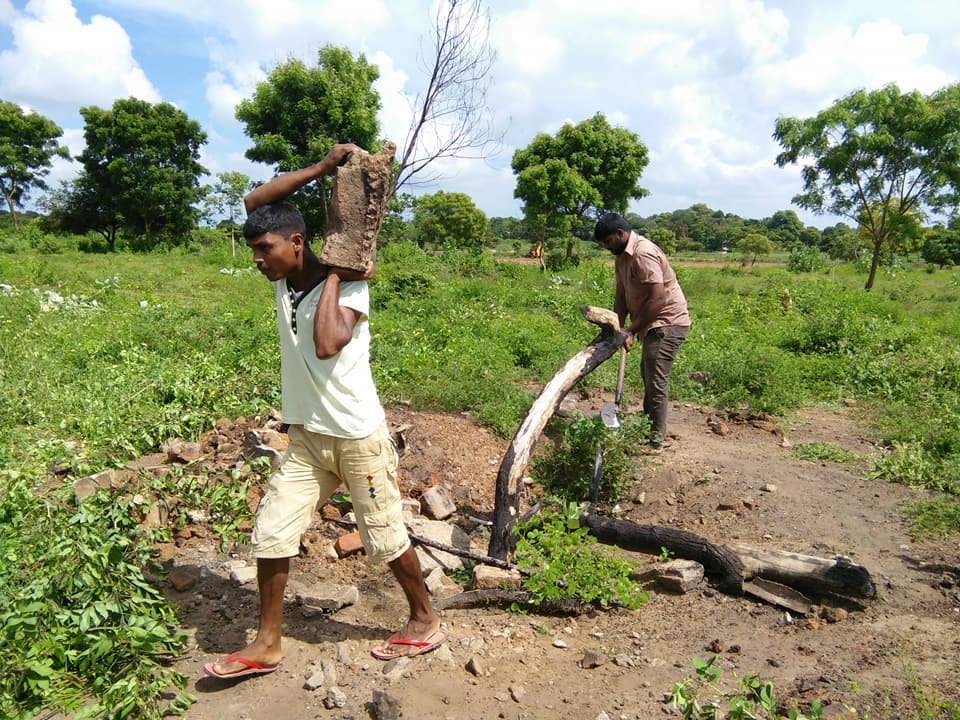 Two further Thuyilam Illams (LTTE resting homes) in Chatty, Jaffna district and Thaavarai, Batticaloa district were cleared by families of the Maaveerar and local residents this week, ahead of remembrance day events on November 27, Maaveerar Naal.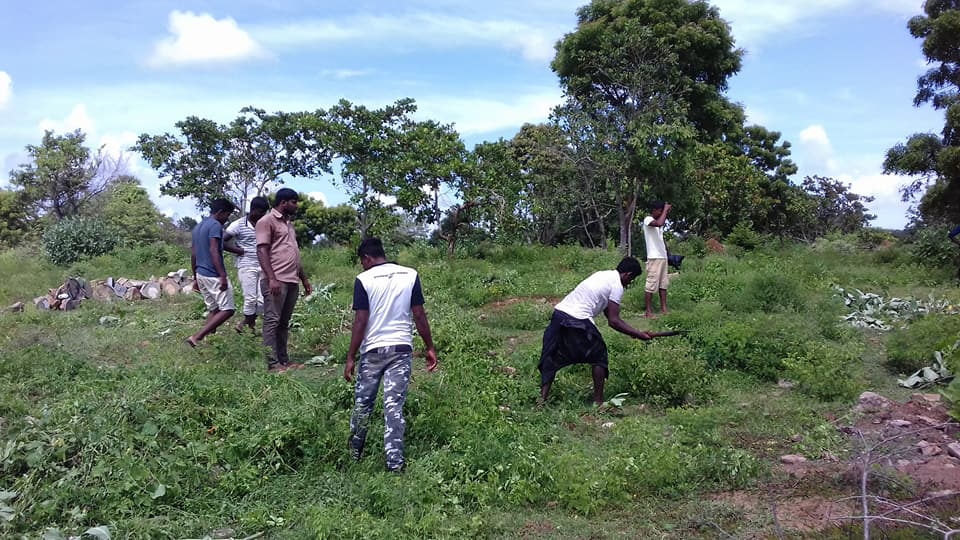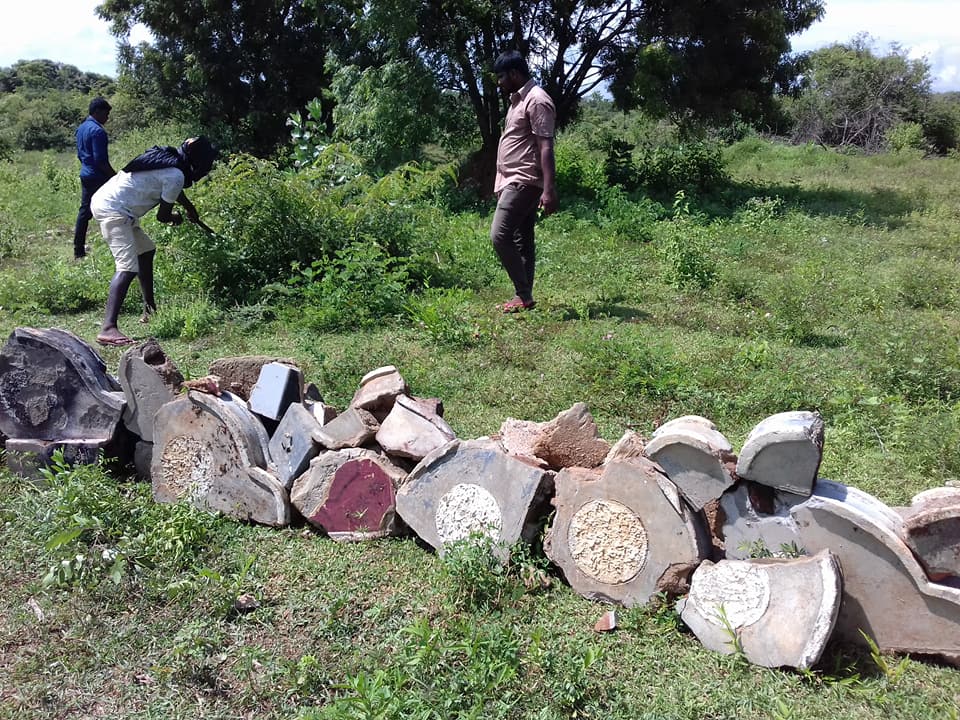 Thaavarai Thuyilam Illam, Batticaloa
Tamil remembrance sites were systematically destroyed by the Sri Lankan military through out the armed conflict and especially at the end.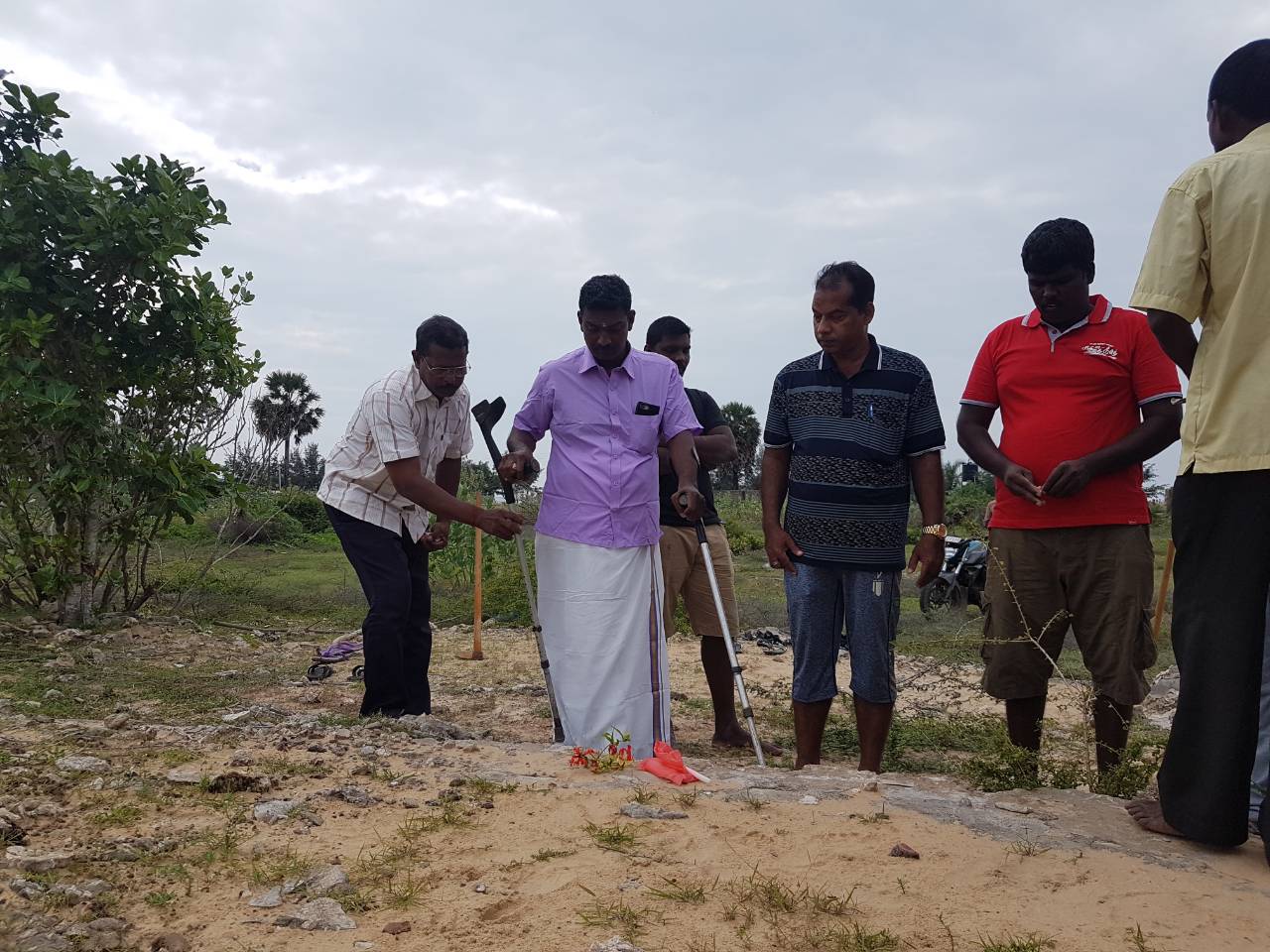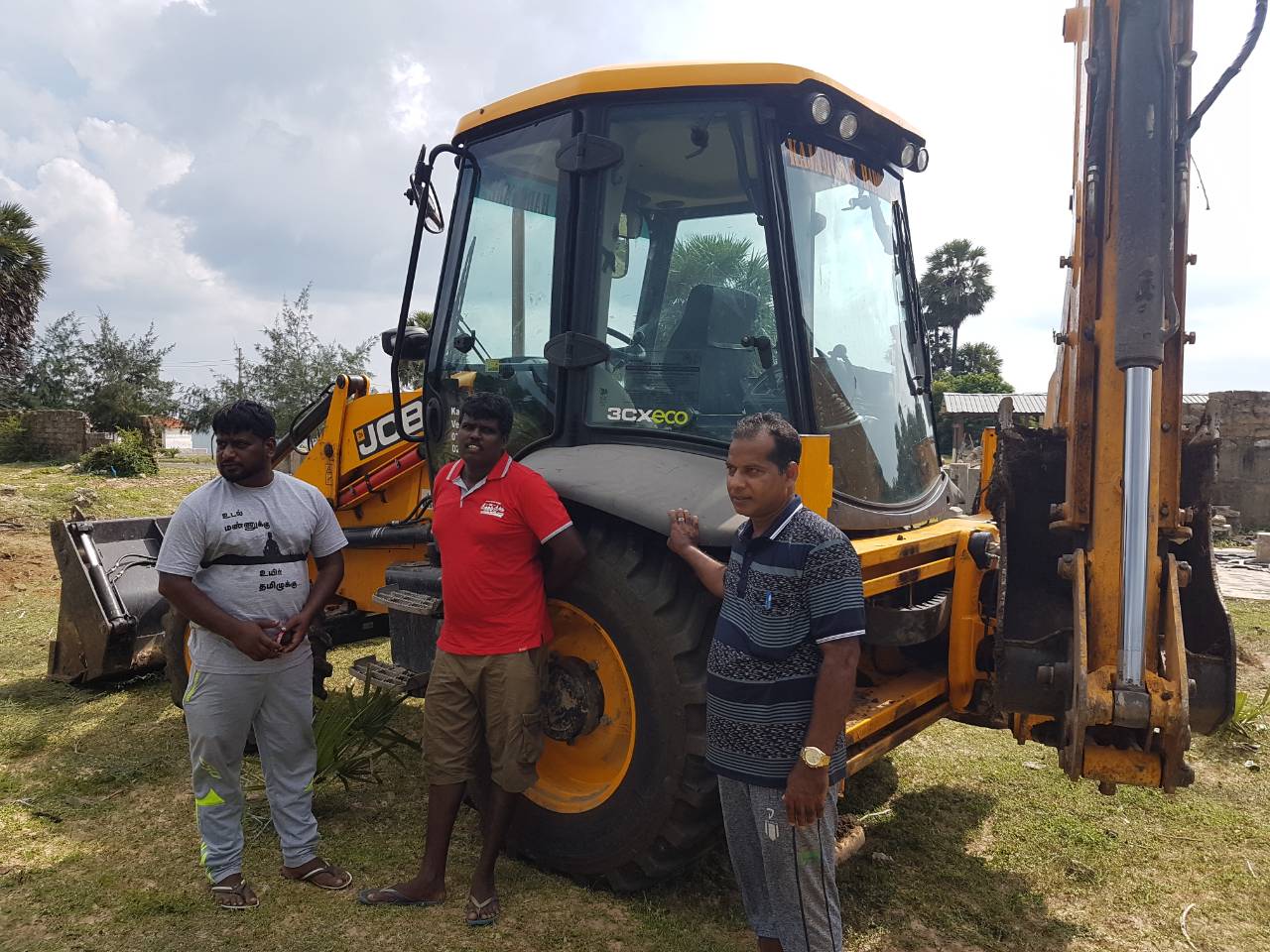 Chatty Thuyilam Illam, Jaffna 
The remembrance shrine dedicated to 12 Maaveerars including Kumarrappa and Pulendran in Theeruvil Valvettithurai was also cleared.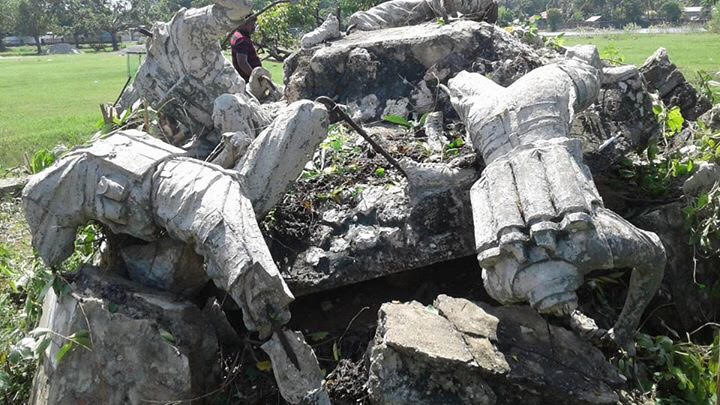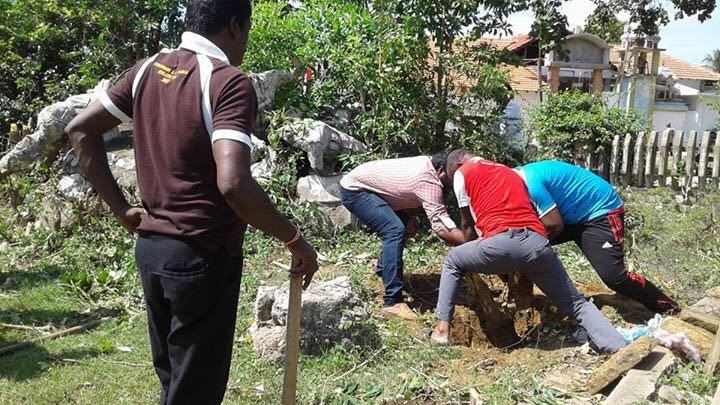 Theeravil remembrance shrine