19 July 2018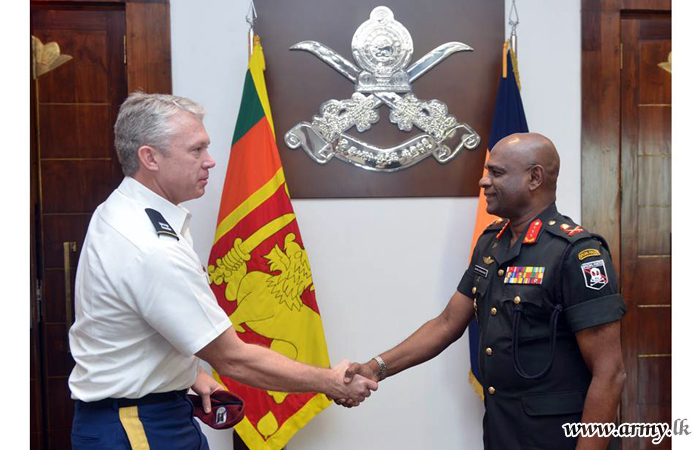 The head of Sri Lanka's army met with a US Army Pacific Command (USPACOM) delegation last month, where he spoke of the military's much criticised involvement in civilian projects across the Tamil North-East.
According to an official Sri Lankan military website, Lieutenant General Mahesh Senanayake spoke of "the chain of Civil-Military projects, being carried out in the war-torn areas of the North and East after the successful culmination of the humanitarian operations in May 2009".
The military's much criticised role in the North-East, includes the running of holiday resorts on occupied Tamil land, the setting up of restaurants and barber shops, as well as organising events at schools, temples and churches. Tamil civil society organisations and politicians have repeatedly called for the demilitarisation of the North-East, where Sri Lankan troops continue to be deployed, more than 9 years after the end of the armed conflict which saw tens of thousands of Tamils massacred.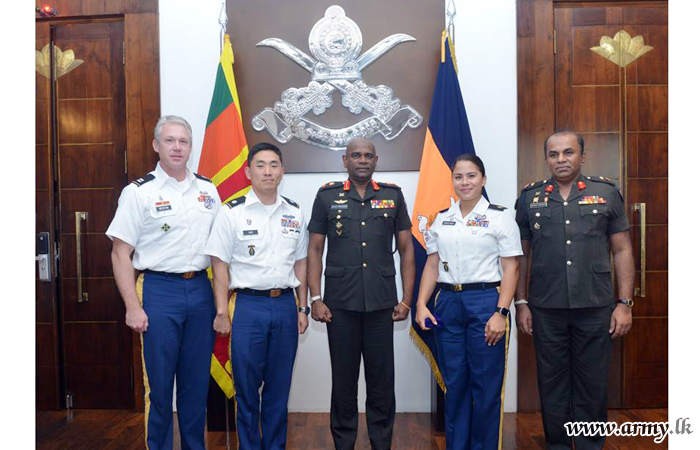 The military website went on to claim,
"Impressed with diverse Army roles, meant for civilians, those [US] delegates inquired into different aspects of civil-oriented benefits and commended the Army for their approaches"

"They also drew parallels between the US Army and the Sri Lanka Army with special focus on different modules and their application."
The meeting comes as the US and Sri Lanka continue to strengthen military relations, with the Americans training Sri Lankan troops earlier this month.