03 June 2018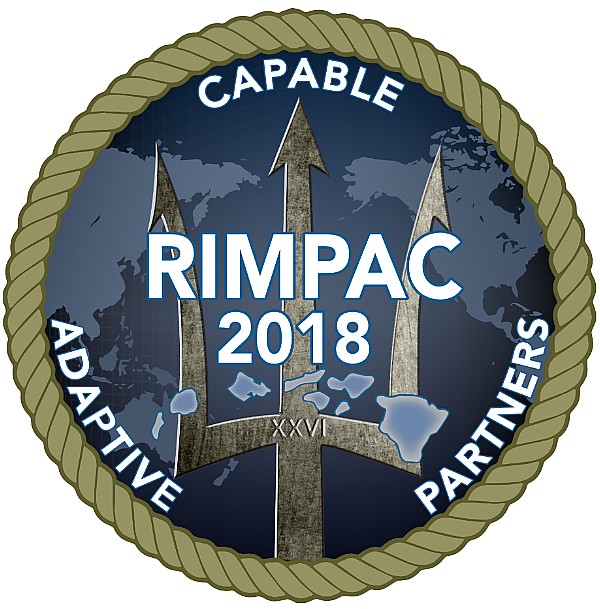 The Sri Lankan navy will join the US-led Rim of the Pacific (RIMPAC) navy exercise for the first time later this month – the world's largest international maritime warfare exercise.
"Twenty-six nations, 47 surface ships, five submarines, 18 national land forces, and more than 200 aircraft and 25,000 personnel will participate," said an official US navy website.
Sri Lankan will join Brazil, Israel, and Vietnam in participating for the first time.
The announcement comes as the United States continues to forge closer military ties with Colombo.
Meanwhile, the US military also announced that China was now disinvited from participating in the exercise.
"As an initial response to China's continued militarization of the South China Sea we have disinvited the PLA Navy from the 2018 Rim of the Pacific," said Pentagon spokesman Lt. Col. Christopher Logan of the Marine Corps.