05 July 2018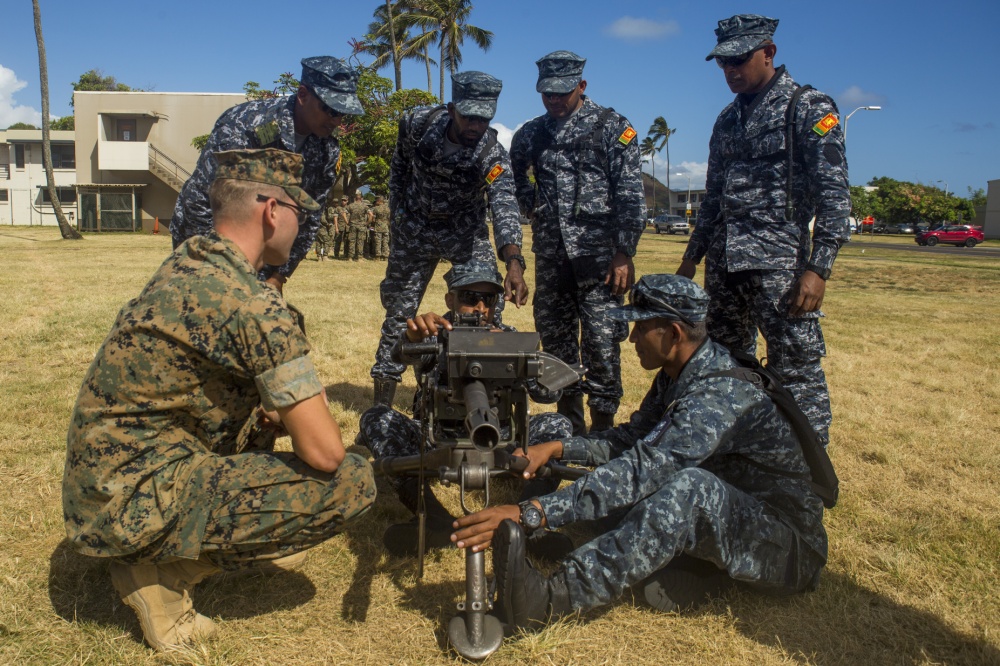 The US military has been training Sri Lankan marines who are taking part in the US-led Rim of the Pacific (RIMPAC) navy exercise for the first time.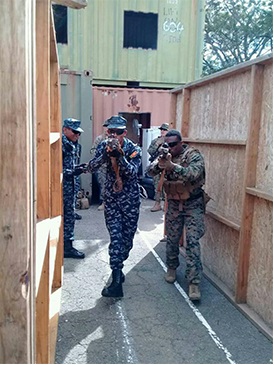 Sri Lanka was invited to join  the exercise, alongside twenty-five other states, which is scheduled to run until August 2nd.
As part of the exercise, Sri Lankan marines were given hands on weapons training at the US Marine Corps Base in Hawaii.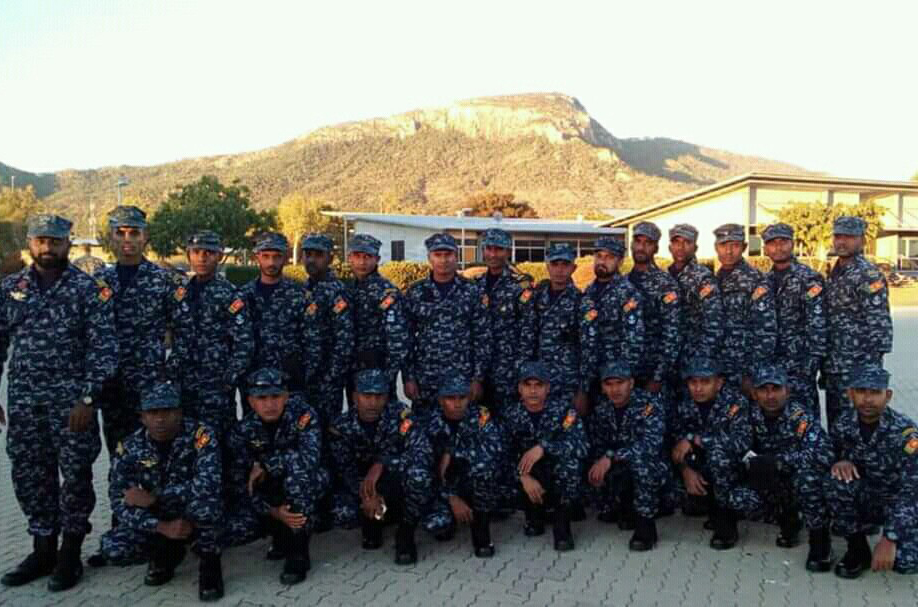 The exercise has also seen Sri Lankan troops travel to Tonga Island, the Fiji islands and Australia, where they have interacted with various other navies who are also taking part.
"It is expected that such joint naval exercises would enable to strengthen mutual partnerships with other marine forces and enhance the capacities of the young SLN Marine Battalion," said the Sri Lankan navy.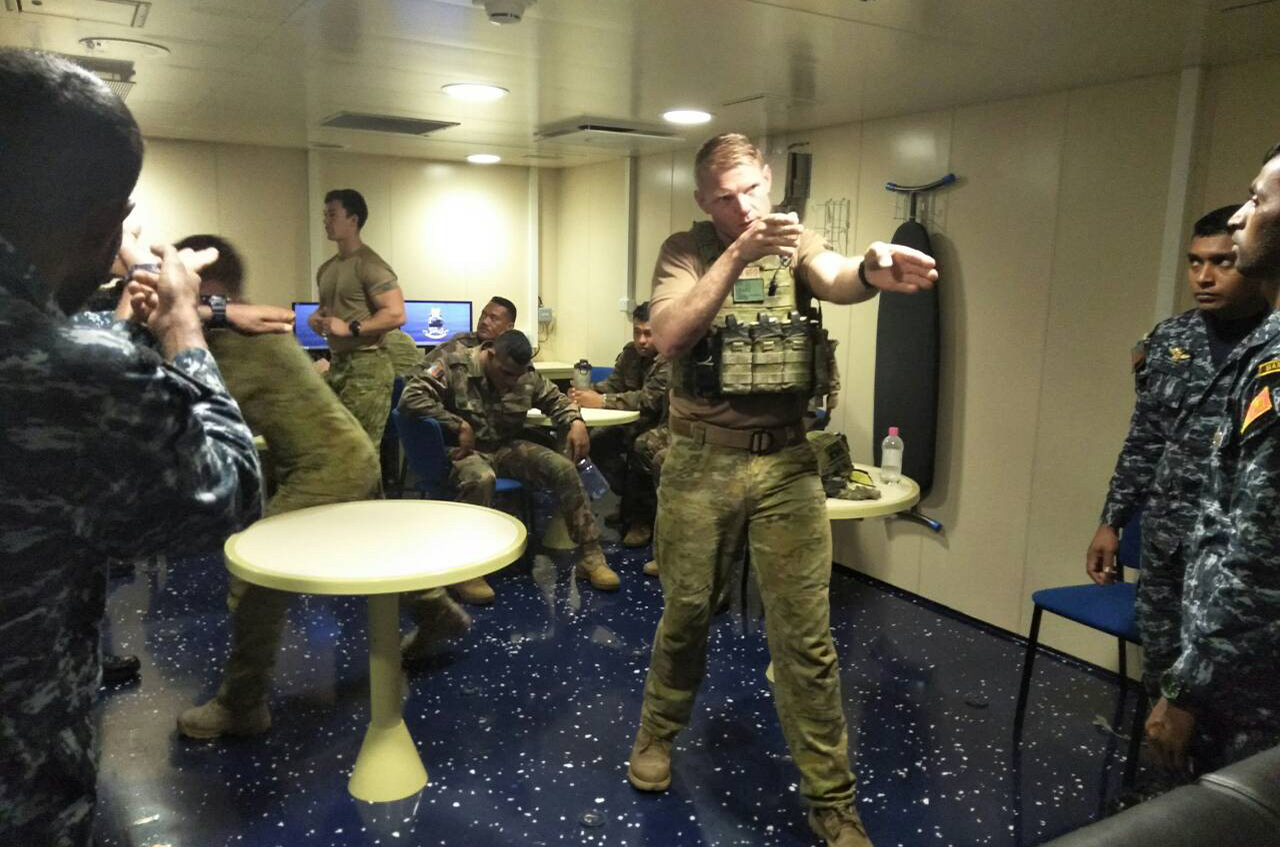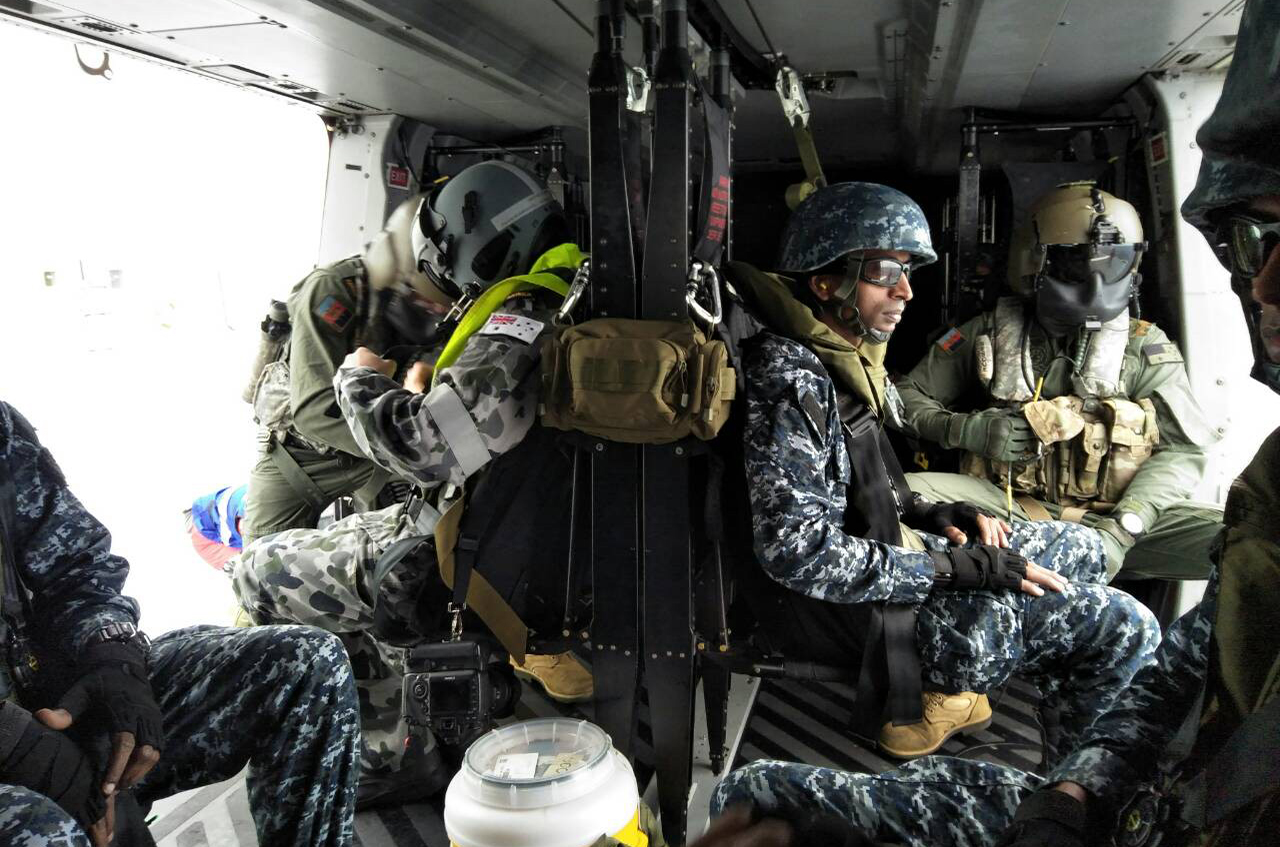 The US military has been forging closer ties with Sri Lanka, including providing training for Sri Lankan troops. The growing relationship has been criticised by human rights activists, as the Sri Lankan military is accused of committing mass violations of international law, including the massacre of the tens of thousands of Tamil civilians during the final phase of the armed conflict.