14 May 2019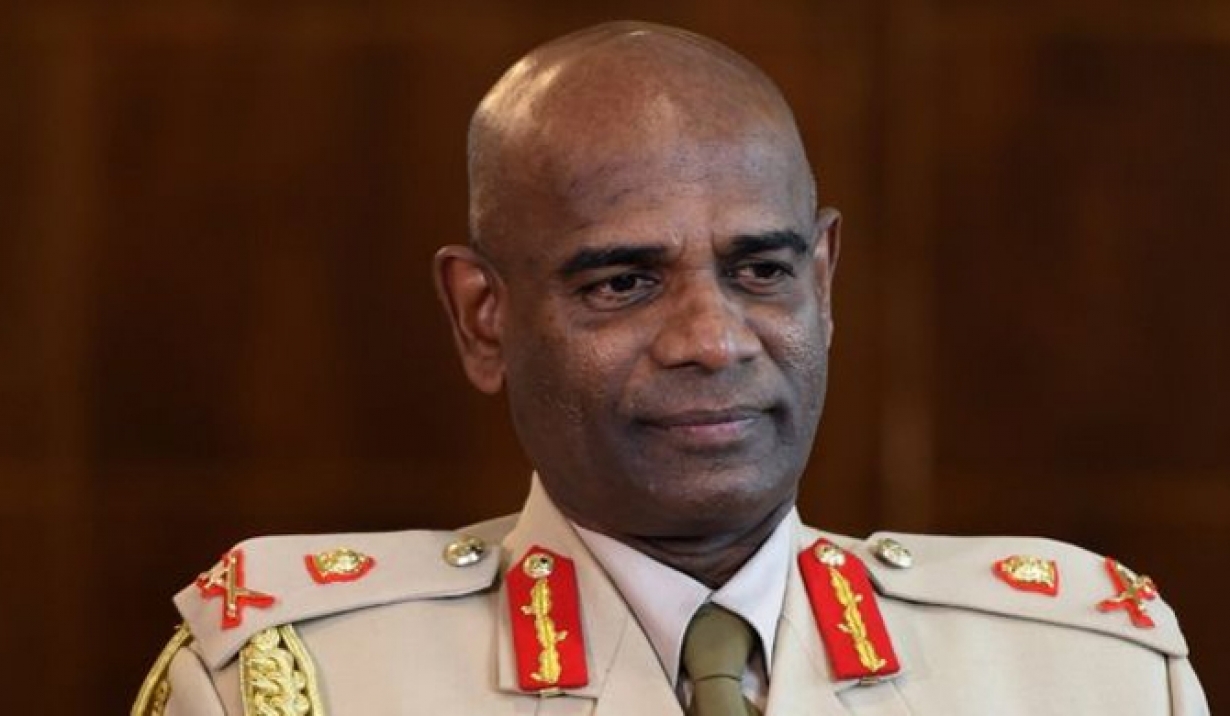 Sri Lanka's army commander, Mahesh Senanayake made clear the army would not hesitate to use any level of force, including opening fire in response to the Easter Sunday bombings by Islamist extremists and the recent days of anti-Muslim violence. 
"We will ensure that the country will not return to violence, including the violence of radicalisation and terrorists. Please ensure that you do not get involved in such illegal incidents or any such activities. The Armed Forces will not hesitate to use our powers to curb, curtail and contain the situation," Senanayake said in a statement yesterday. 
"The Armed Forces are strong enough to ensure there won't be an escalation of violence in any part of the island. We have deployed the Army, Navy and Air Force to assist the police to maintain law and order. I humbly request the youth not to get involved in violence and get entangled with the Armed Forces where we are ready to use our powers."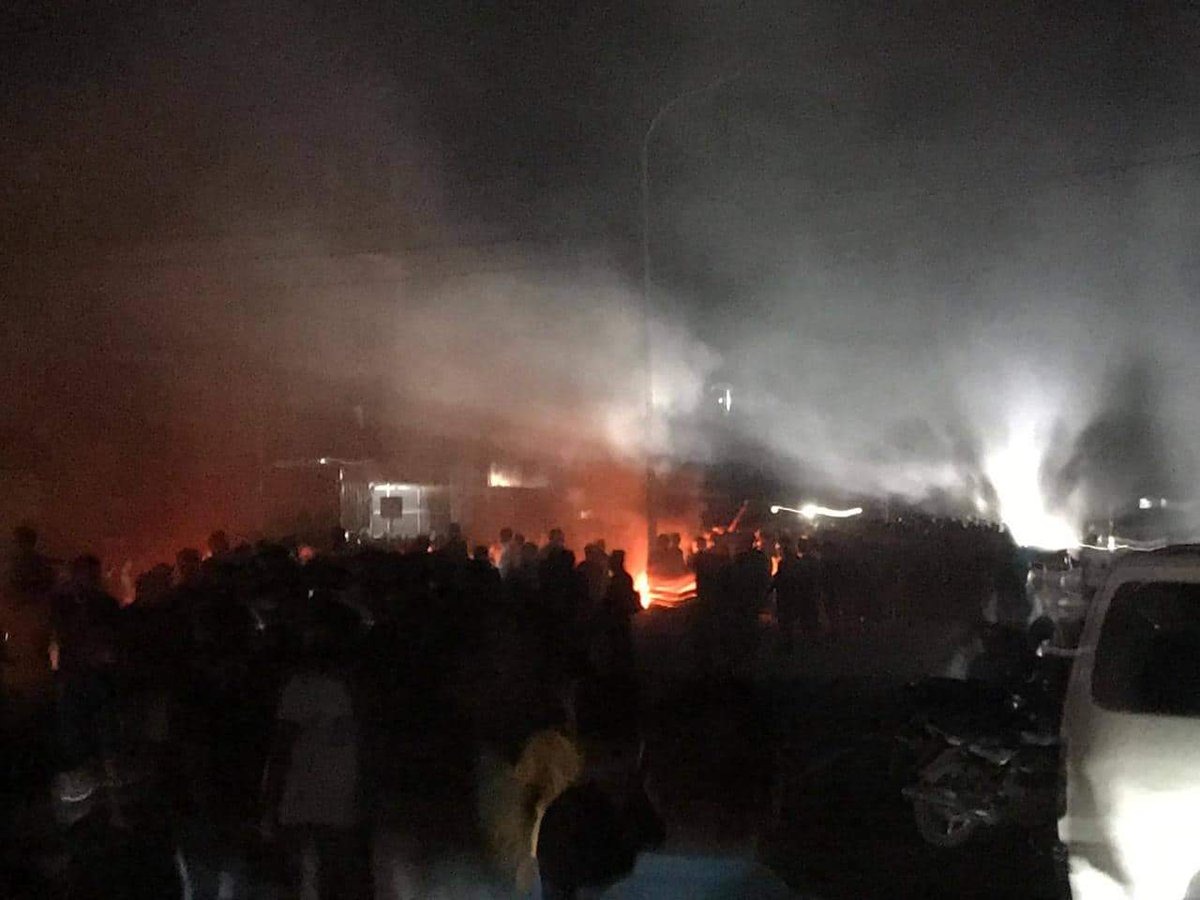 Speaking after the violence when Sinhala mobs rampaged through the streets attacking Muslim homes, businesses and mosques, the army commander said, "I as Army Commander, request and at the same time warn anyone who has planned to destroy or dishonour the orders given by the government or the Armed Forces, that we will take stern action. I say again we will take stern action to apprehend, arrest and even open fire and use minimum or maximum powers given under emergency."
His comments come just days after a man was shot dead by the Sri Lankan navy at a check point Hunupitiya, Wattala after he failed to stop at a roadside checkpoint when ordered to do so. The driver, 34-year-old Chamara Dangsara Ransingha, died in hospital from his injuries. 
In an interview to the BBC last week, Senanayake said "too much of freedom" had led to the bombings, which killed over 250 people. 
"Too much of freedom, too much of peace for the last 10 years. People forget what happened for 30 years. People are enjoying peace and they neglected security," he said, when asked why Sri Lanka was targetted. 
Read more: 'Too much of freedom' led to bombings says army commander
Meanwhile in an interview to the Divaina, Senanayake asserted the head of the Muslim Affairs Ministry should be changed and the ministry be brought under the purview of the army and police. He further suggested it would be better to give it to someone who was not Muslim. 
"This ministry should not be given a Minister of Muslim nationality. People from other religions can also be given. We often hear about fundamentalists and extremists. The Minister of Muslim affairs does not look into these issues properly. In short, this is like the man who is living in a house is checking his house himself for suspicious things. These investigations need to be independent. Then things will be return to normalcy."

"The duty of the Ministry of Muslim Affairs has to be done by the Army and the Police. It is important to immediately transfer this Minister."