The US Navy teamed up with Sri Lanka's navy to open a series of health clinics in the war affected north-east of Sri Lanka.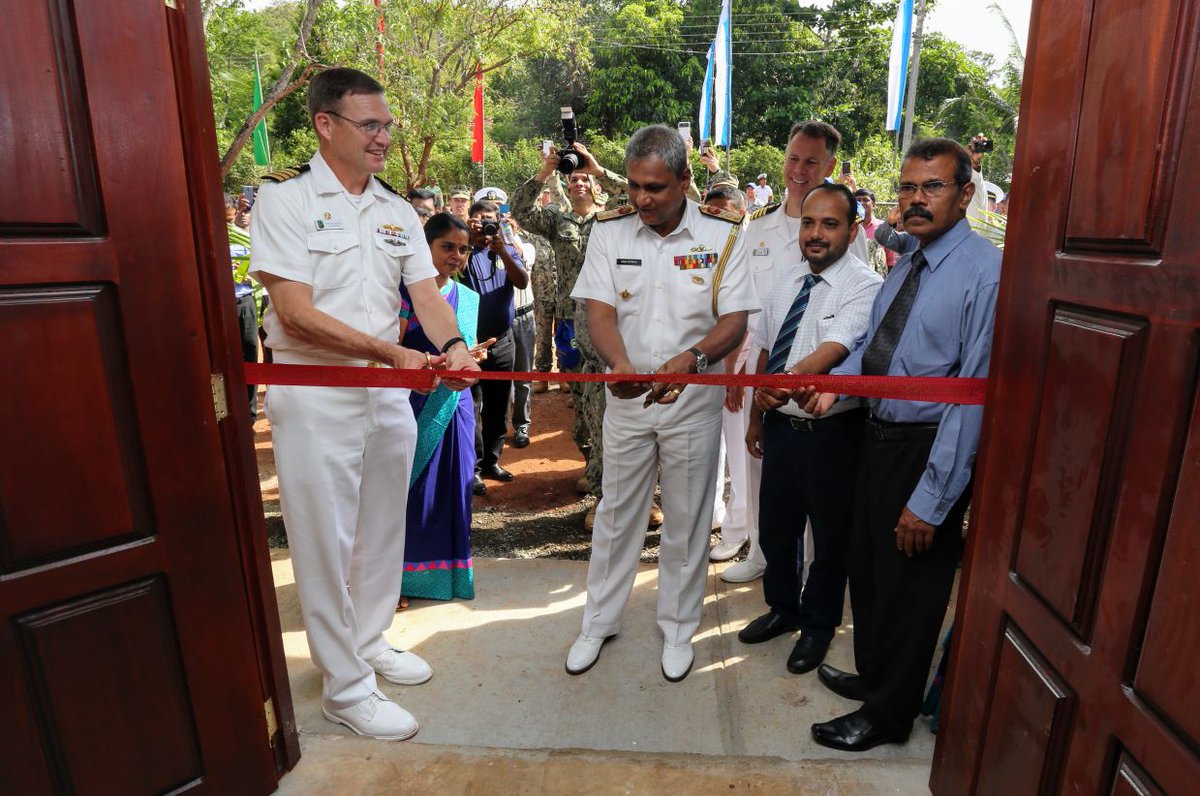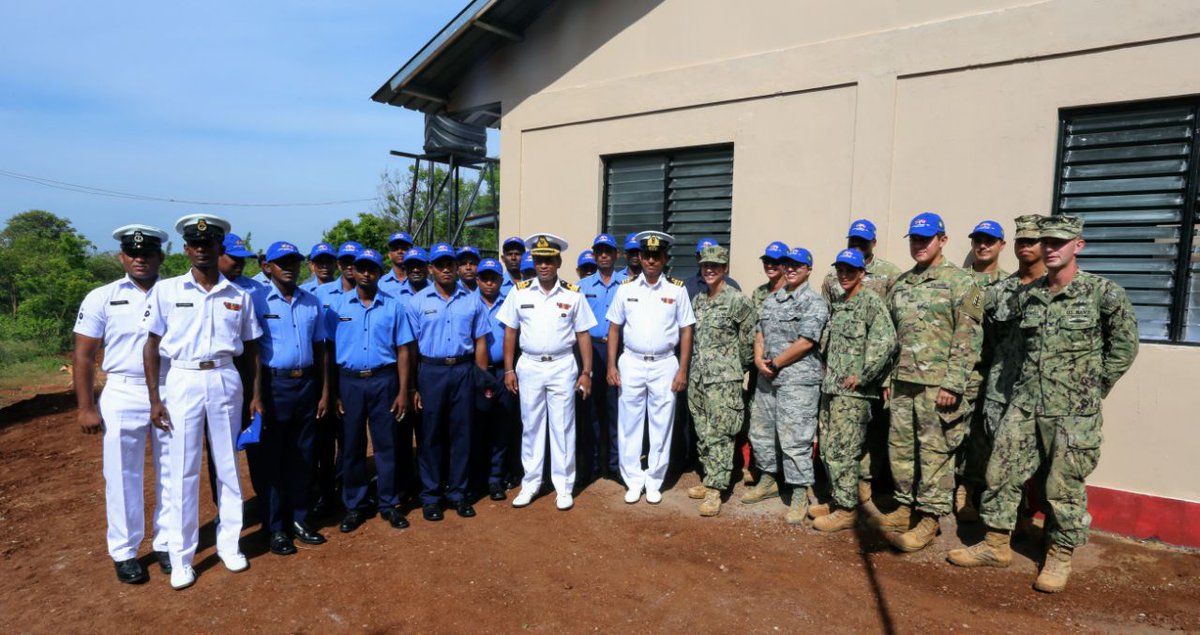 The military officials opened clinics in Andamkulam, Kappalthurei and Kuchaveli.
Sri Lanka's navy stands accused of grave human rights violations during the armed conflict, and ongoing torture after the end of the armed conflict with the Liberation Tamil Tigers of Tamil Eelam. It continues to occupy appropriated land and fishing waters from the Tamil community. 
A recent report by the International Truth and Justice Project identified indiviudals from Sri Lanka's navy that were resposnible for torture and yet to face justice. 
Sri Lanka's navy is widely held responsible for the infamous killings of 16  ACF aid workers executed at the hands of the military. 
Tamil families in Trincomalee continue to protest calling for action against Sri Lanka's navy, who they claim haven abducted their relatives. 
See tweets here.
The US Navy is currenly in Trincomalee as part of a Pacific Partnership excercise with Sri Lanka.