14 March 2018
A senior Sri Lanka navy commander declared open a newly constructed office for a Buddhist vihara in Nainativu earlier this year, as Sri Lankan military involvement in consolidating Sinhala Buddhism in the North-East continues.
Sri Lanka's Commander Northern Naval Area Rear Admiral Jayantha De Silva was the chief guest a ceremony to open the new office at the "Nagadeepa Viharaya" in Nainativu.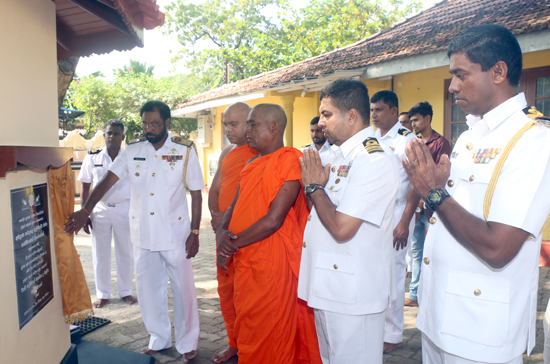 Naval engineers were involved in the construction, reports an official military website.
The Sri Lankan state has stepped up the construction of Buddhist shrines across the North-East since the brutal end of the armed conflict in 2009, often with Sri Lankan troops involved in the building.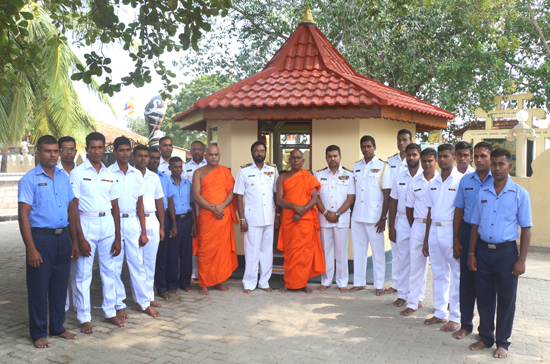 The US State Department's International Religious Freedom Report for 2016 said the continued building of such sites despite objections from locals and leaving civil society with the perception of "Buddhist Sinhalese religious and cultural imperialism".