17 March 2019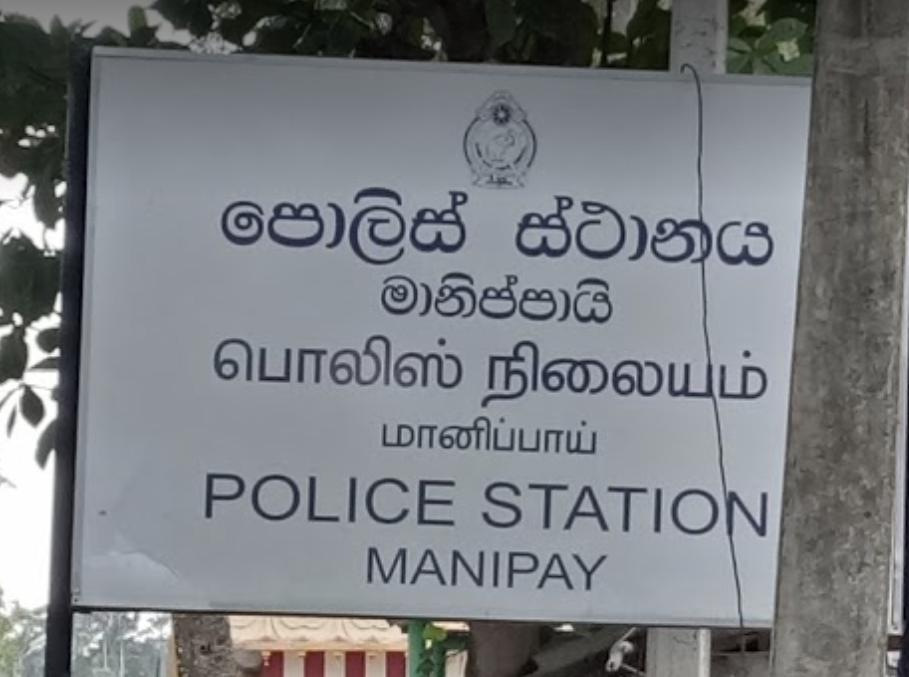 A Sri Lankan police station has begun attempts to permanently seize privately-owned land which it occupies in Jaffna.
Manipay police sent notice through the divisional secretariat to six landowners that their land, which has been occupied by the department for 24 years, would be permanently seized for police use.
The affected landowners have written back to the divisional secretariat of their intention to fight the land-grab, saying they would not accept the seizure of their property.