18 June 2019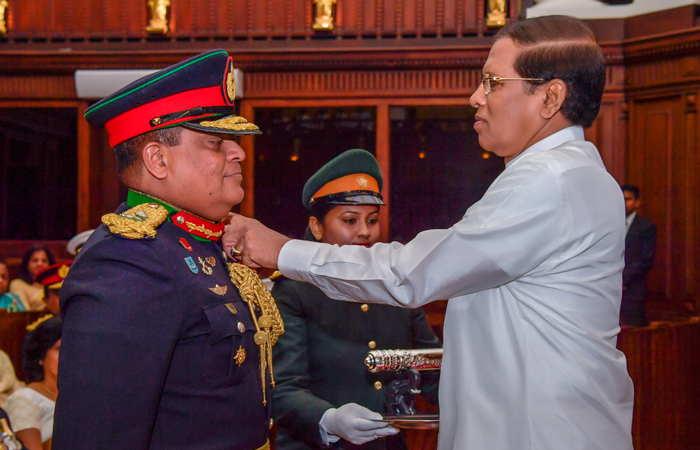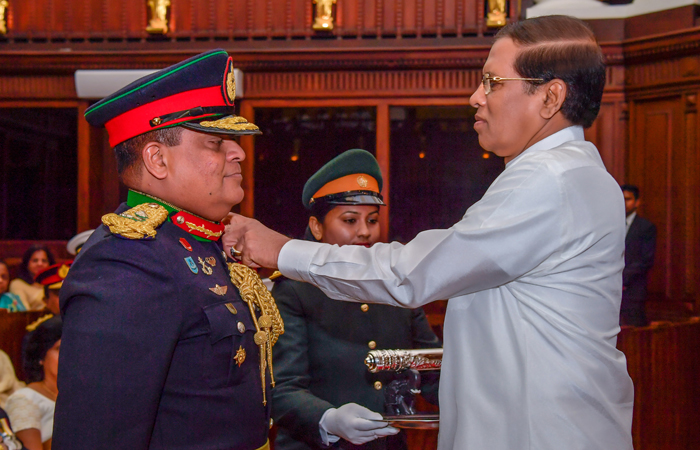 Major General Shavendra Silva's term as the army's Chief of Staff has been extended by six months from June 22 to December 31 despite international pressure for him to resign. 
Shavendra Silva was the head of Sri Lanka's 58 Division, an army unit which has been accused of mass atrocities and violations of international law during the 2009 military offensive that saw the killing of tens of thousands of Tamils.
The 58 Division has been accused of repeatedly bombing hospitals, widespread sexual violence, torture and the execution of surrendering Tamils.
Read more here: Shavendra Silva - 'the most wanted man in Sri Lanka'
This decision to extend Shavendra Silva's comes despite the fact that he was supposed to retire and countries from the international community, such as the US, have been pushing for his term not to be renewed.