04 August 2019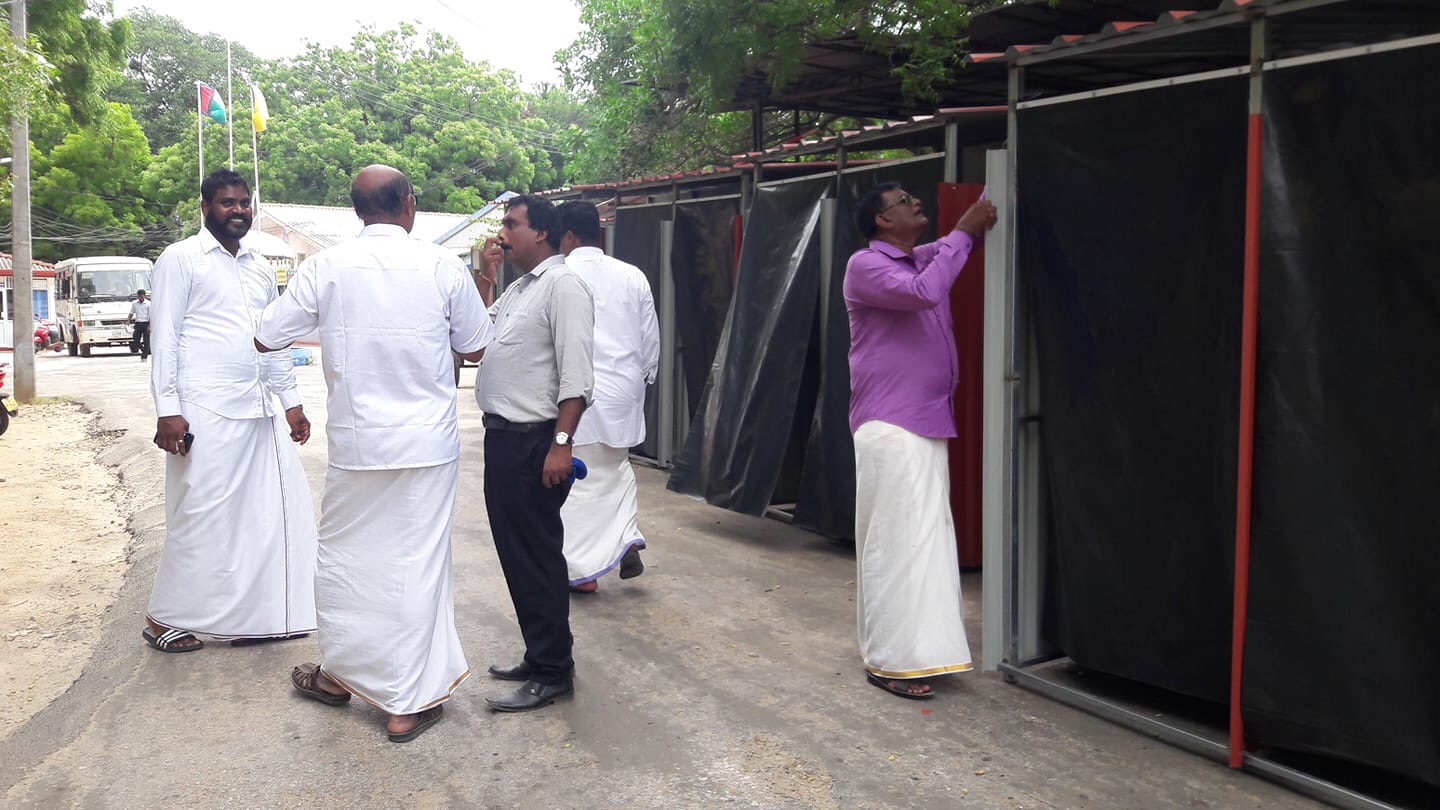 Security booths have been installed in Jaffna ahead of the Nallur Kandasamy Kovil's annual festival, with Jaffna police ordering that all devotees must be searched before entry.
The orders came following the Easter Sunday bombings in Colombo and Batticaloa earlier this year.
With at least two booths installed at each of the temple's four gates, and more at bigger gates, the scheme is reported to have cost Jaffna Municipal Council around 3 lakh rupees.