31 July 2019
Sri Lanka's Parliament passed an extension of the state of emergency for the third time since the Easter Sunday attacks by Islamist extremists, who targeted churches and luxury hotels.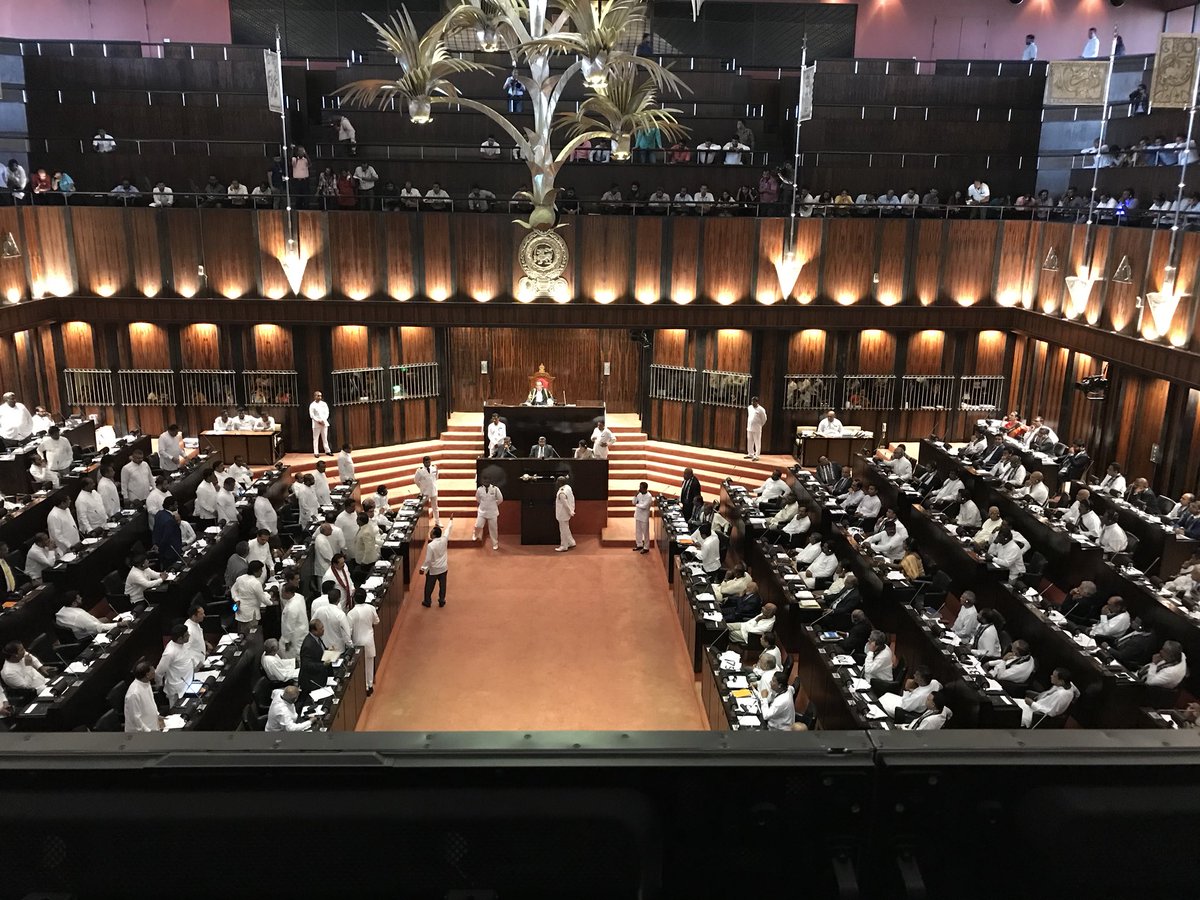 The bill received 42 votes in favour, whilst 2 Tamil National Alliance (TNA) MPs voted against the extension. 
On July 22, President Maithripala Sirisena issued an extraordinary gazette extending the state of emergency.
The emergency regulations, which grant the state's security forces additional powers, have been used to carry out widespread search operations, detentions and arrests.