28 July 2019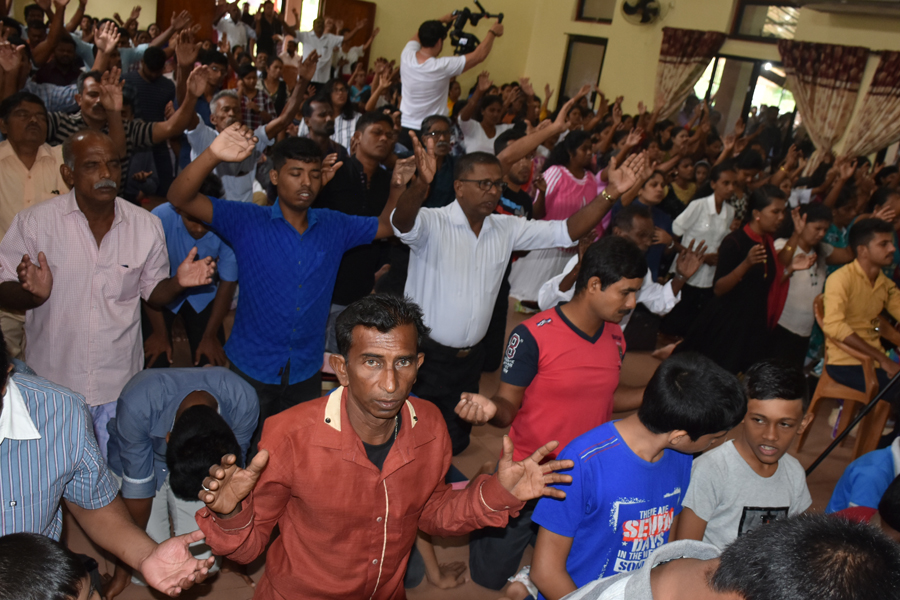 A special service was held in Batticaloa last week, to mark three months since the Easter Sunday attacks that claimed hundreds of lives.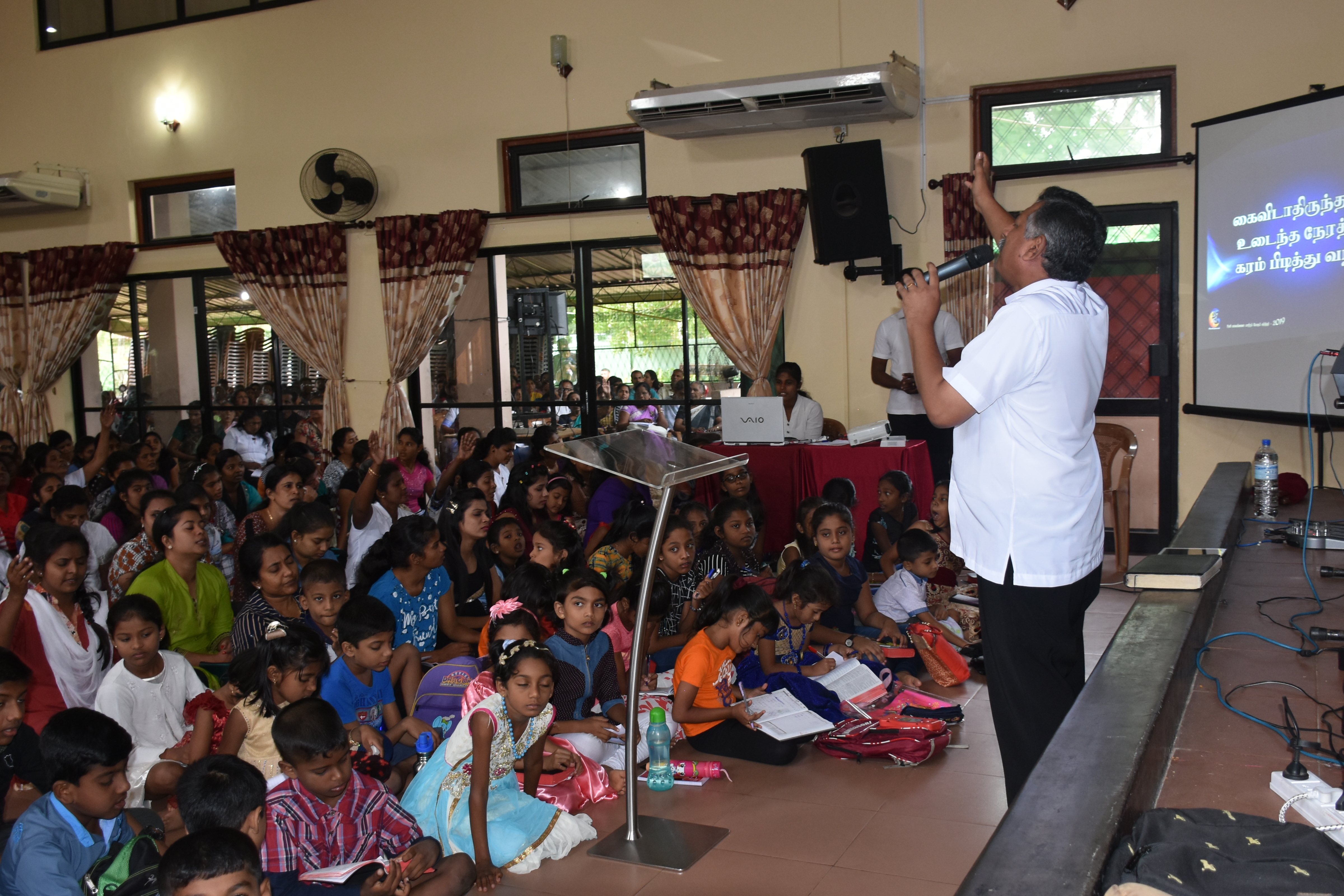 At least 32 people, including fourteen children, were killed on aster Sunday, when a suicide bomber detonated a device at the church. Bomb attacks by Islamist extremists targeted three luxury hotels in Colombo and three churches in Batticaloa, Negombo and Colombo.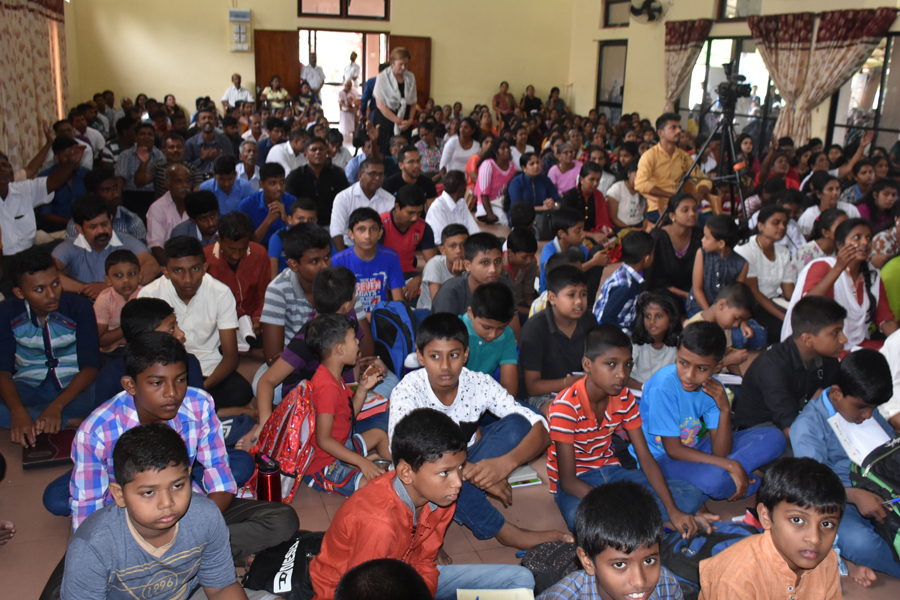 The service at the Villon Old Hall in Batticaloa was led by the pastor of the Zion Church, the target of the explosion in Batticaloa. Relatives of the victims were in attendance during the moving ceremony, where speeches and prayers were held in their memory.