17 May 2019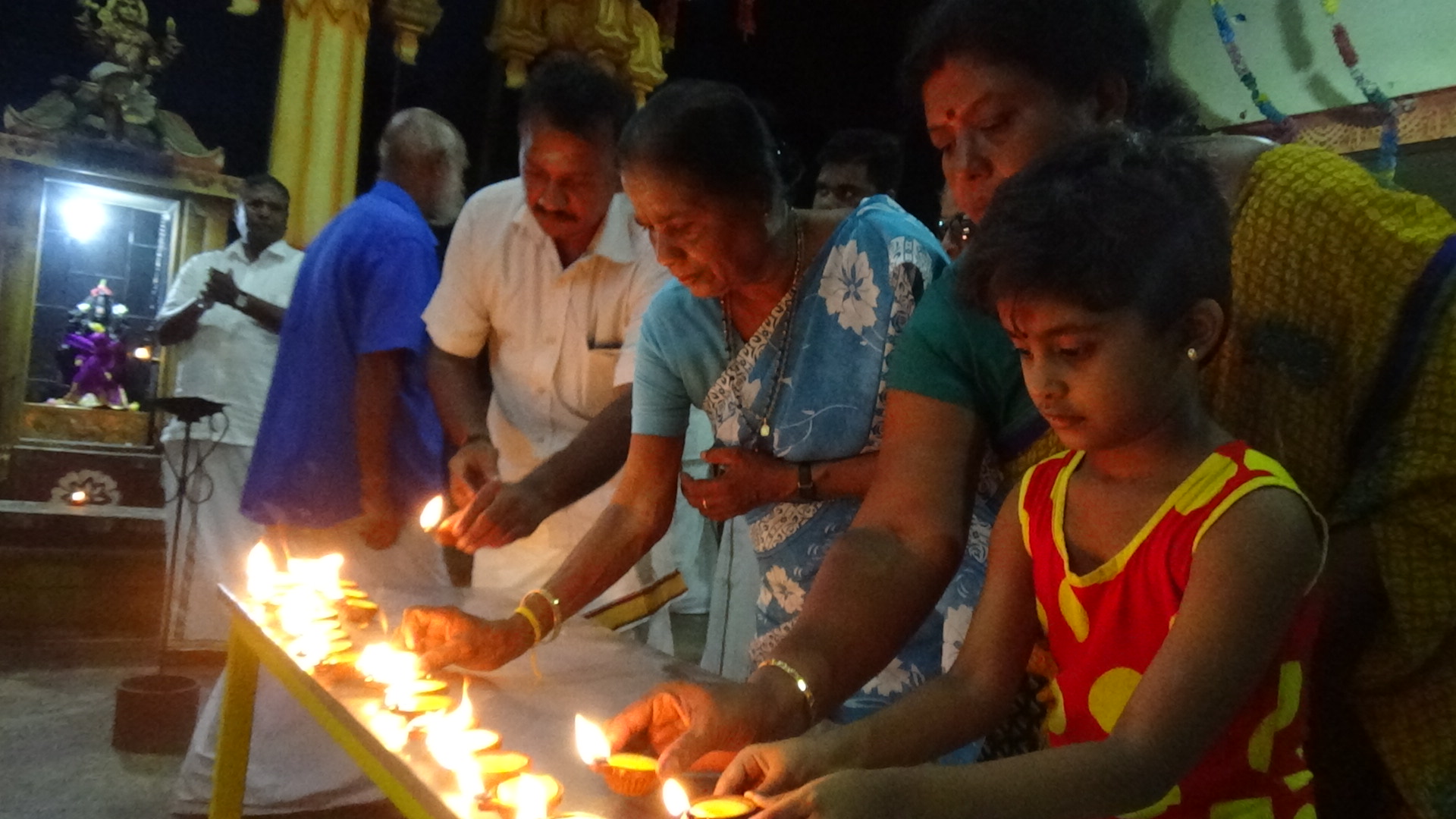 Private remembrance events for May 2009 were held across the North-East this week ahead of the main event tomorrow at Mullivaikkal. 
Thousands of people are expected to attend the event, held at the site of the final phase of the armed conflict, where tens of thousands were massacred by the Sri Lankan armed forces.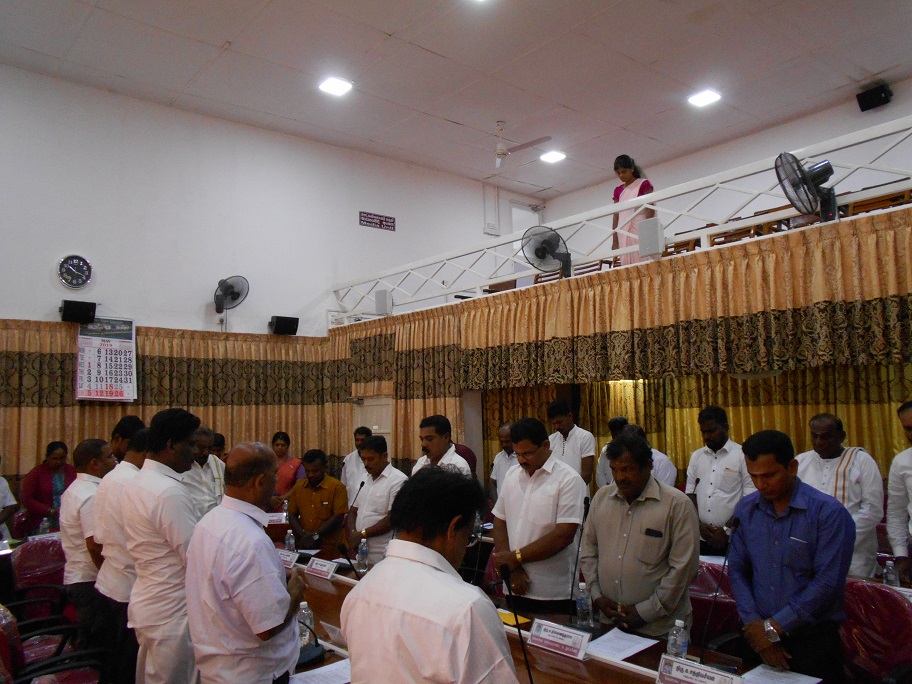 Batticaloa Municipal Council held a moment of silence at proceedings earlier today, to mark a decade since the massacre of tens of thousands of Tamils at Mullivaikkal.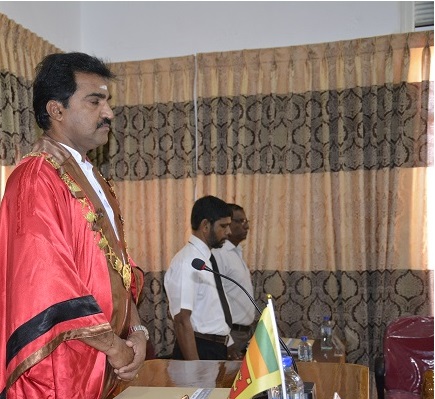 The Sri Lankan military has today set up check points at both main entrances to Mullivaikkal beach, registering those passing through, just hours before Tamils plan to gather Mullivaikkal genocide remembrance events.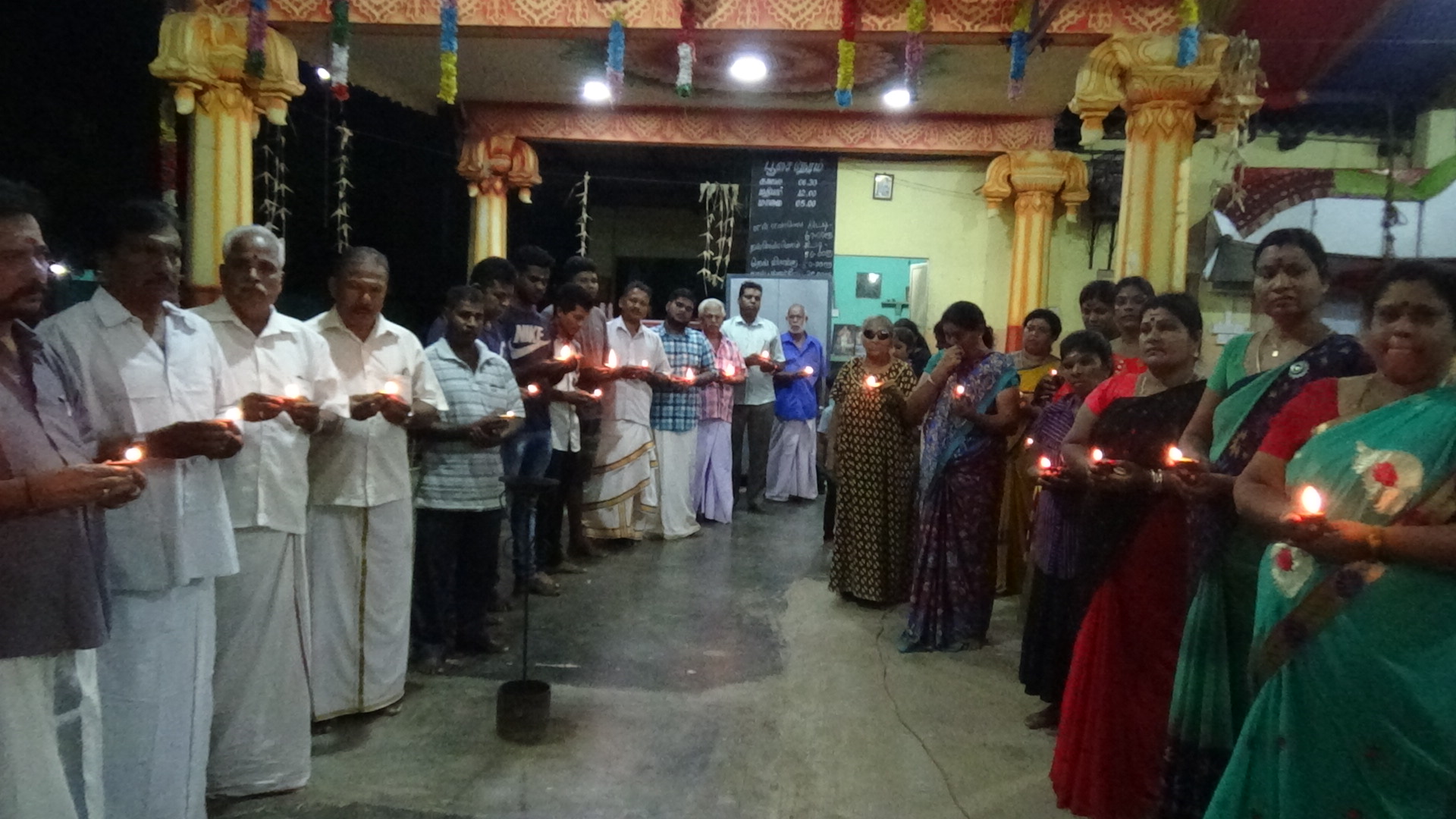 In Vavuniya, local families held a special memorial service at the Thonikal Athy Sivan temple today, lighting ghee lamps in memory of those killed.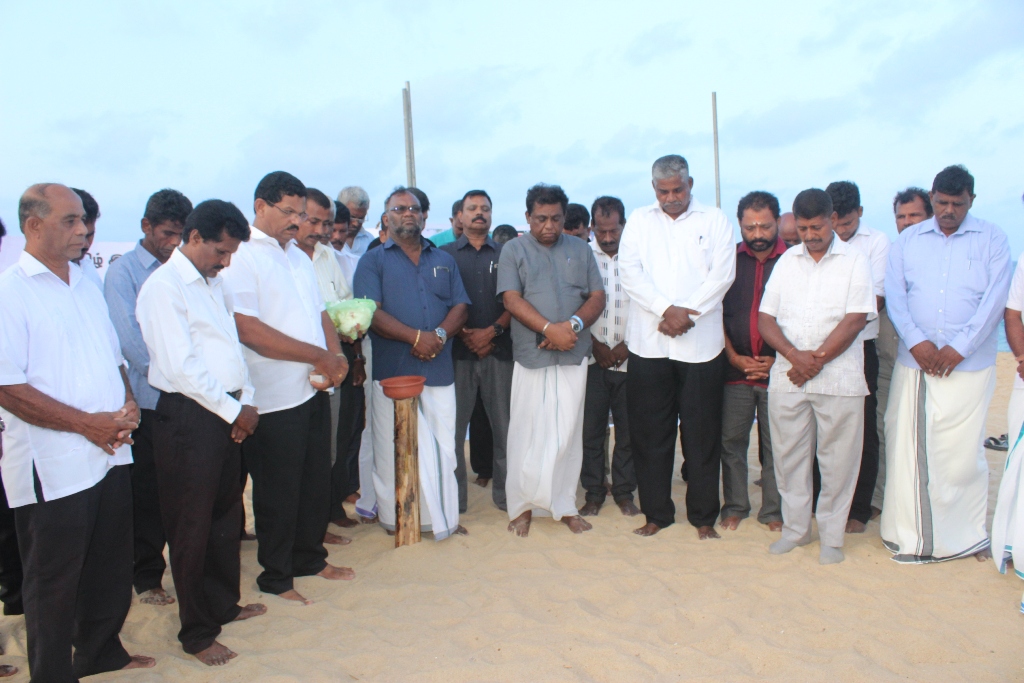 In Kallady beach, Batticaloa, the former Northern Provincial Councillor, M K Shivajilingam held the next in a series of tribute events he has carried out this week.