17 May 2019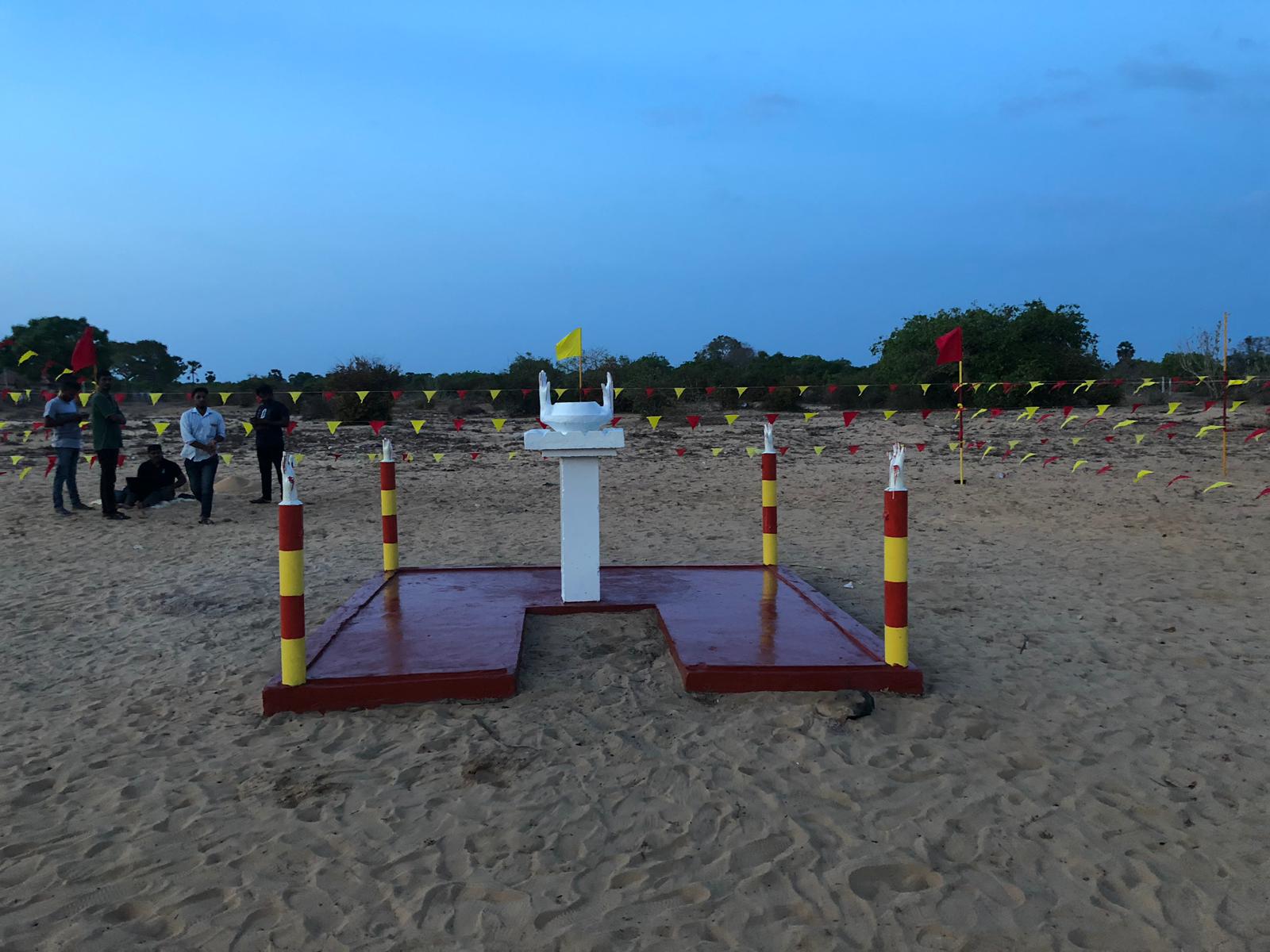 The Sri Lankan military today set up check points at both main entrances to Mullivaikkal beach, registering those passing through, just hours before Tamils plan to gather Mullivaikkal genocide remembrance events, set to take place tomorrow.
Military personnel checked bags and took down names and details of all those that entered Mullivaikkal by crossing Vadduvakkal bridge or through Valayanmadam.
Meanwhile earlier this week the army ordered that all drone operators must register with the police and those that do not comply would face arrest. 
Tamils from across the region worked on the beaches of Mullivaikkal to clear them and prepare them for the remembrance events. Senior Tamil poltiicans have called for all to gather together in Mullivaikkal to mourn collectively.