17 May 2019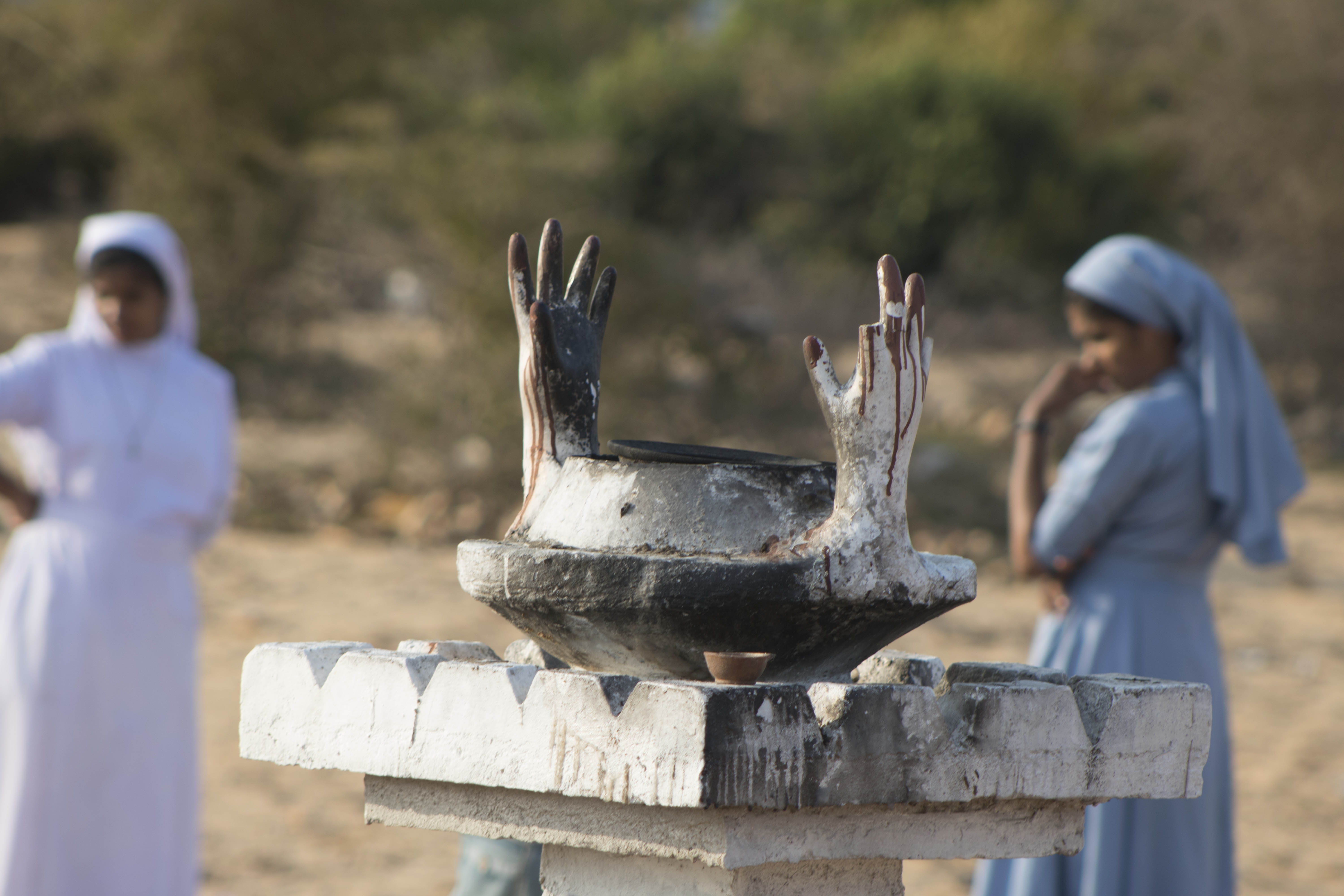 Cross-faith prayers and community clearing at Mullivaikkal ahead of Saturday's commemorations
The leader of the Ilankai Thamil Arasu Katchi (ITAK), Mavai Senathirajah, the former chief minister, C V Wigneswaran and the Tamil National People's Front (TNPF) called on Tamils to gather tomorrow at the May 2009 remembrance event in Mullivaikkal in memory of those who were massacred. 
The event was organised by the Mullivaikkal Memorial Committee, including families of victims, community representatives and civil society activists, who urged people to come without fear to part in the remembrance event. 
Highlighting the increased security presence across the North-East, Senathirajah expressed criticism at the blanket policy. 
"There has been no terrorist attack in the Northern province, yet the army has been deployed extensively over private land and checkpoints have been re-established," he said. 
The TNPF urged people to come forward in great numbers and demand justice for the genocide of the Tamil people.