05 July 2019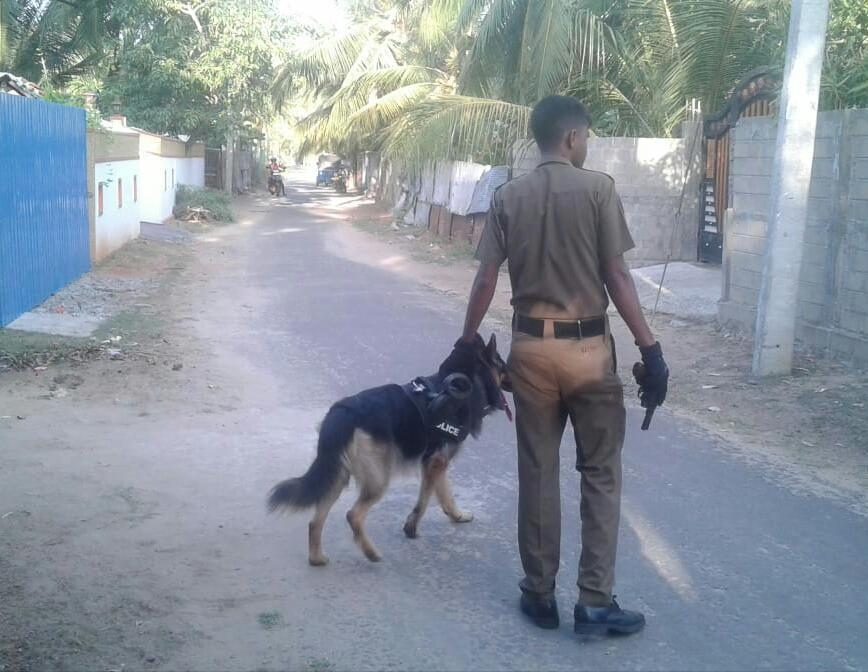 Tensions were high in Batticaloa on Friday as the Sri Lankan military and police carried out a round-up making over twenty arrests, following the theft of a handgun from a police officer.
Although the stolen gun was found, supposedly tossed on the floor a short distance from the original incident, LTTE cadres were left particularly anxious by the search operations as they recalled the round-up of former cadres and six months detention of one, following the murders of two police officers in the district.
"We hope we are not wrongly scapegoated and punished again," one former cadre told journalists.
The theft incident was reported to have taken place during a confrontation between traffic police and locals in the Puthur area. The confrontation was sparked when two motorists suffered an accident after being pursued by the police for failing to wear helmets.