25 April 2019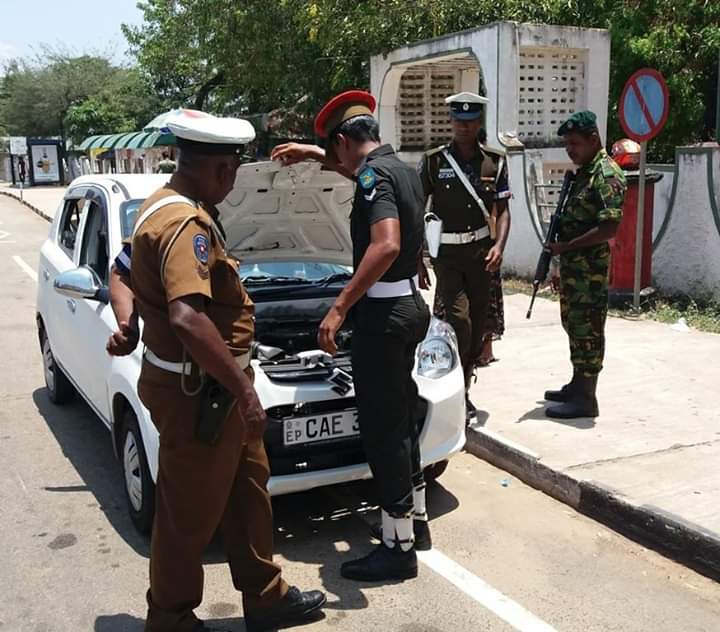 Sri Lankan security forces were deployed across Batticaloa in increased numbers following the Easter Sunday bombings. 
Temporary checkpoints have been esablished with military, Special Task Force and police personnel stopping vehicles and questioning drivers.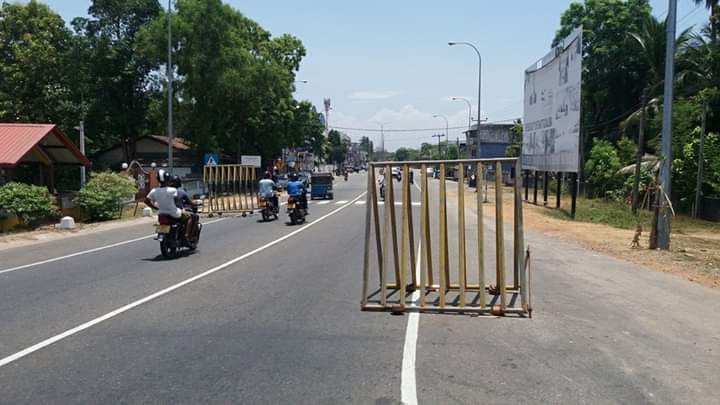 Over 250 people were killed by bomb blasts at four large hotels and three churches across the island including in Batticaloa, Colombo and Negombo.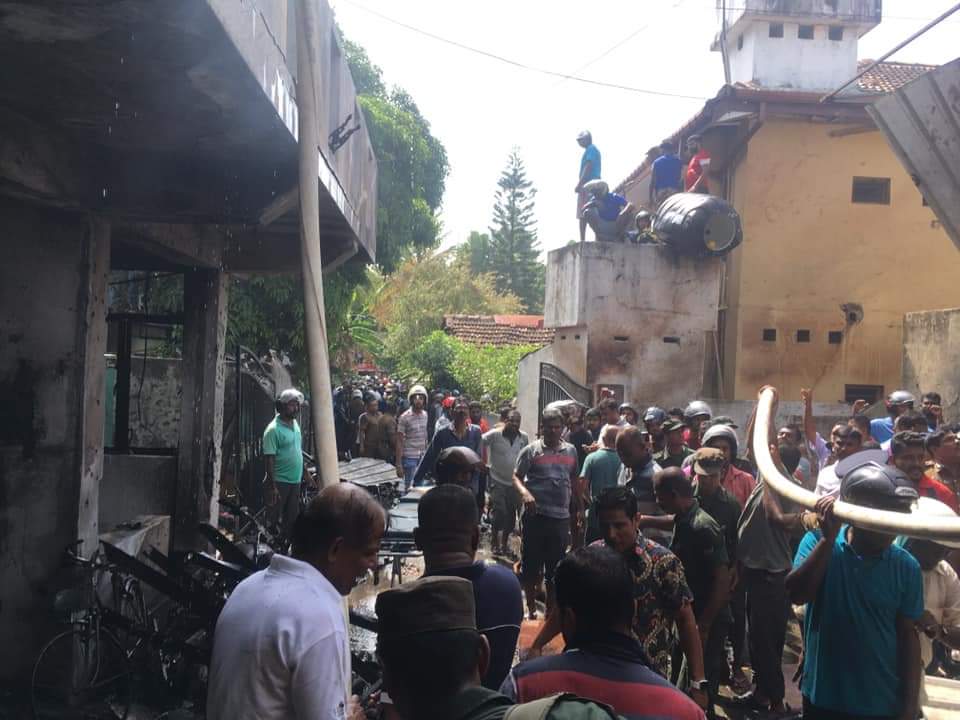 Aftermath of bombing at Zion church in Batticaloa
Eye witnesses at the Zion church in Batticaloa described the suspected bomber travelling towards children who had gathered to celebrate Easter Sunday.