16 April 2018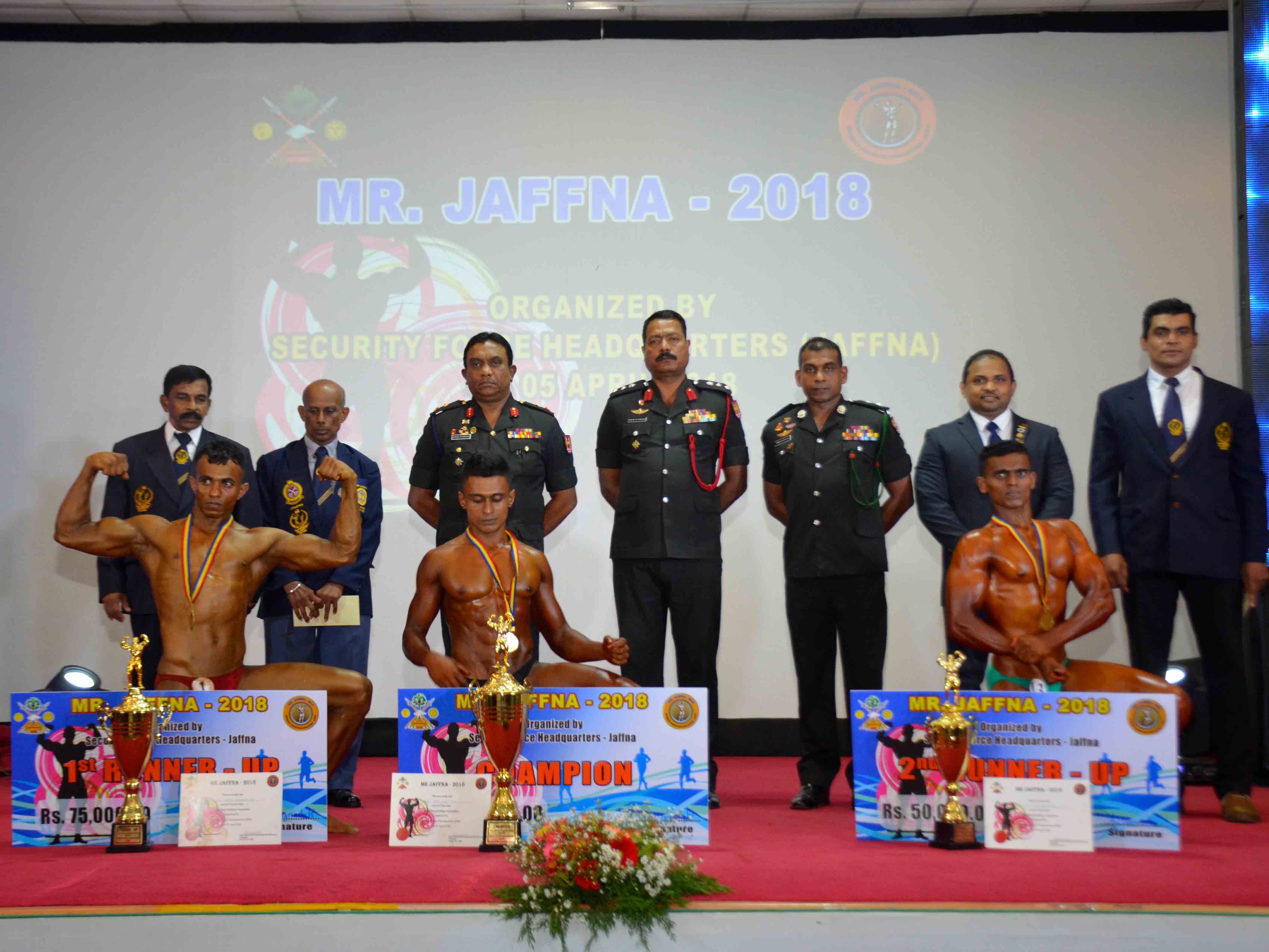 The Sri Lankan military held yet another show at it's military base in Jaffna last week, despite calls for the army to vacate the privately-owned land on which the camp occupies.
The army decided to hold a bodybuilding competition at the Security Force Headquarters in Palaly, the site of a massive High Security Zone which remains inaccessible to locals and landowners, nine years after the end of the war.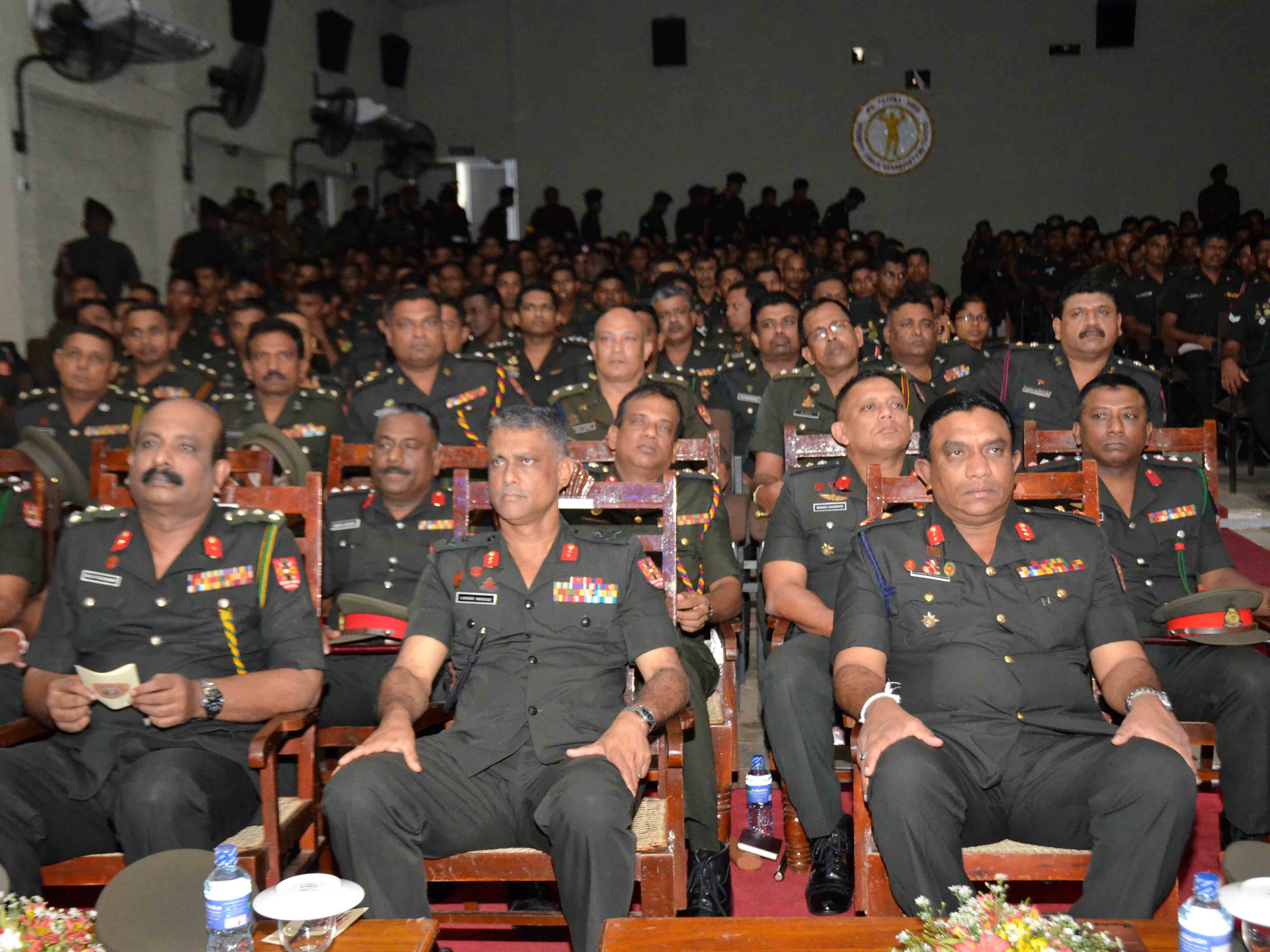 A Sri Lankan soldier won the title of "Mr Jaffna 2018" and awarded a cash prize of Rs. 100,000.
The area remains off limits to locals, who remain in displacement camps, almost three decades after their displacement.