24 January 2019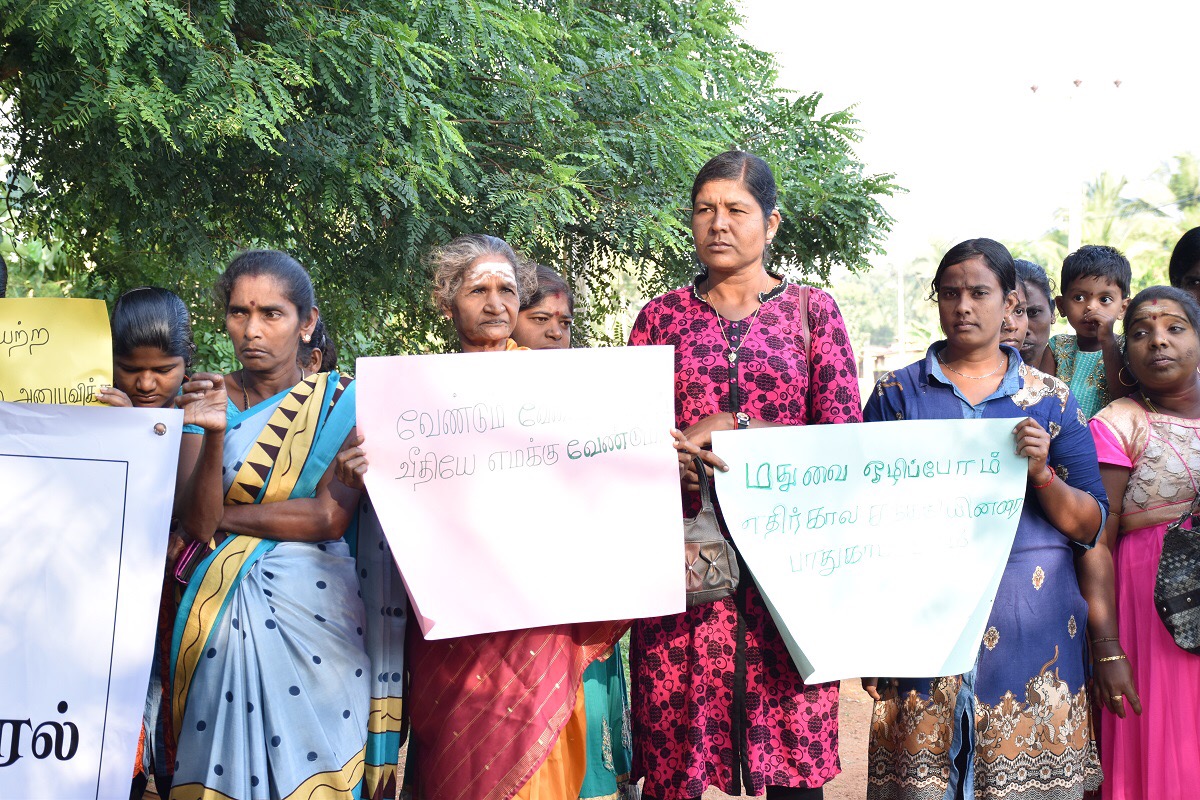 Villagers from Madu Divisional Secretariat's area held a protest on January 23, condemning the authorities' failure to ensure basic facilities.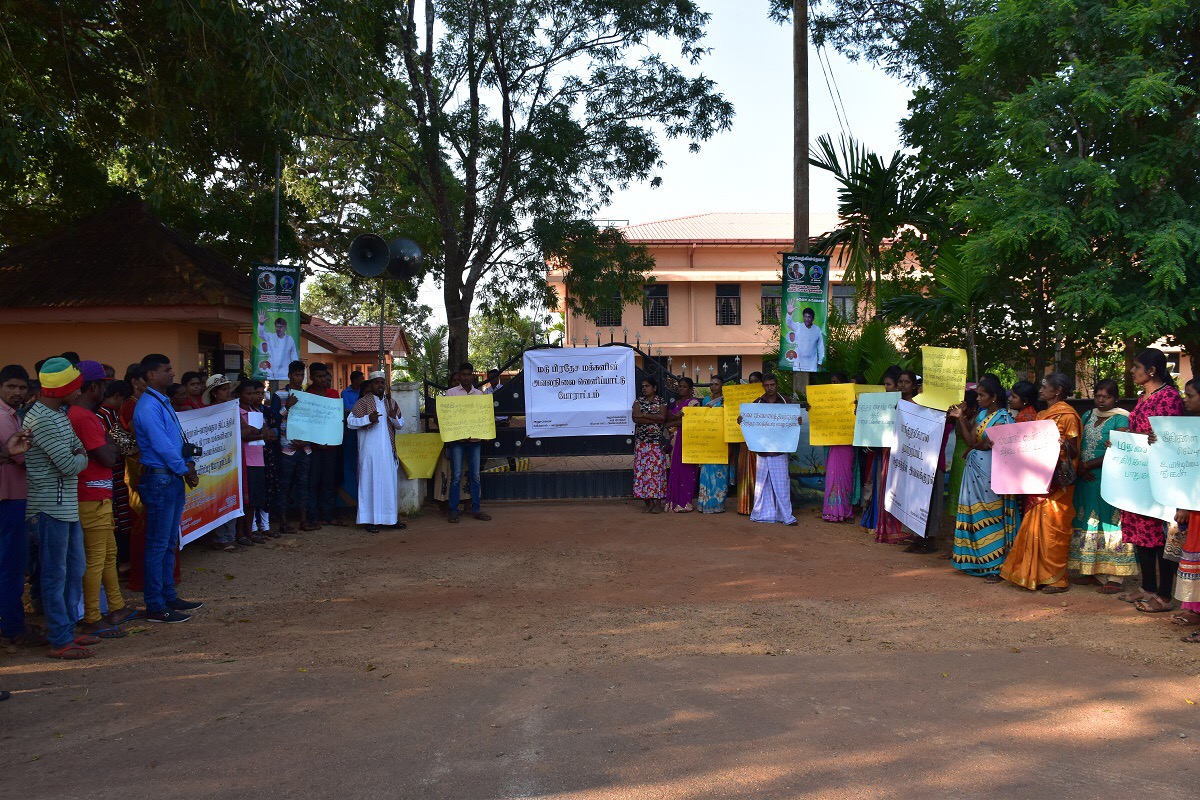 Blocking the main entrance of the Secretariat, protesters said that the issue of the lack of basic facilities had not been addressed for several years despite enumerous requests. 
"Roads have not been rebuilt. There are many issues such as the lack of street lights in many parts, the lack of transport services for civilians, the lack of medical facilities and even the lack of water," one protester told Tamil Guardian. 
Residents from 75 villages took part in the protest.