19 January 2019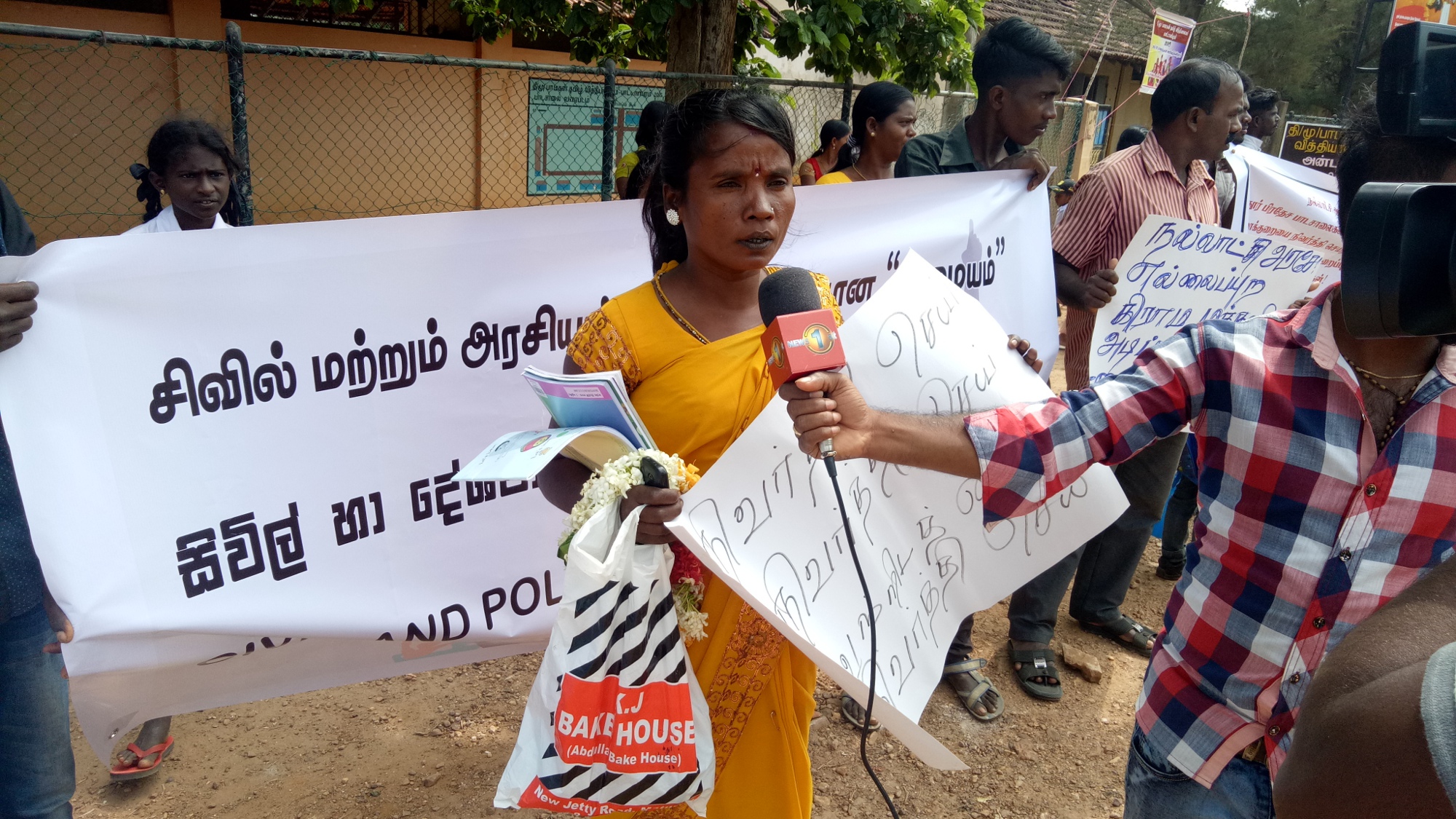 Residents of Paddalipuram, Trincomalee protested on Thursday over the lack of teachers at the village schools. 
The village, which falls under Muttur division, has experienced a shortage of teacher and educational support staff over a number of years, residents said. 
A petition was also submitted to authorities.