13 April 2018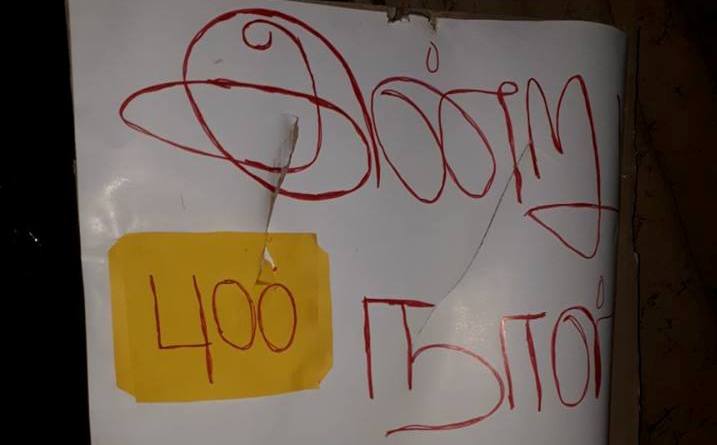 The families of the disappeared protest in Mullaitivu was attacked by a knife-wielding individual on Thursday on its 400th day.
The attacker entered the protest's shelter on Thursday evening bearing a knife and shouting death threats at the protestors.
The protestors in the makeshift avoided injury, running out of the shelter, while the attacker proceeded to slash the protest's day count placard, as well as smashing some of the protest's furniture and kitchen items.
The attacker attempted to flee when locals gathered but was caught and arrested by police engaging in checks nearby.