01 March 2018
Families of the disappeared protesting in Mullaitivu have reported an increase in surveillance and intimidation by Sri Lankan intelligence personnel, as their protest approaches its one year mark.
The protestors who have been outside the Mullaitivu District Secretariat for the past year said that in recent weeks, at least four intelligence officers have been posted permanently in front of the protest, and that they have been photographing any visitors to the protest.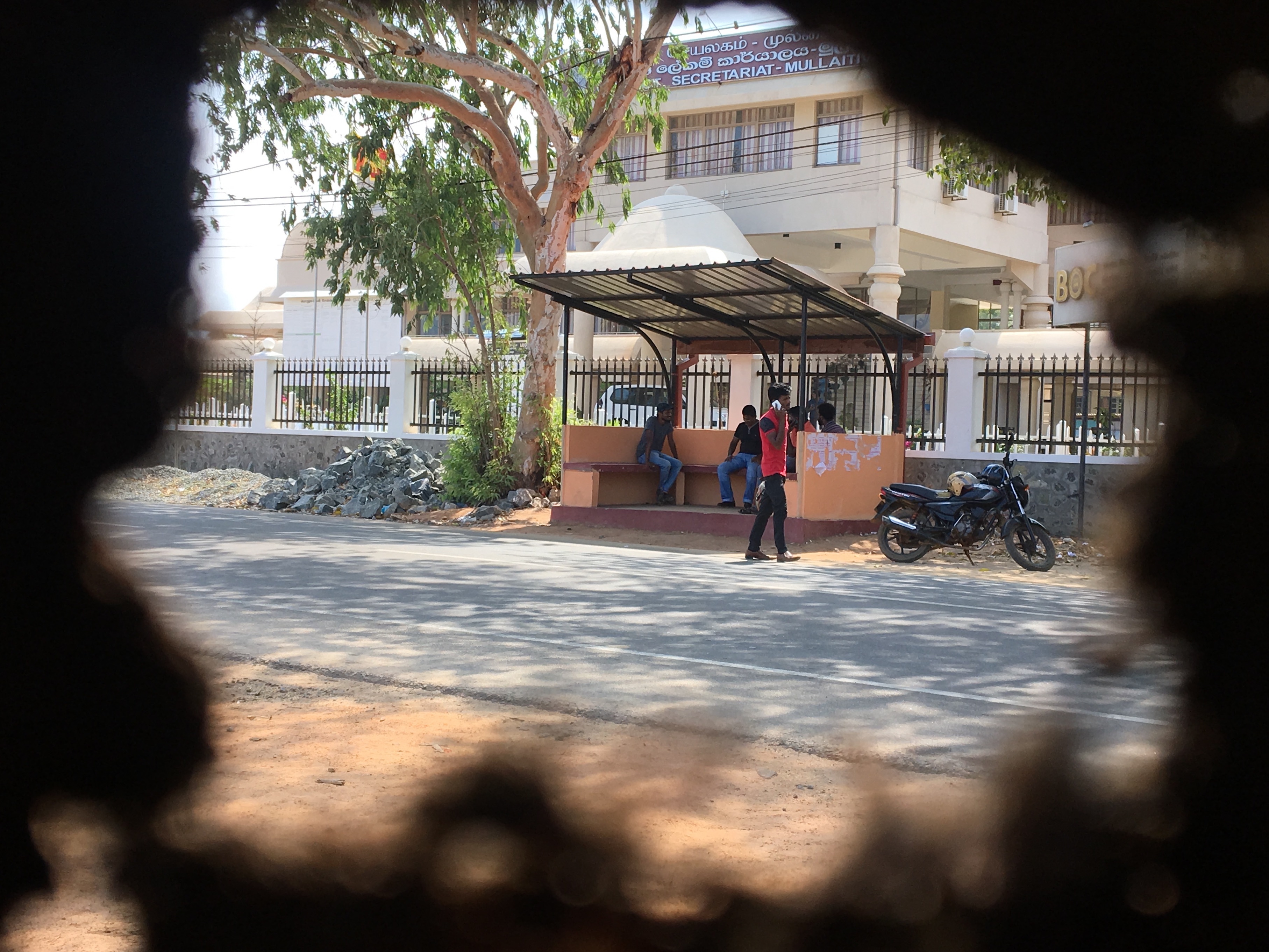 Some protestors said intelligence officers had also gone to their neighbourhoods with photographs of their disappeared family members and had questioned and intimidated their neighbours and friends.
Mullaitivu is the most heavily militarised district on the island, with a recent report estimating that there could be as many as one soldier to every two civilians.
The protestors however said that they would be continuing their protest until they have obtained the answers they seek about their children's whereabouts.