13 March 2020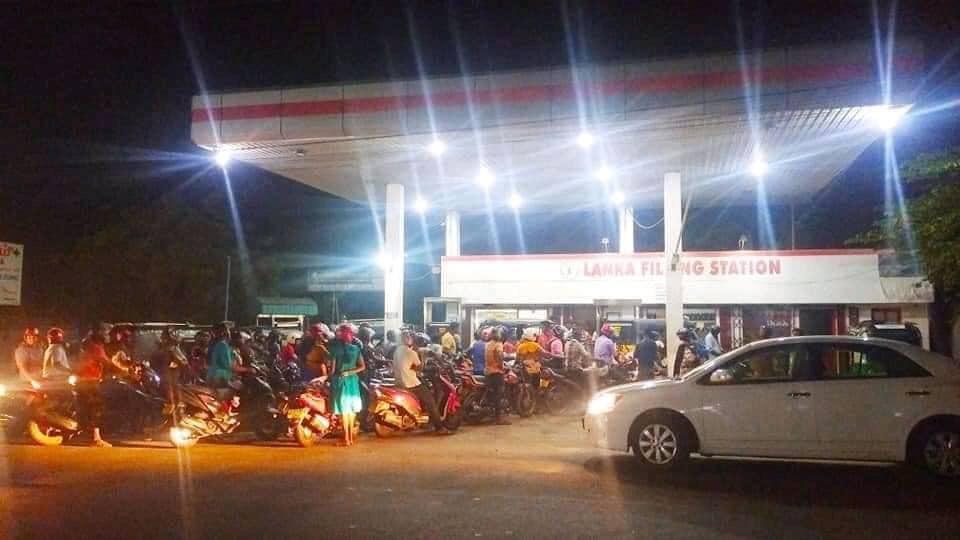 Queues were seen across petrol stations in the North-East today, as locals sought to stock up on essential goods in light of the COVID-19 coronavirus outbreak.
Supermarkets and other stores across the region were unusually busy, as shoppers flocked with news that the number of coronavirus cases on the island has risen.
This comes despite Sri Lanka's energy ministry reassuring locals that "there is no shortage of fuel in the country". There is no need to have any fear," it added.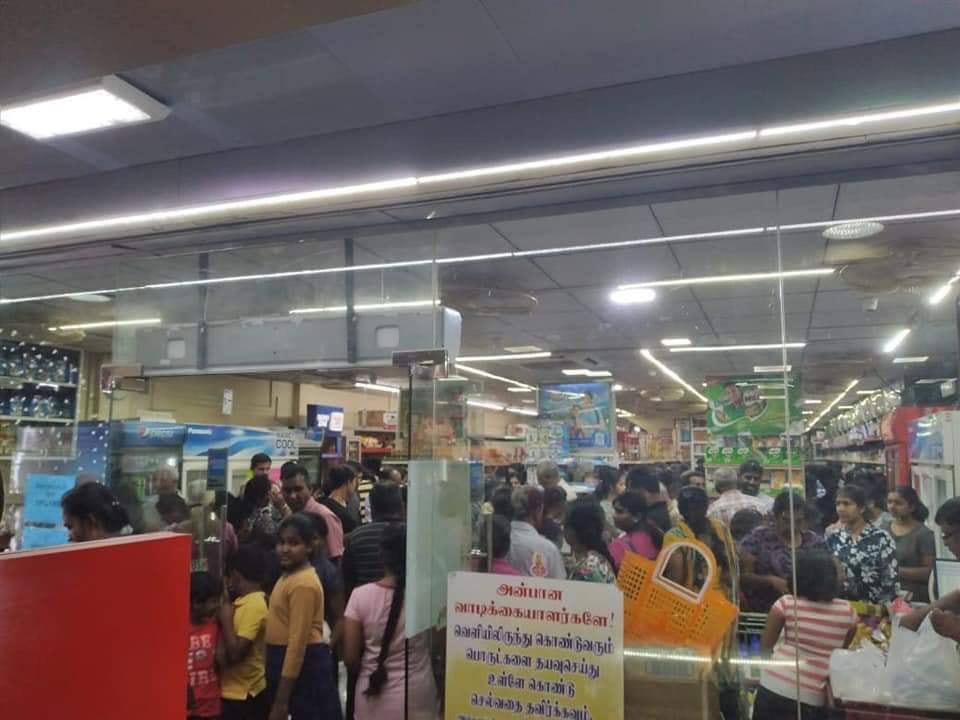 The queues come as Sri Lanka's Bureau of Foreign Employment announced that it would be barring all travel abroad for employment, with more restrictions in light of the COVID-19 coronavirus pandemic.