10 March 2020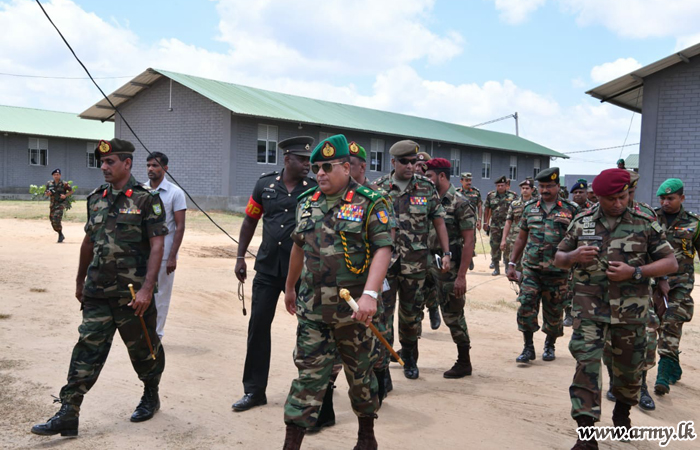 The Sri Lankan military announced it had set up "improvised quarantine centres" in the Eastern province, as it prepares to "quarantine foreigners and Sri Lankan expatriates arriving here" as part of measures to tackle transmission of the corona virus.
Shavendra Silva, the war crimes accused head of the army who is subject to US travel sanctions, travelled to the Polonnaruwa and Batticaloa districts on Monday morning, as he inspected the makeshift camps the military had constructed. 
Accompanied by heavily armed troops and senior military figures, Silva visited both camps which had been constructed by hundreds of Sri Lankan soldiers. They can house up to 2,500 persons said the military, which called the move a "mega public health exercise".
The Sri Lankan government said there would be "surveillance of passengers arriving from high risk countries" with current president Gotabaya Rajapaksa stating "it was the duty of the people arriving from foreign countries to act in a socially responsible manner if they had any symptoms of this disease without hiding themselves".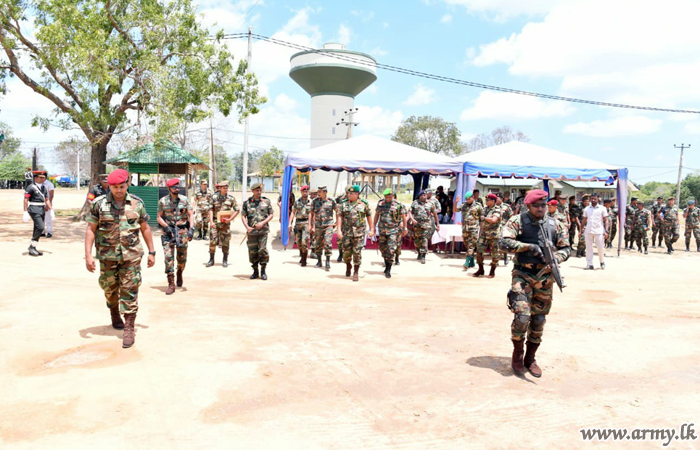 In an official announcement this morning, the military said "the Army, Navy and Air Force with relevant respective authorities would continue to facilitate the project".
Those who were quarantined by the military, which lasts for at least two weeks, would not be charged they declared.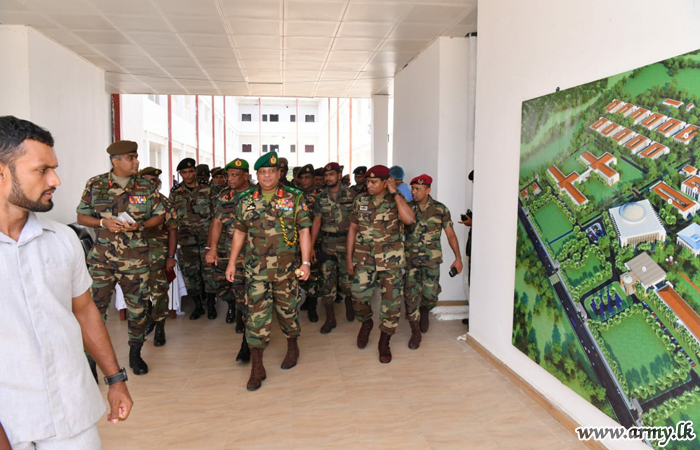 The Sri Lankan military continues to be heavily involved in civilian actives across the island, particularly in the militarised North-East.