11 December 2018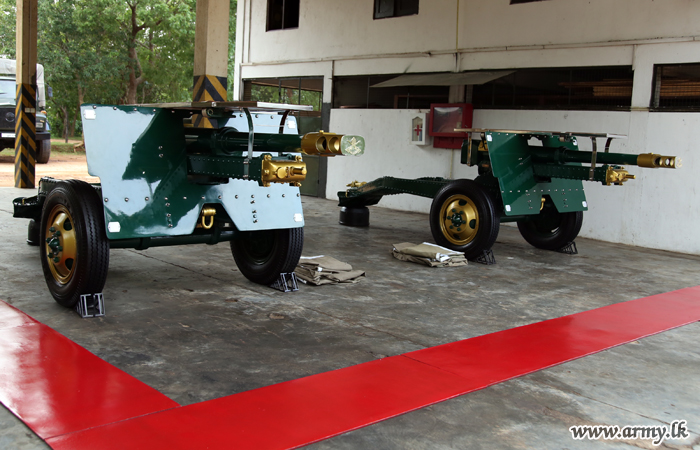 The Sri Lankan army announced that it had modified and refurbished two gun carriages that it had initially bought from the United Kingdom in 1986.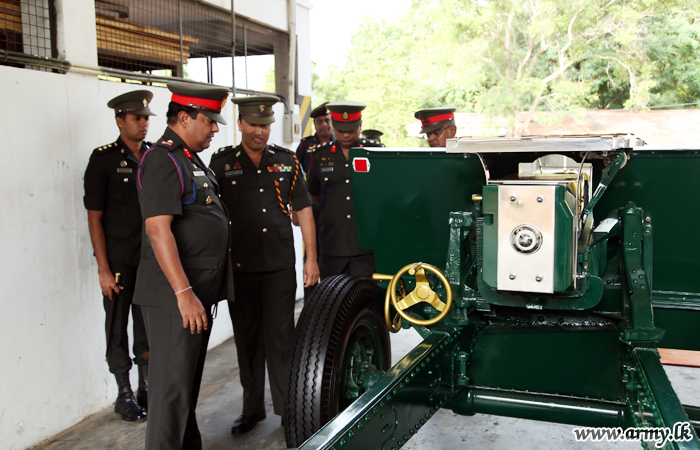 An official military website said that the two gun carriages, which were used "in many battles" were imported from Britain "while the war for peace was reaching fierce proportions".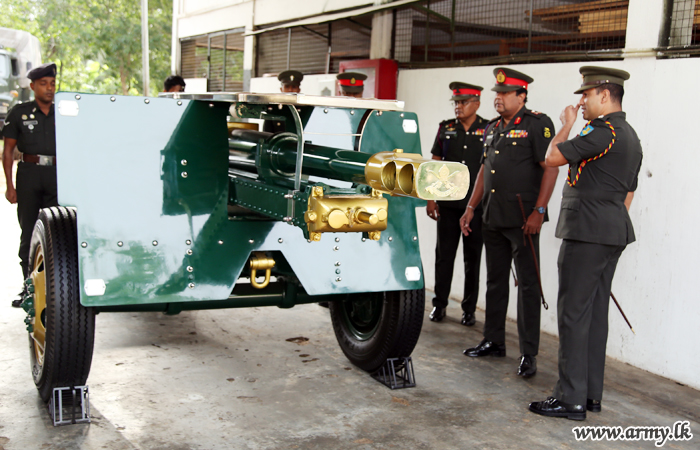 The 25 pounder guns, which were put out of action in 2005, were refurbished by the Sri Lankan military, which said it will use them for military funerals.
Although it is unclear when the guns were deployed, it is likely that they were used in the massive military operations that the army carried out in the 1990's, which killed tens of thousands and displaced many more.
A set of recently declassified CIA reports from that era reveals how Sri Lanka was receiving vast amounts of military aid from both the United States and Great Britain. However earlier this year, Britain's Foreign and Commonwealth Office confirmed that it has destroyed almost 200 files related to its involvement in Sri Lanka from 1978 to 1980, a period of time when the UK's security agencies were providing assistance and training to Sri Lanka.