23 February 2020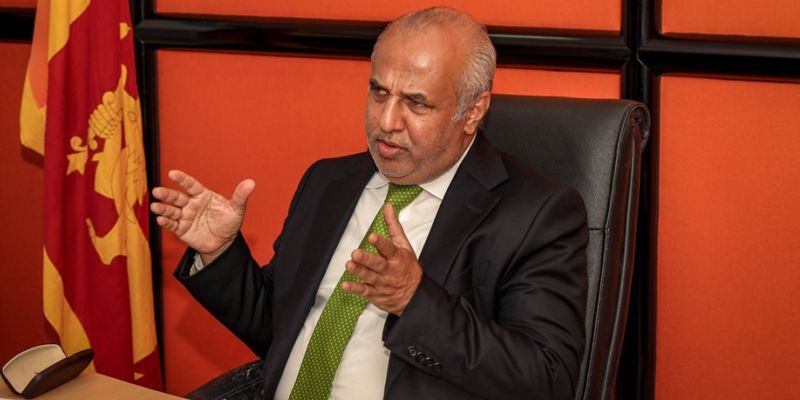 The Tamil National Alliance (TNA) is exploring forming an alliance with the Sri Lankan Muslim Congress (SLMC) and Janatha Vimukthi Peramuna (JVP) for the upcoming Sri Lankan general elections, according to SLMC leader Rauff Hakeem.
Hakeem said his party was looking to fight government attempts to wipe out minority parties. He claimed plans were underway to form an alliance with the TNA, JVP and sympathetic 'civil organisations'.
The TNA won 16 seats in the 2015 general elections. The party used its vote leverage to lend almost unconditional support to the ruling UNP government.