25 October 2019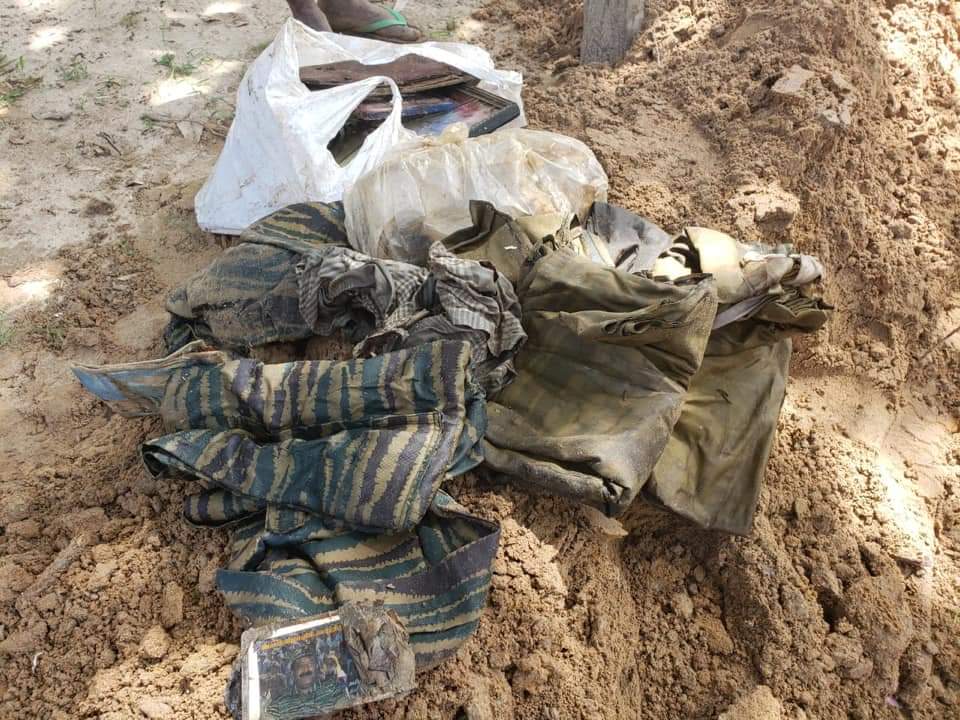 Sri Lankan police are currently investigating the alleged discovery of a cache of LTTE uniform and related documents that were reportedly uncovered in Mullaitivu on Monday.
The discovery was reportedly made in Iranaippalai in Puthukudiyiruppu.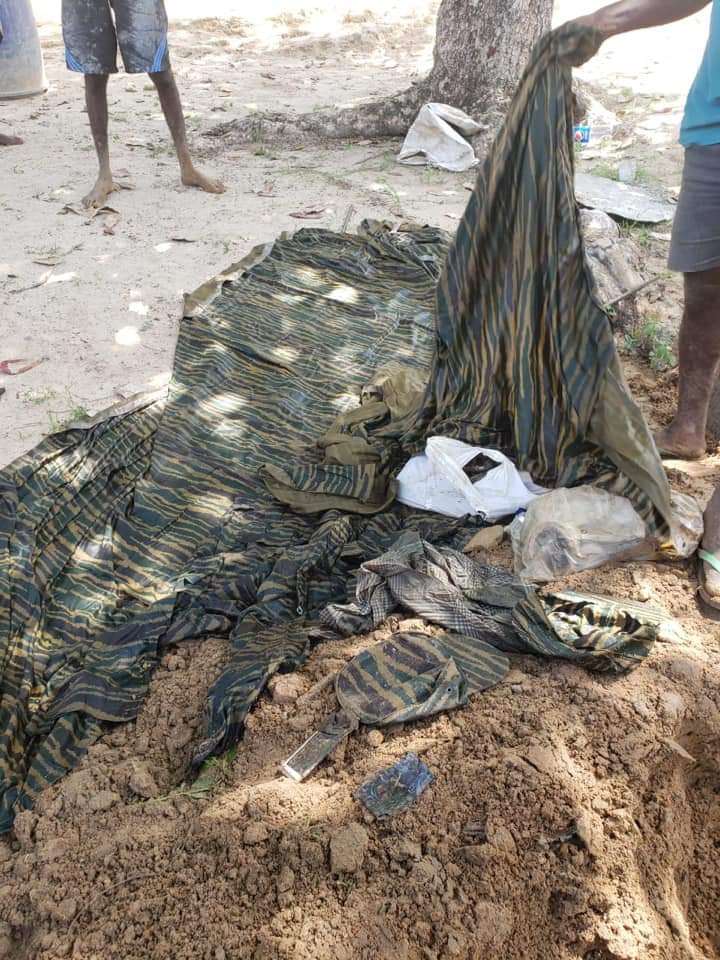 It comes just days after human skeletal remains were also uncovered in Puthukudiyiruppu.
Last week, a former LTTE cadre, his wife and sister were arrested over the alleged possession of weapons.