16 June 2017
"Full Hartal today", Valampuri newspaper lead headline
Businesses across the Jaffna district remained shut today, observing a Hartal in protest of the attempts to overthrow Northern Province Chief Minister, C. V. Wigneswaran, from his position.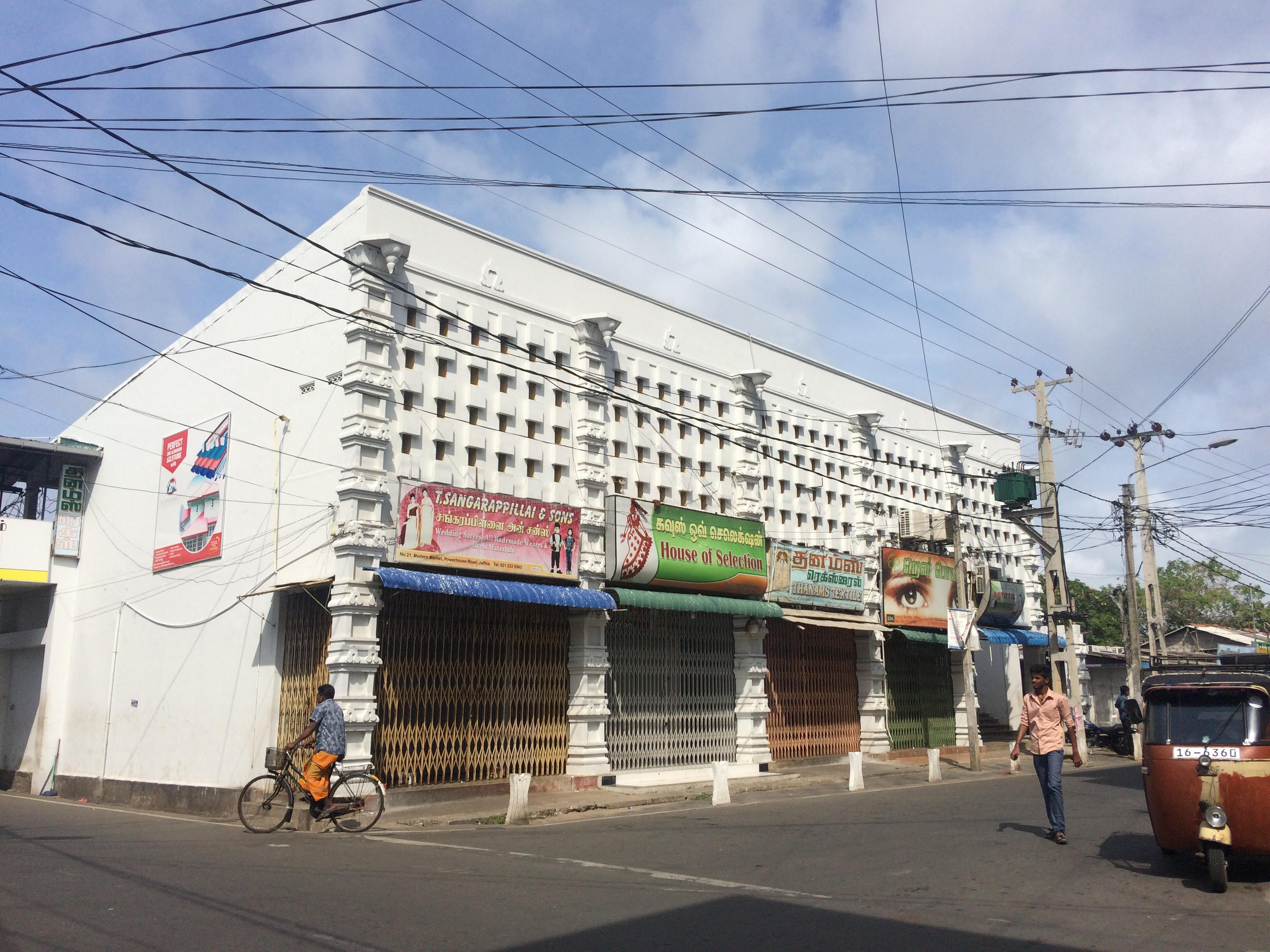 Following a call to action by the Tamil People's Council, Tamil and Muslim business owners kept their shop and office fronts shut for the day, while thousands of protestors gathered in front of Nallur temple on Friday morning, before proceeding down Temple Road to the Chief Minister's residence.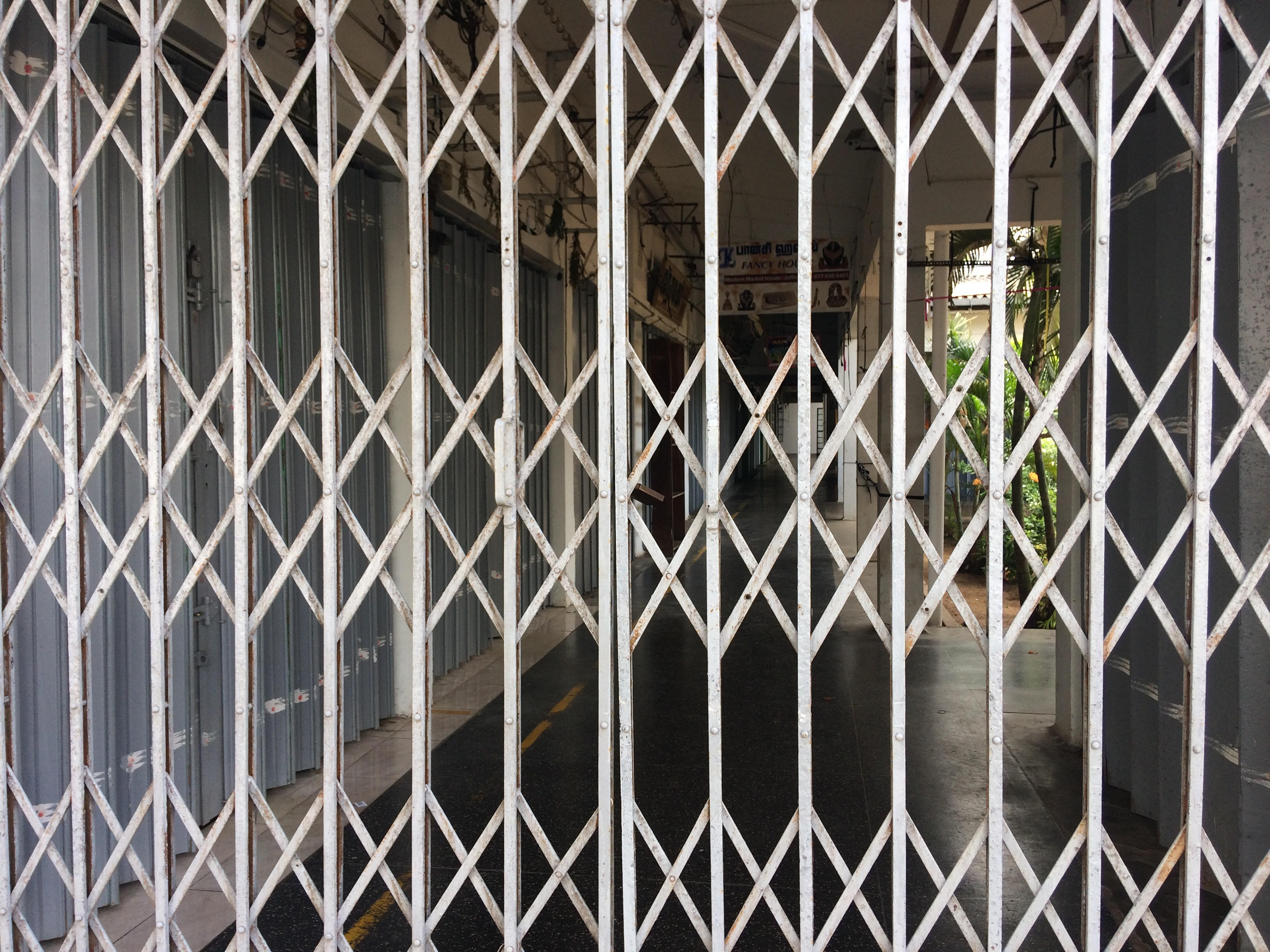 Locals observed an increased presence of security forces with Special Task Force troops patrolling the town.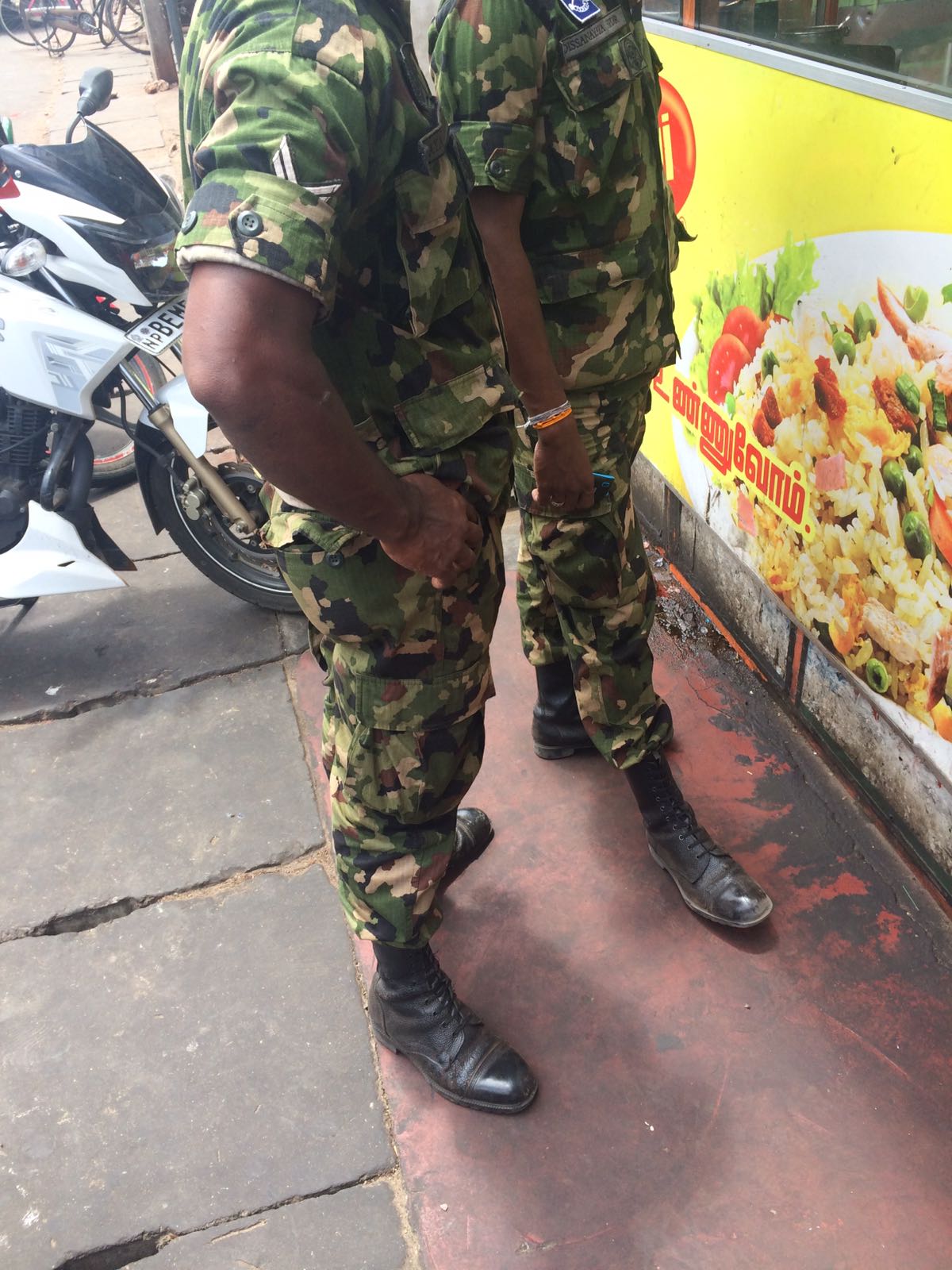 STF troops turned away from cafe, closed to customers