06 January 2020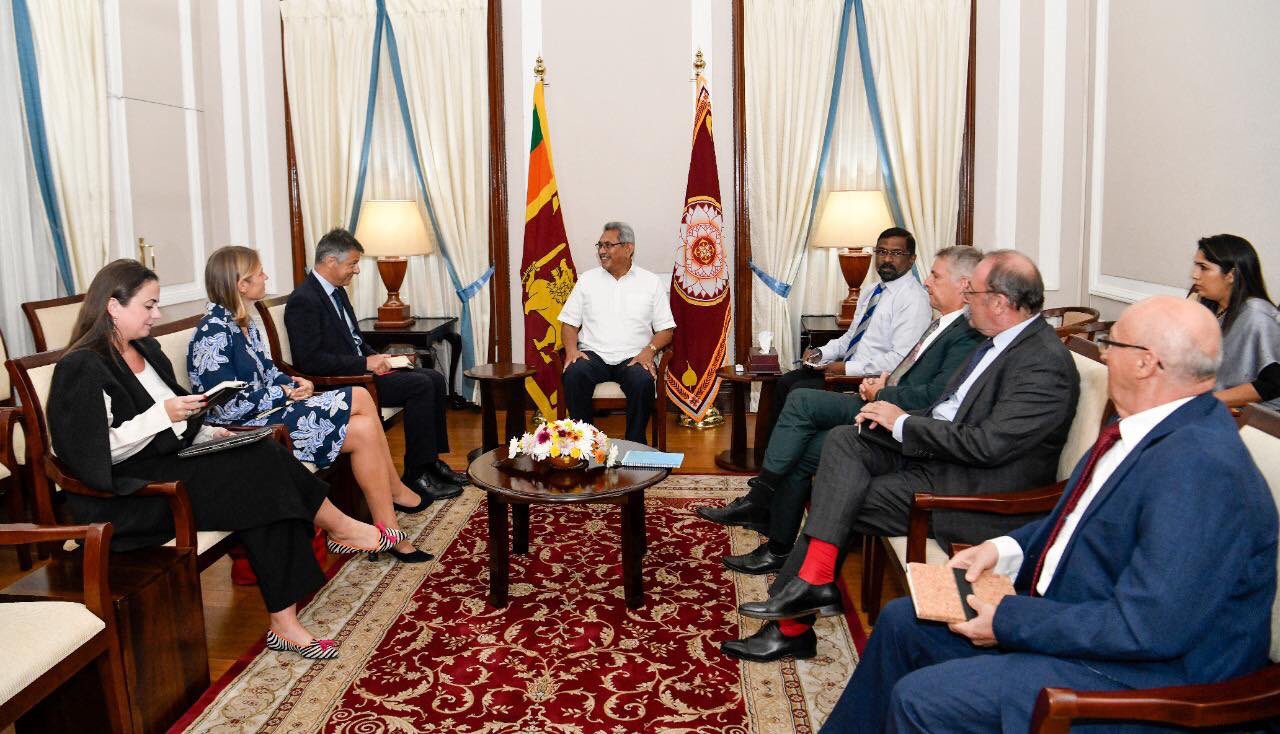 EU Ambassadors met with Sri Lanka's President, Gotabaya Rajapaksa, to discuss economic and political development in Sri Lanka; where, Gotabaya rejected the possibility of devolving police control to the provincial councils.
The meeting was headed by Denis Chaibi, the Ambassador of the EU for Sri Lanka, and included the Ambassador for Netherlands, Tanja Gonggrijp, Deputy Head of Mission of the Embassy of Italy Allegra Baistrochchi, Ambassador of Romania Dr. Victor Chiujdea, Ambassador of France Eric Lavertu and Ambassador of Germany Jörn Rohde.
During the meeting, Rajapaksa rejected the idea of devolution stating as an example that if they were to devolve policing powers to the provincial councils it would lead to "politicisation" of police work. This is despite the increasing demands in the North and East to be able to control the police force within their area.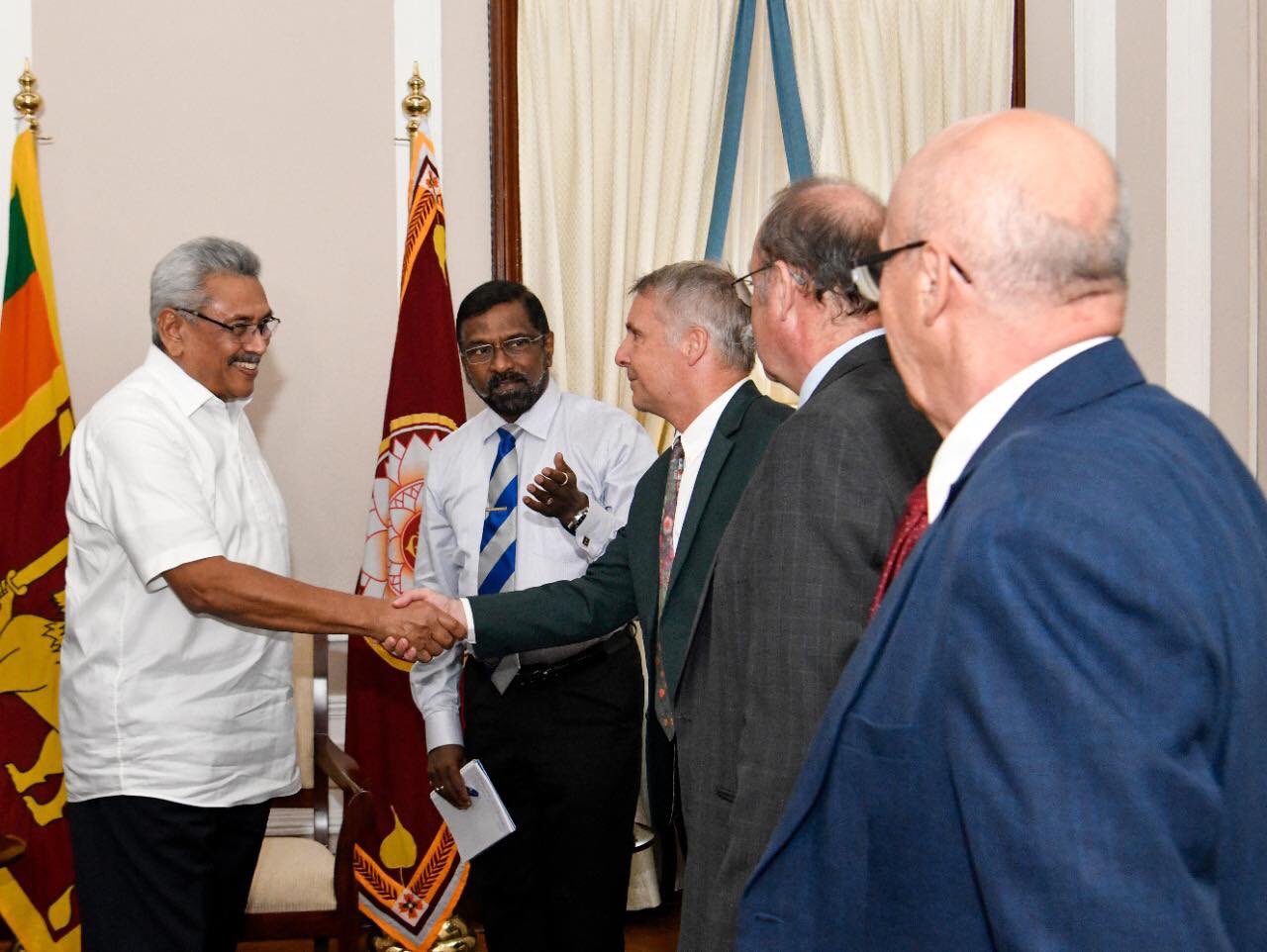 Rajapaksa instead maintained the importance of economic development and argued that the solution to regional hegemony was in supporting small countries such as Sri Lanka. EU officials stated that Sri Lanka could rely upon them as a partner, reported the Colombo Page.
Read the Colombo Page's reporting here.