04 December 2019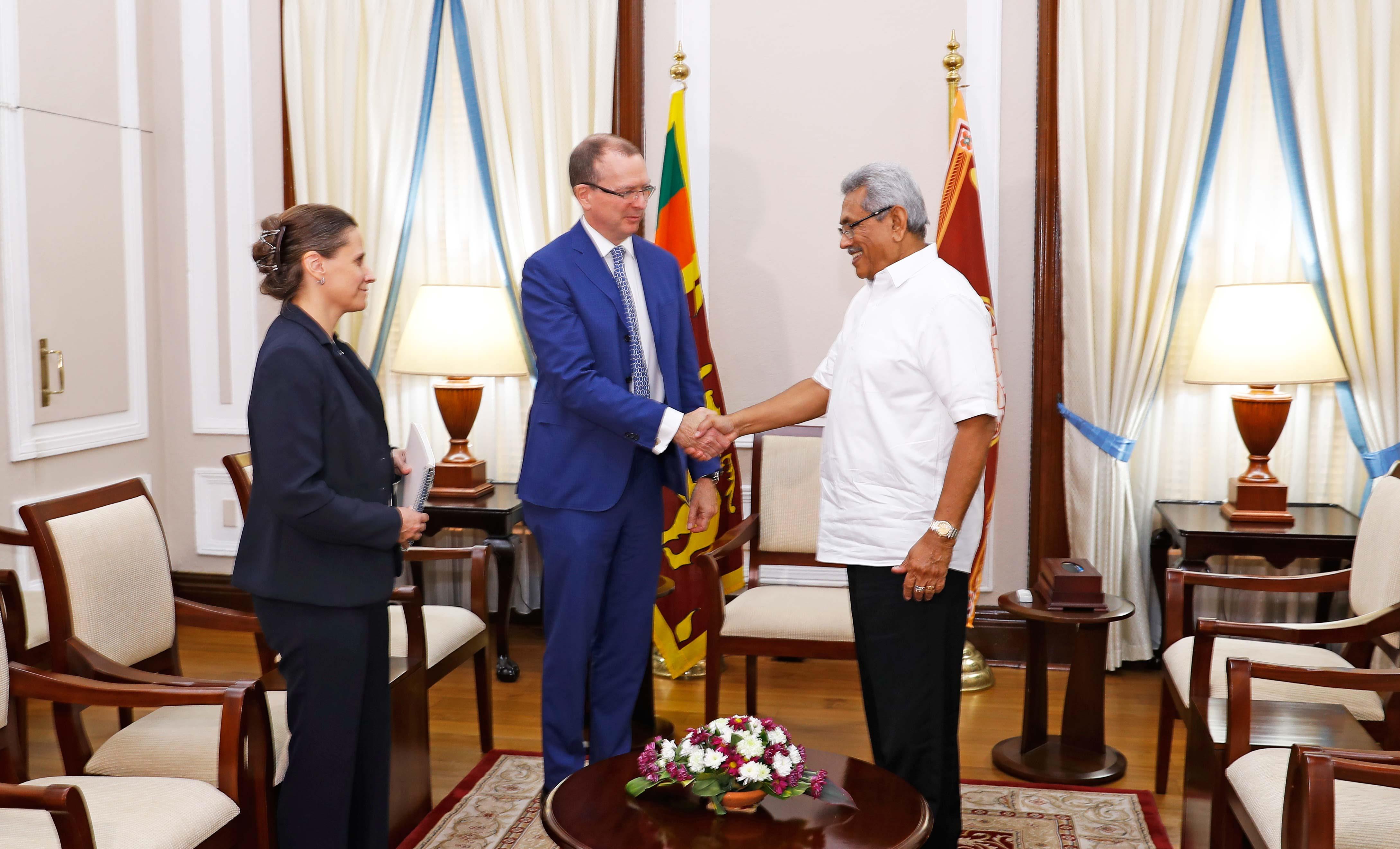 Canada's High Commissioner to Sri Lanka met with accused war criminal and newly appointed president Gotabaya Rajapaksa last week, despite continued concerns over human rights abuses under his tenure.
High Commissioner David McKinnon described his visit to Rajapaksa as "a useful first meeting".
"Thanks President @GotabayaR for making the time," McKinnon tweeted. "Good to discuss opportunities for moving forward #Canada #SriLanka relations."
Rajapaksa meanwhile said, "it was a pleasure to meet with the Canadian High Commissioner David McKinnon".
Under Rajapaksa's tenure, tens of thousands of Tamil civilians were killed in an offensive that saw hospitals bombed and surrendering Tamils executed.