19 June 2019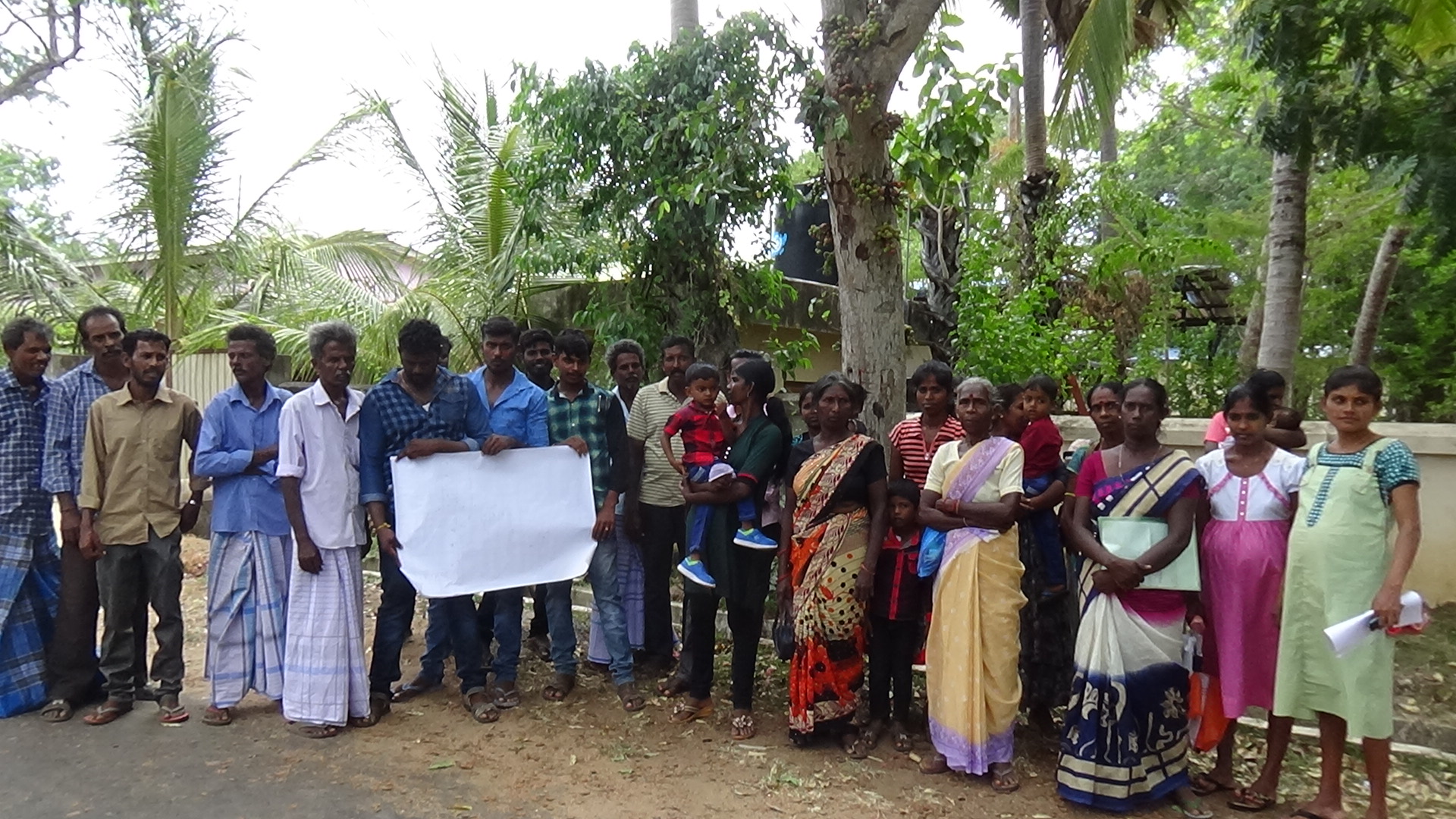 Residents from Iluppaikulam in Vavuniya protested yesterday against the lack of adequate housing, calling on the government to establish a housing scheme. 
Demonstrating outside the National Housing Development Authority in Vavuniya, residents accused government officials of ignoring their consistent calls for the scheme. 
Protesters said that though 34 families qualified for the scheme, the government had failed to provide adequate housing.