14 May 2019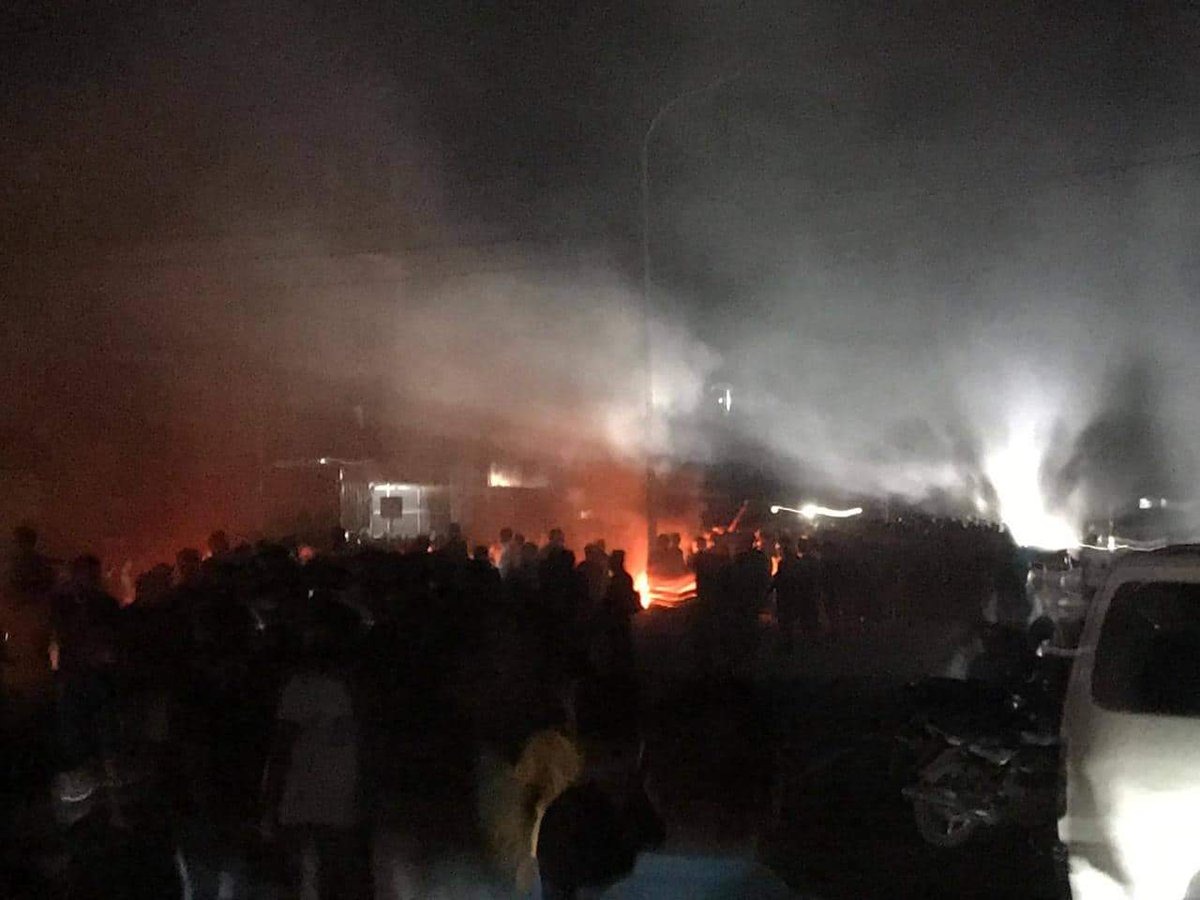 Condemning the anti-Muslim violence taking place over recent days in Sri Lanka, the United Nations called on the government to ensure the situation did not escalate. 
Sri Lanka's North Western province yesterday saw Sinhalese mobs attacking mosques, setting ablaze shops and stoning Muslim homes in the Kurungela District. At least one man has been reported to have been killed during the violence.
"The United Nations calls on the Government and the security forces to ensure that the situation does not escalate," the UN in Sri Lanka said in a statement today. 
"The United Nations in Sri Lanka also calls on the security establishment to ensure that interventions, under the State of Emergency are applied in a proportionate and non-discriminatory manner that will respect the rights of all communities and individuals while ensuring their security. The United Nations calls on the authorities to hold the perpetrators and inciters of violence to account."
Read full statement here. 
The violence was also condemned by the Tamil National Alliance (TNA), which said it "is deeply concerned by reports of mobs attacking Muslim homes, business and mosques in several villages over the last two days." 
"We strongly condemn such violence and call on the authorities to take swift and severe action against the perpetrators. If people do not think that the government and the security forces are able or willing to protect them, they will be forced to defend themselves."
"We appeal to the government: do not let that happen. Do not let yet another community in Sri Lanka feel that in order to survive in this country, it must fight for itself. There can be no room for terrorism in this country - not for the terrorism that bombs churches, and not for the terrorism that attacks mosques."