28 January 2019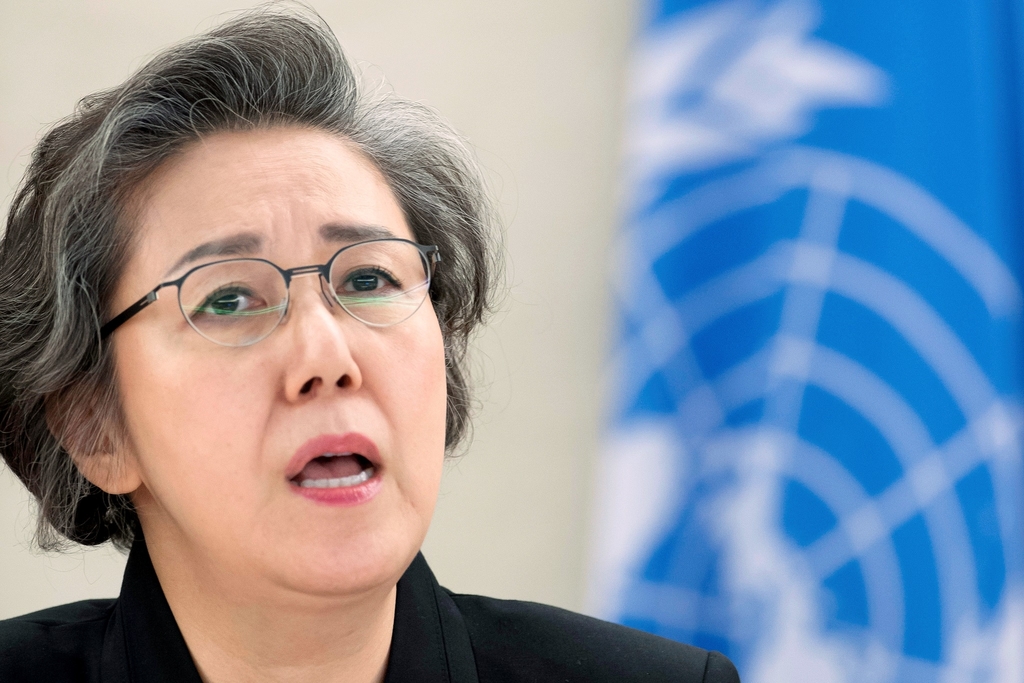 Photograph: OHCHR
Yanghee Lee, a UN Special Rapporteur on human rights in Myanmar, publicly called for Myanmar's army chief to be prosecuted for the Rohingya genocide, stating that holding perpetrators to account is vital before Rohingya refugees can return to Myanmar.
Referring to Myanmar's army chief, Lee said, "Min Aung Hlaing and others should be held accountable for genocide in Rakhine and for crimes against humanity and war crimes in other parts of Myanmar."
Lee added that "for any repatriation to happen…the perpetrators must be held to account because sending the refugees back with no accountability is going to really exacerbate or prolong the horrific situation in Myanmar."
Last year, a UN fact finding mission on Myanmar found that the military campaign waged against the Rohingya was orchestrated with "genocidal intent" and included accounts of mass killing and rape. It also recommended charging Min Aung Hlaing and five other generals with the "gravest crimes under international law."
Myanmar continues deny these allegations and maintains that they were engaged in legitimate counterterrorism operations.
Around 750,000 Rohingya have fled Rakhine state to neighbouring Bangladesh since August 2017, to escape the violent military crackdown. Rohingya refugees have taken shelter in overcrowded camps in Cox's Bazaar.
Bangladesh is spending $280 million to transform Bhasan Char, an island off Bangladesh, in order to relocate the Rohingya refugees. However, the island is prone to extreme weather conditions that have killed hundreds of thousands of people in recent decades. The Rohingya have expressed their concerns about moving to the island, with the UN also stating that relocation should not take place if it against their will.
See more from Al Jazeera here.