04 February 2020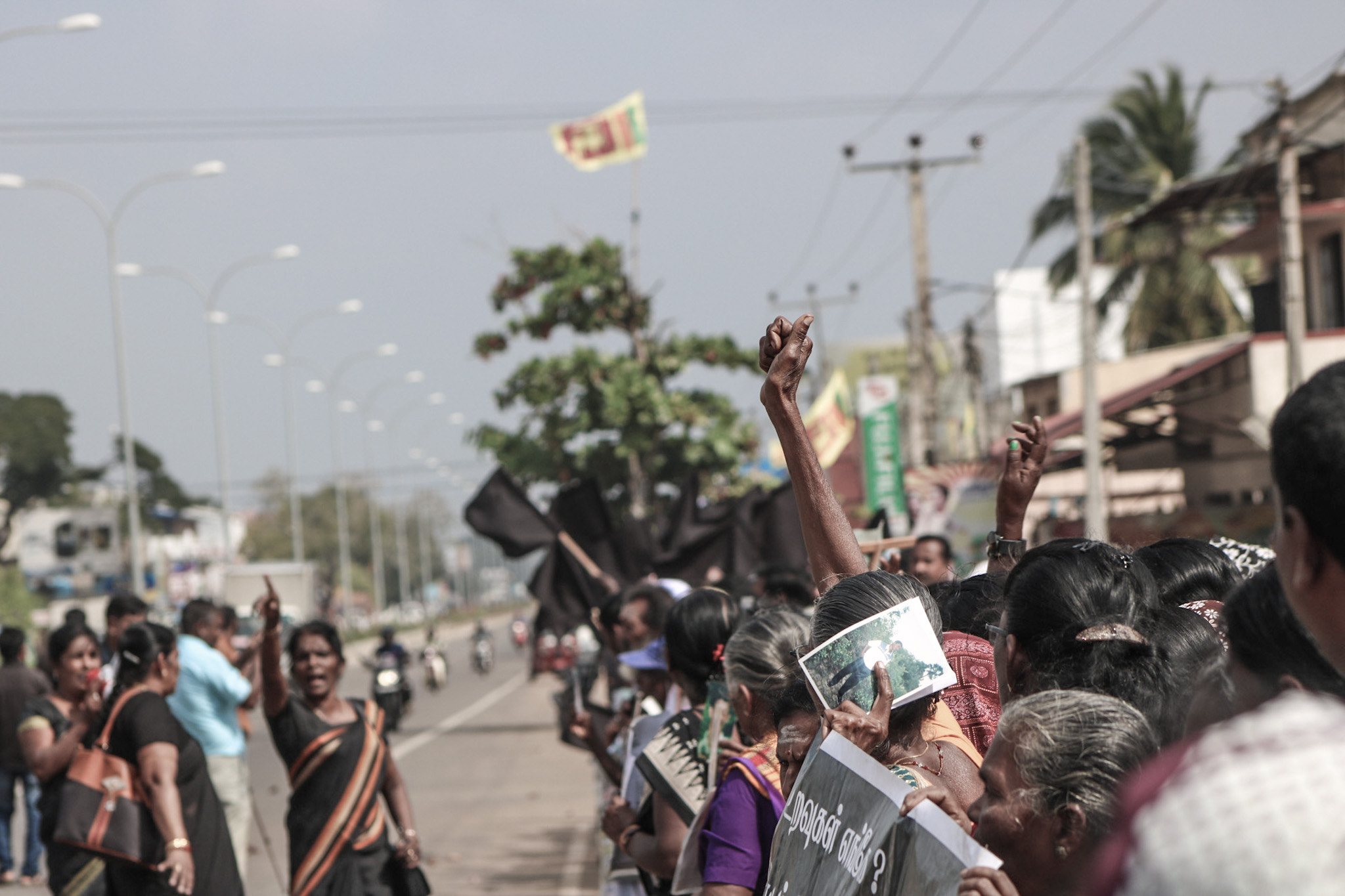 Tamil families of the disappeared marked Sri Lanka's Independence Day by holding a rally in the streets of Kilinochchi this morning, as Tamils across the North-East protested today.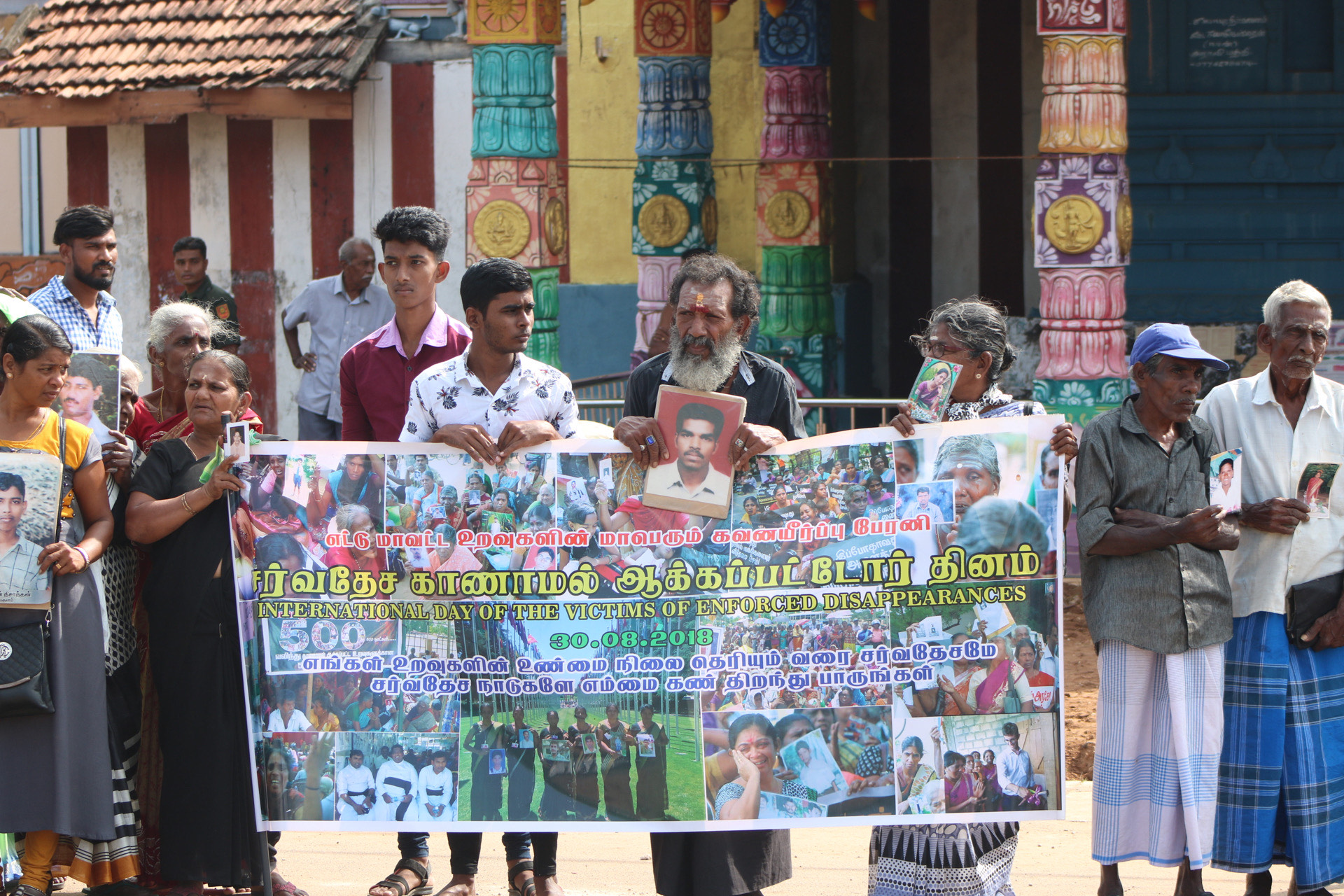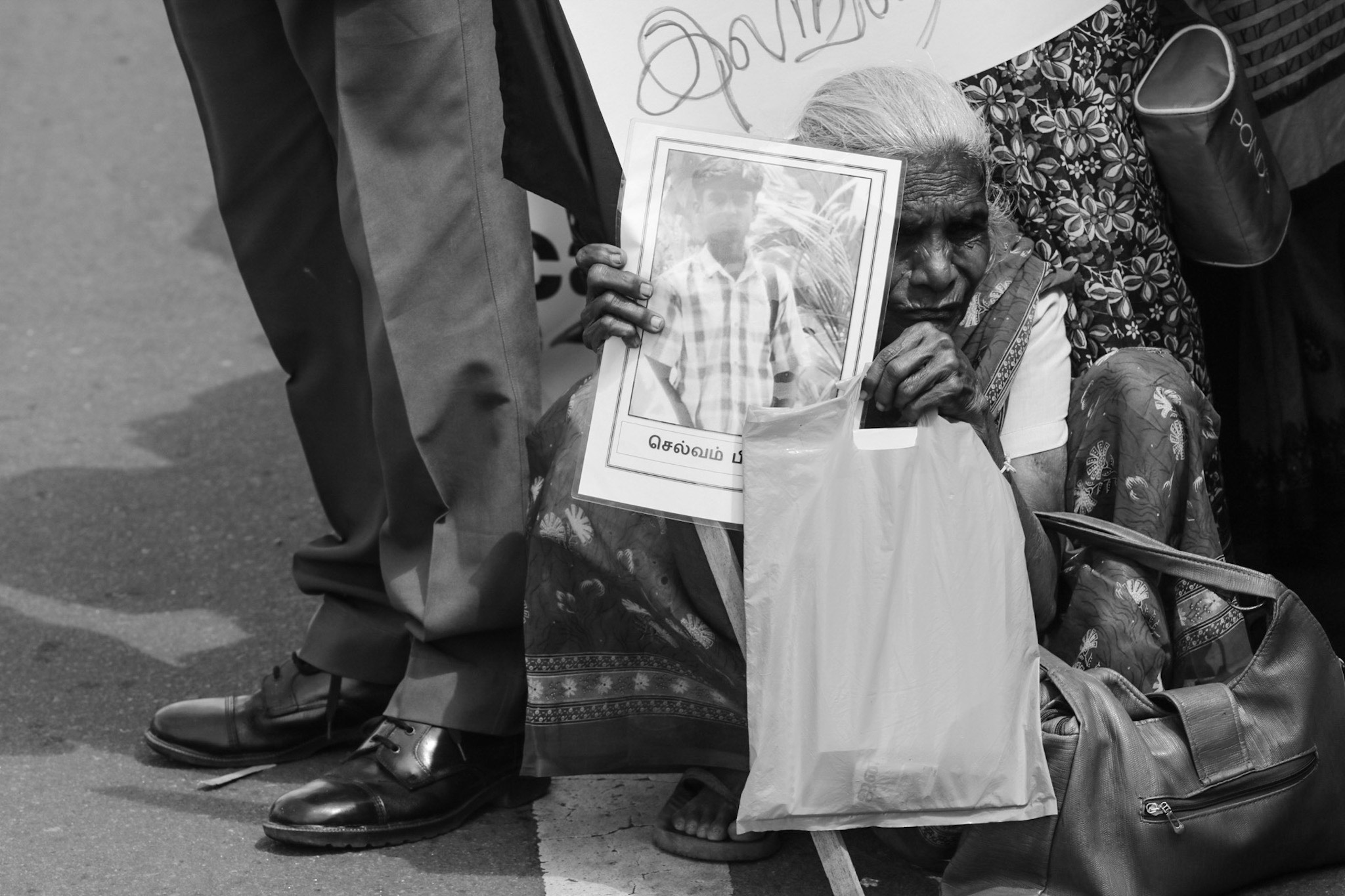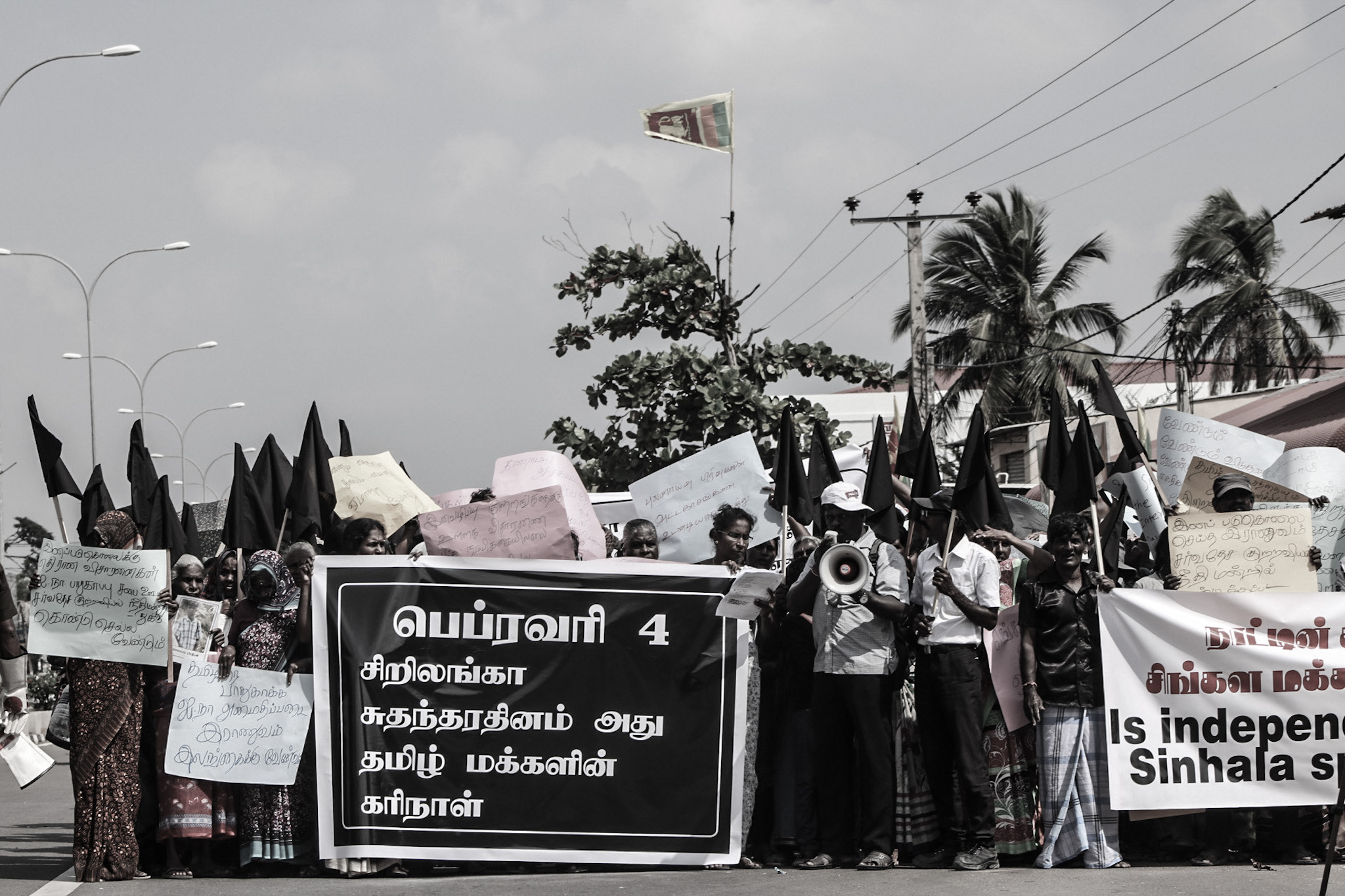 Mothers in Kilinochchi who have been searching for their forcibly disappeared loved ones held banners and chanted slogans calling for an international inquiry into the disappearances.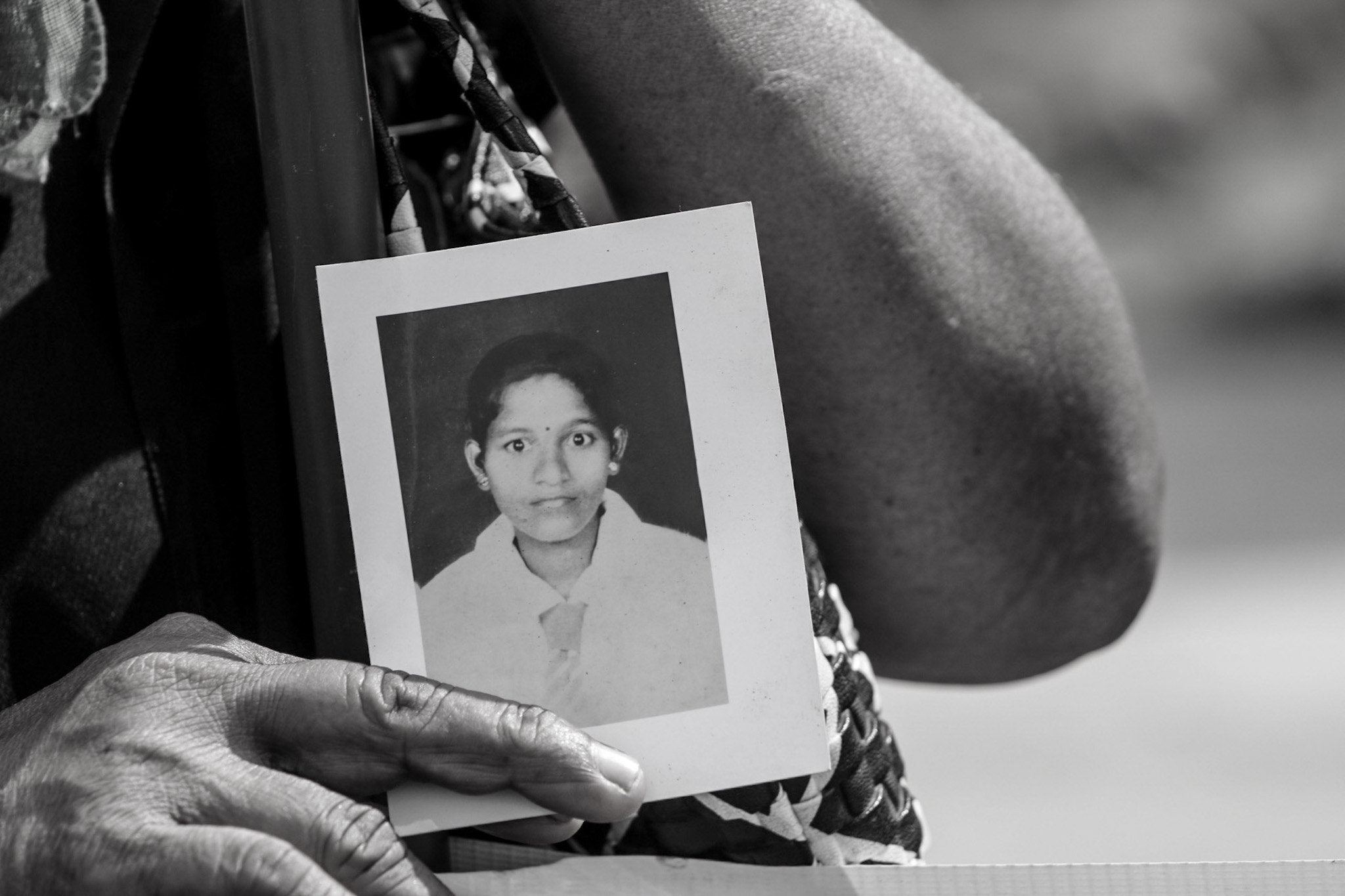 Their protest comes in unison with others across the Tamil homeland and diaspora, as Tamils worldwide mark Sri Lanka's independence day with demonstrations.