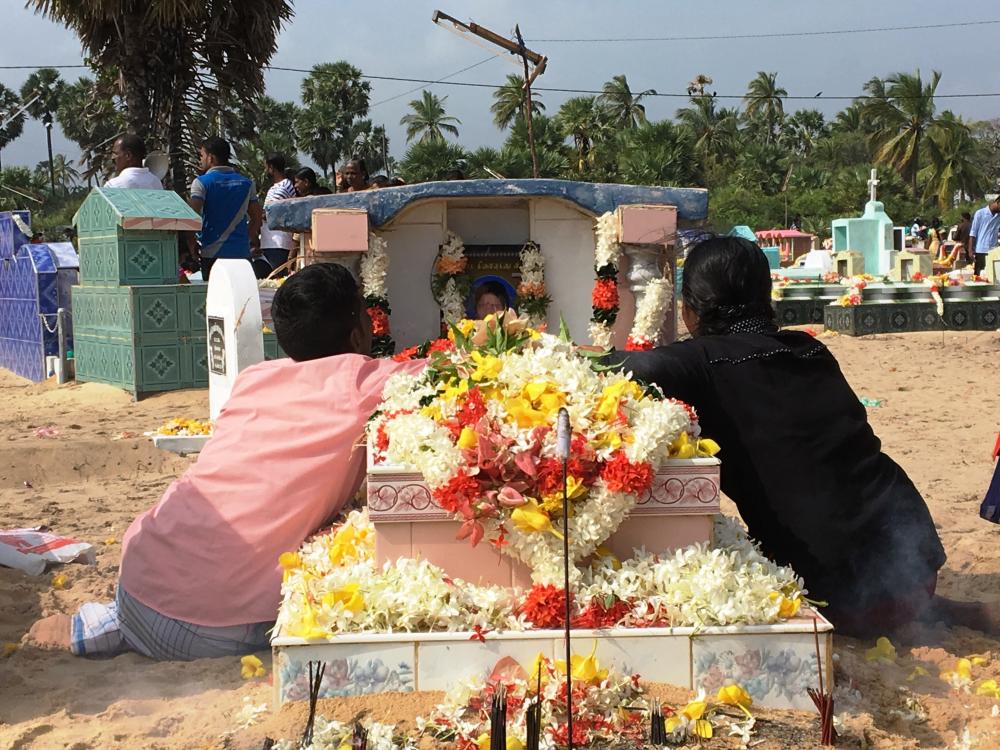 Tamils in the North-East held memorials for the 35,000 people that perished during the catastrophic tsunami that hit the coasts of the North-East and South of the island of Sri Lanka, thirteen years ago.
The United Nation High Commission for Refugees (UNHCR) said five days after the disaster that almost two thirds of those killed across the island were in the Tamil homeland of the North-East.
Families of the victims gathered at the public memorial in Uduththurai, Jaffna on Monday to mourn their loved ones. Services were also held in several other districts as well as at the University of Jaffna.
Uduthurai (including above)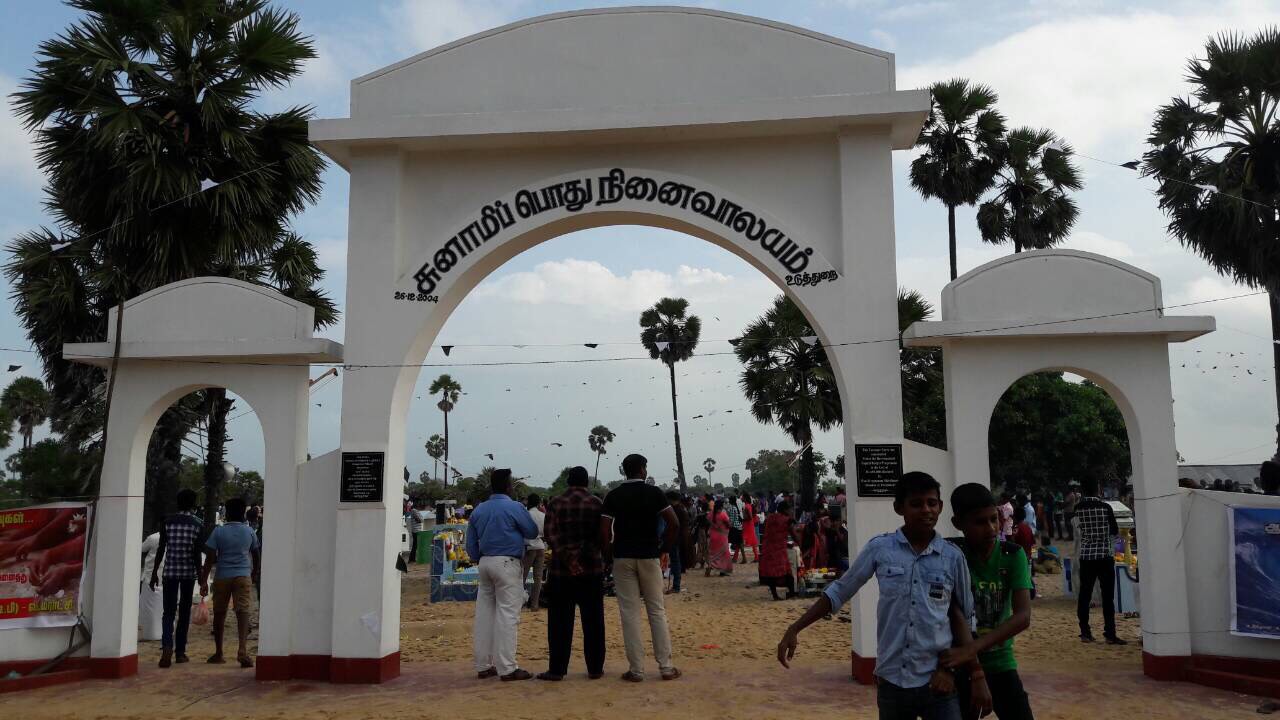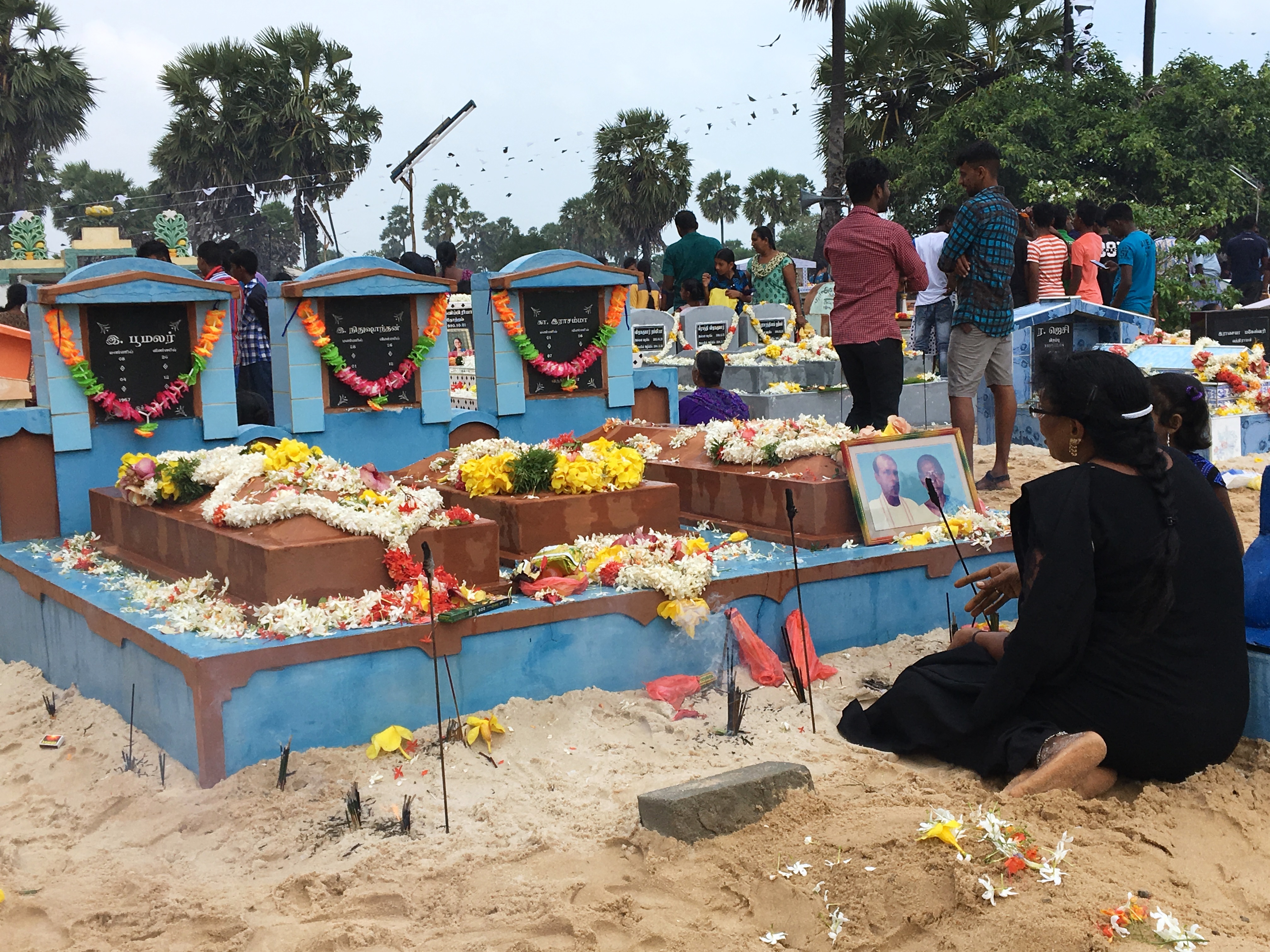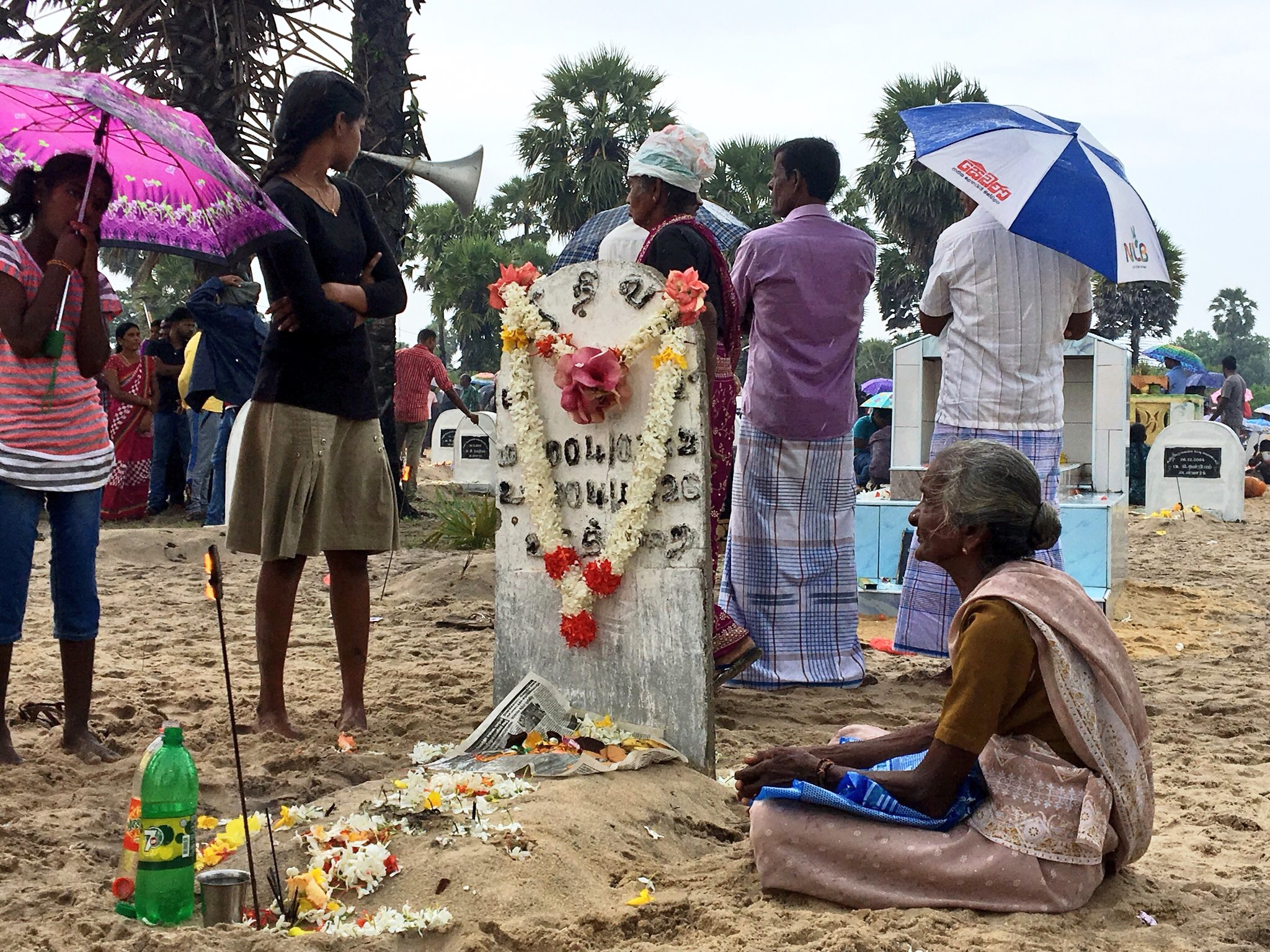 Mannar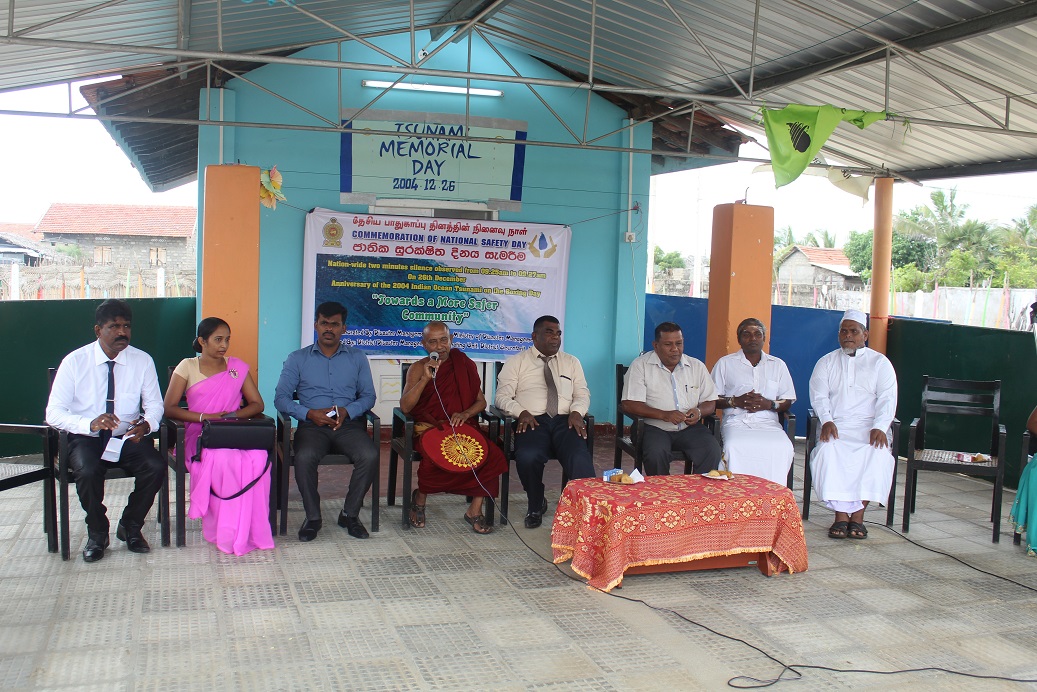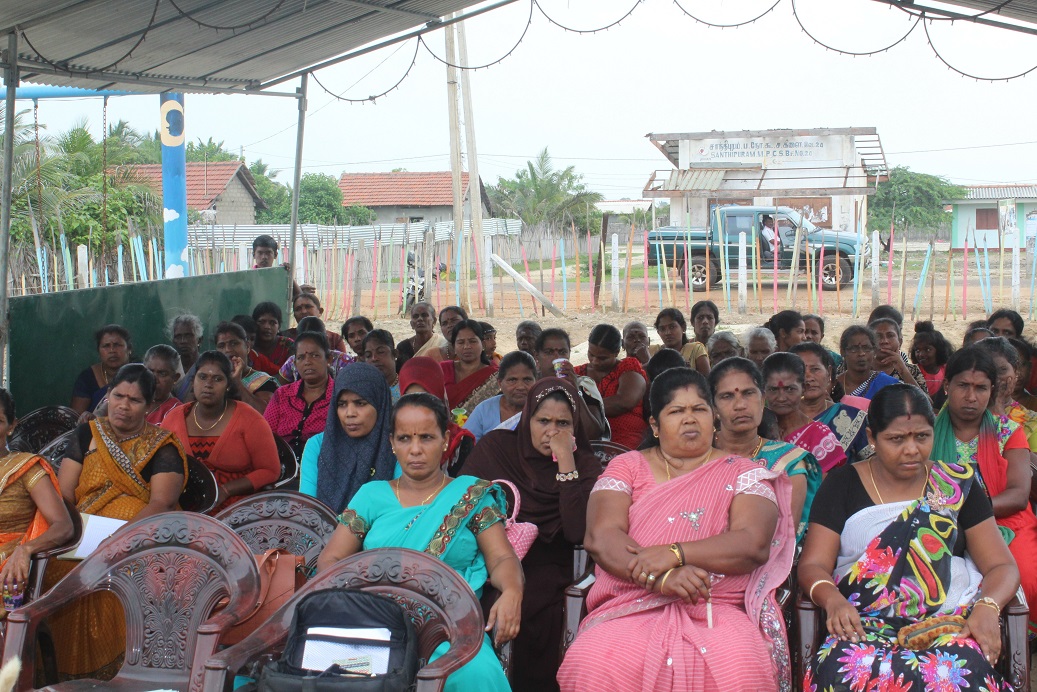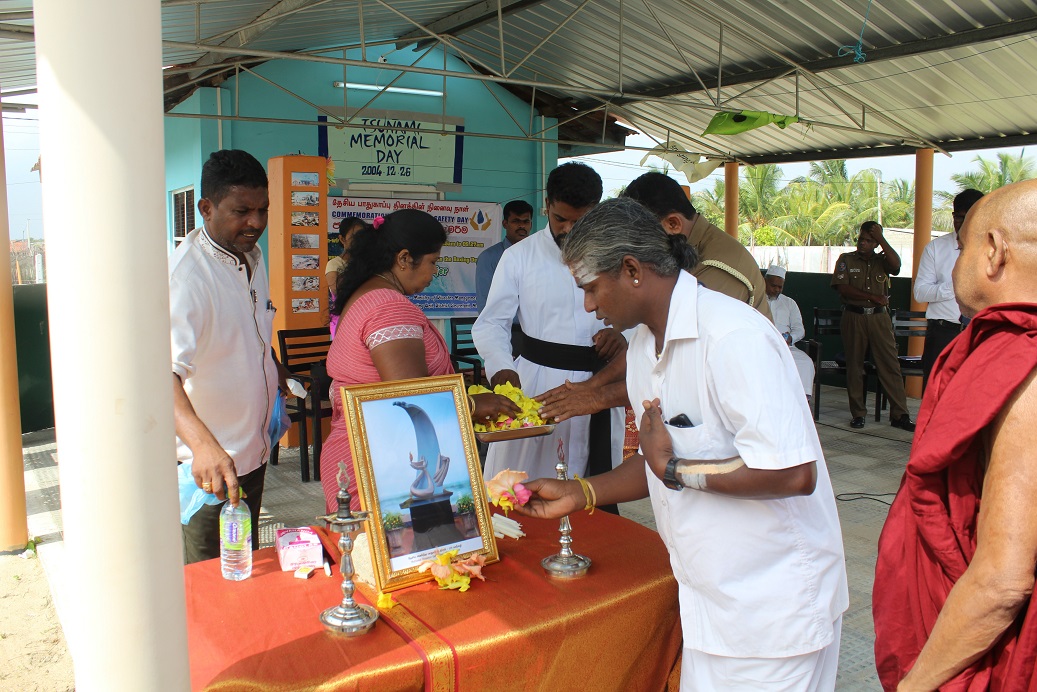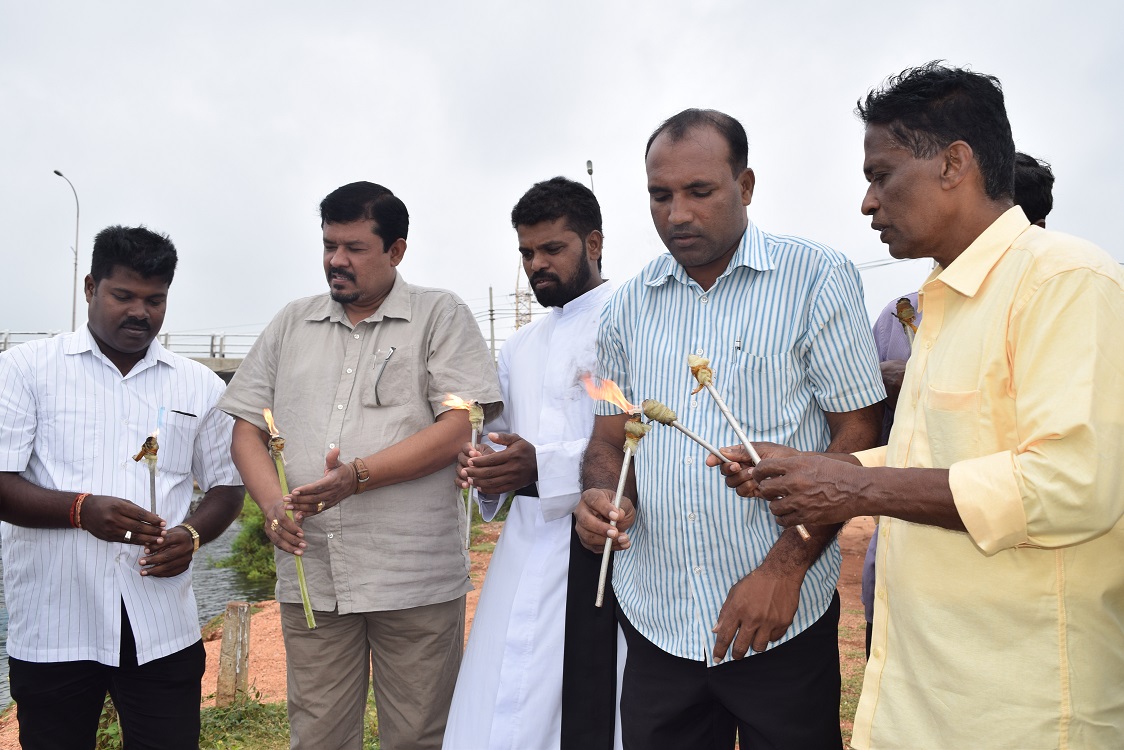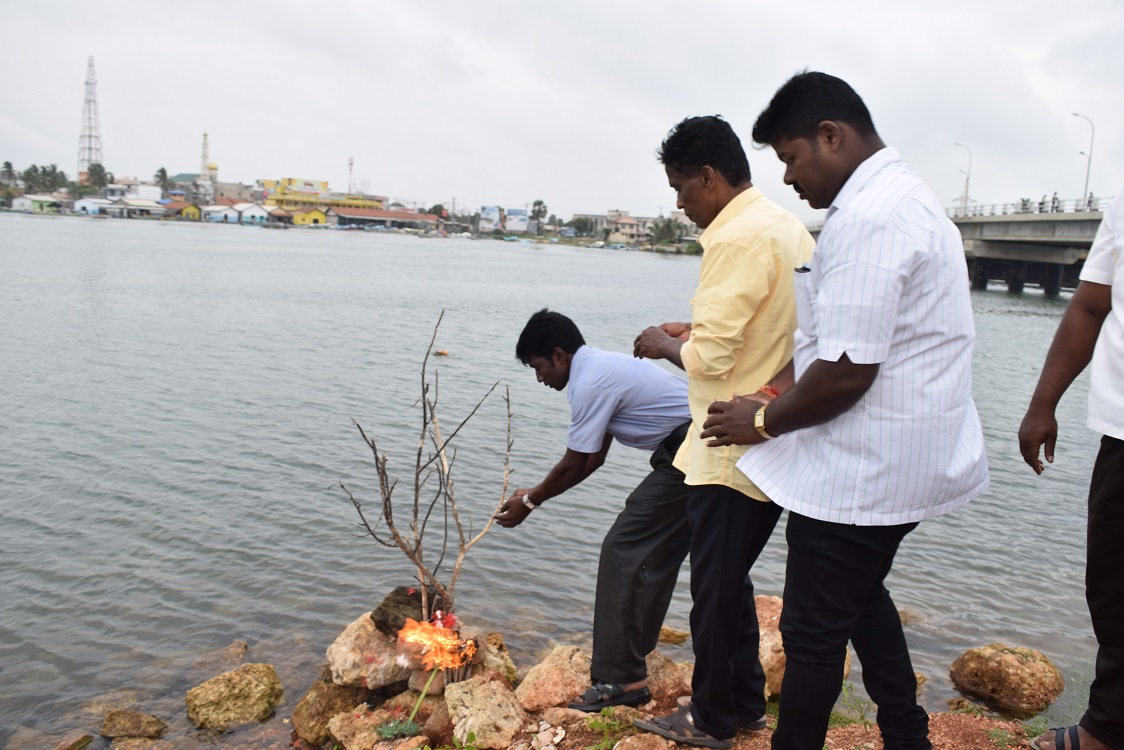 University of Jaffna