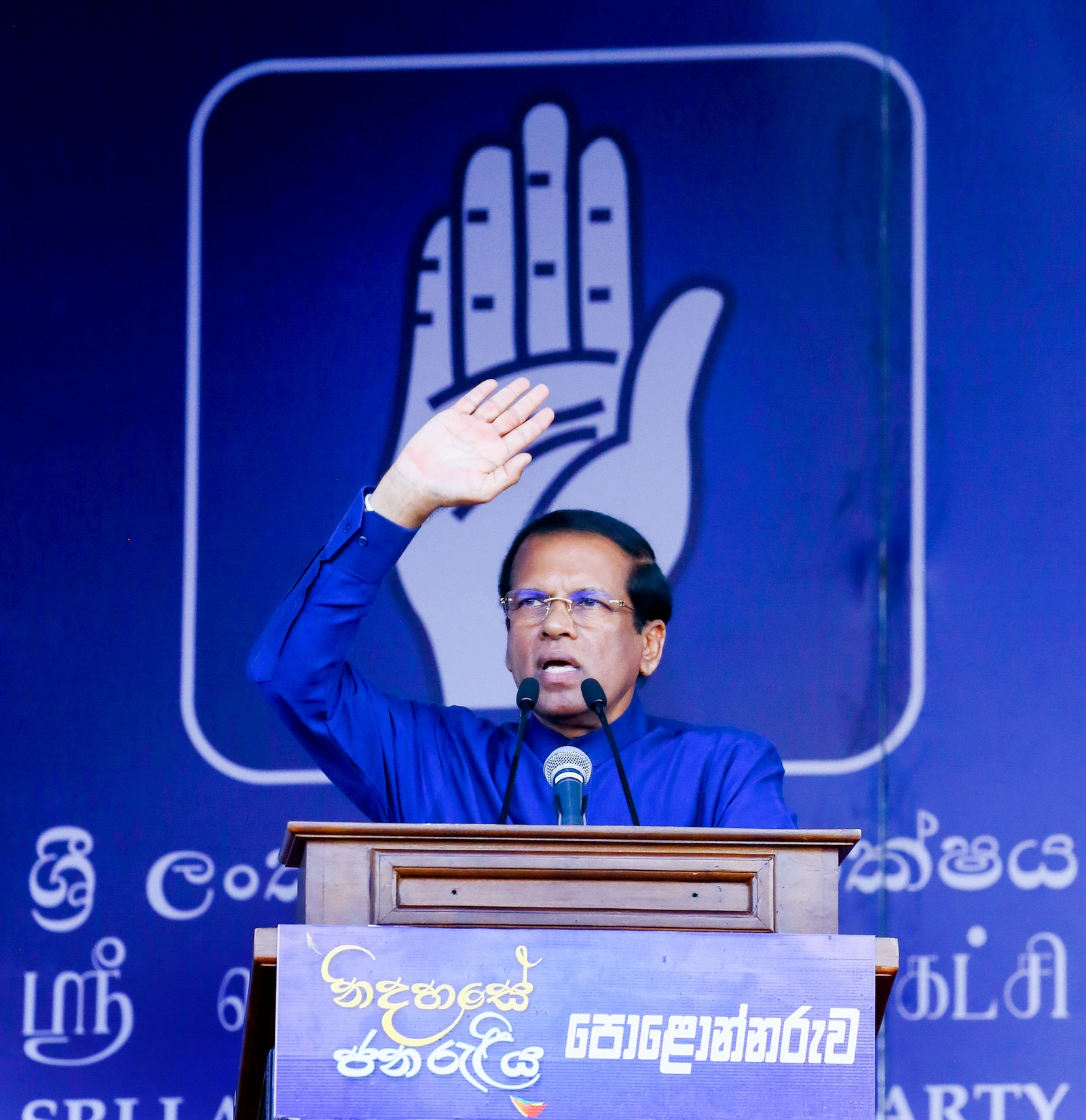 Sri Lanka's President Maithripala Sirisena told an election rally this week that "the unity and national security of the motherland will be secured" as he made a final push for votes ahead of local elections on Saturday.
According to the President's Media Division, Mr Sirisena said that "everyone has already gathered around one flag" at a Sri Lanka Freedom Party rally in Kaduruwela.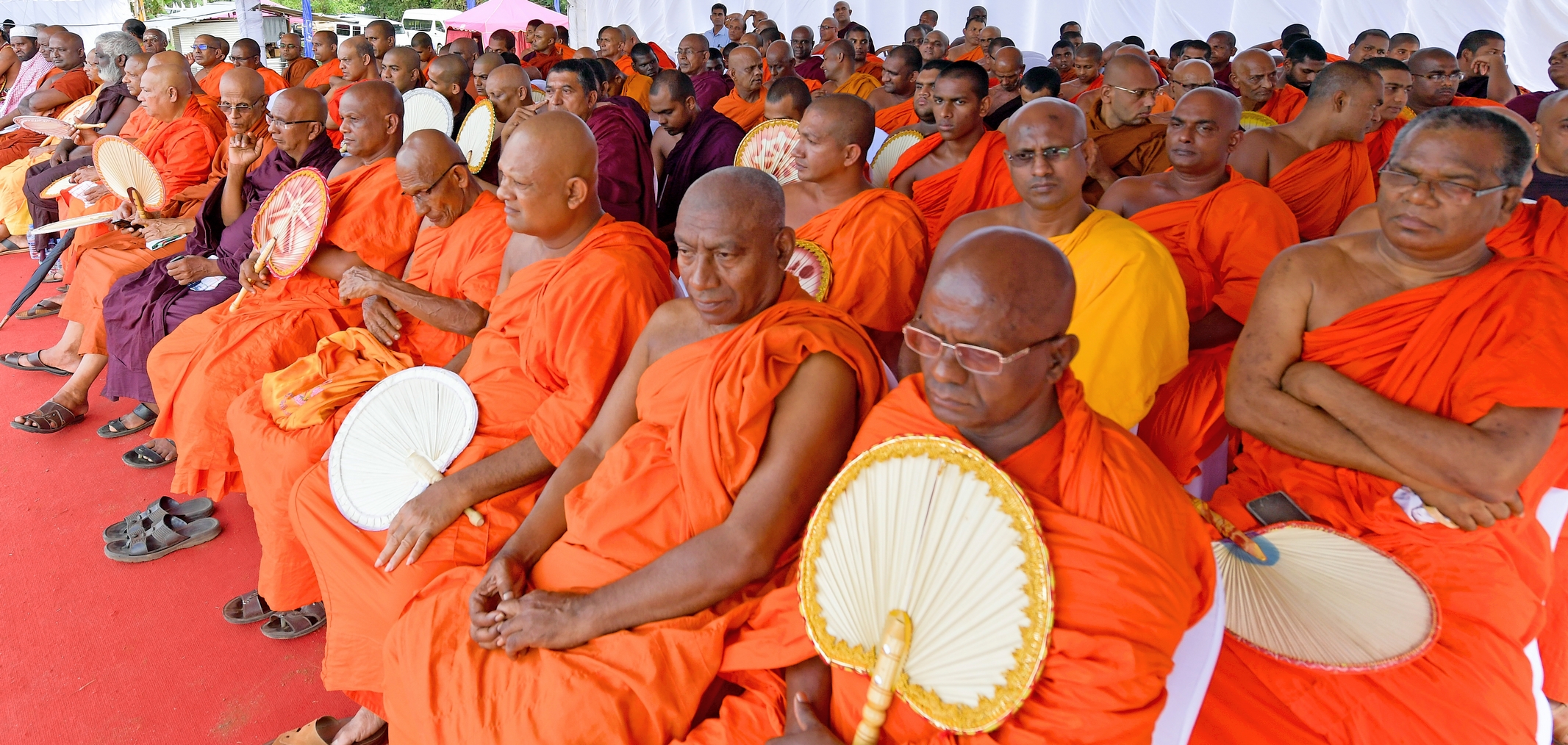 Mr Sirisena pledged that his service "will be led by wining each and every challenge [and] protecting the Motherland with utmost self- sacrifice".
His speech comes just days after he reiterated his refusal to allow foreign judges into any inquiry examining human rights violations during the final stages of the armed conflict, whilst claiming that Sri Lanka had not been accused of committing international war crimes.