20 July 2019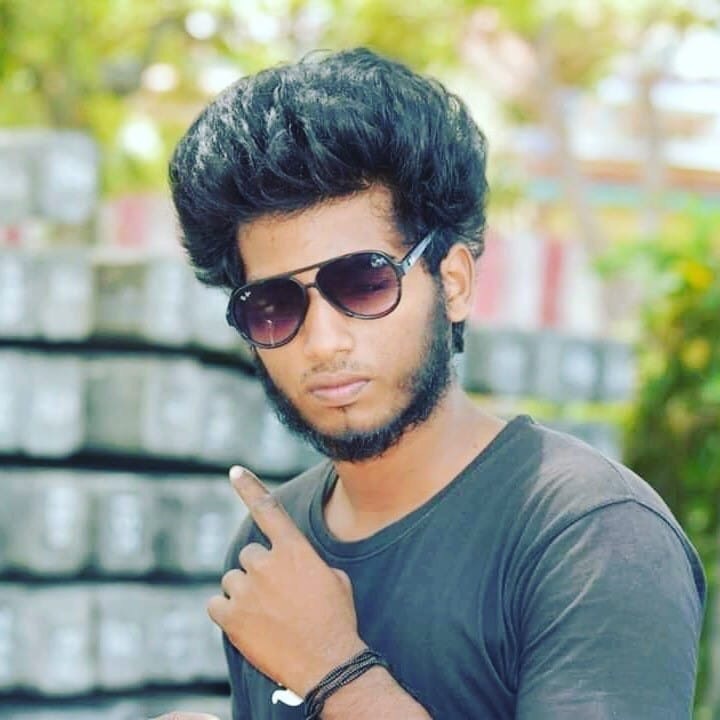 UPDATED JULY 21
A Tamil man was shot and killed by the Sri Lankan police in Manipay on Saturday evening.
Initial reports from the police suggested that the man was travelling in a group of 6 men on 3 motorbikes through the town in Jaffna. Police claimed the shooting took place after the man failed to stop at a checkpoint.
The deceased was identified on Sunday as 23-year-old Selvarathinam Kavikajan of Kachchavai, Kodikamam.
The police spokesperson Ruwan Gunasekaran claimed Kavikajan was a member of the so called 'Aava' gang. Four Tamil men were arrested when going to view his body at the Jaffna hospital on Sunday.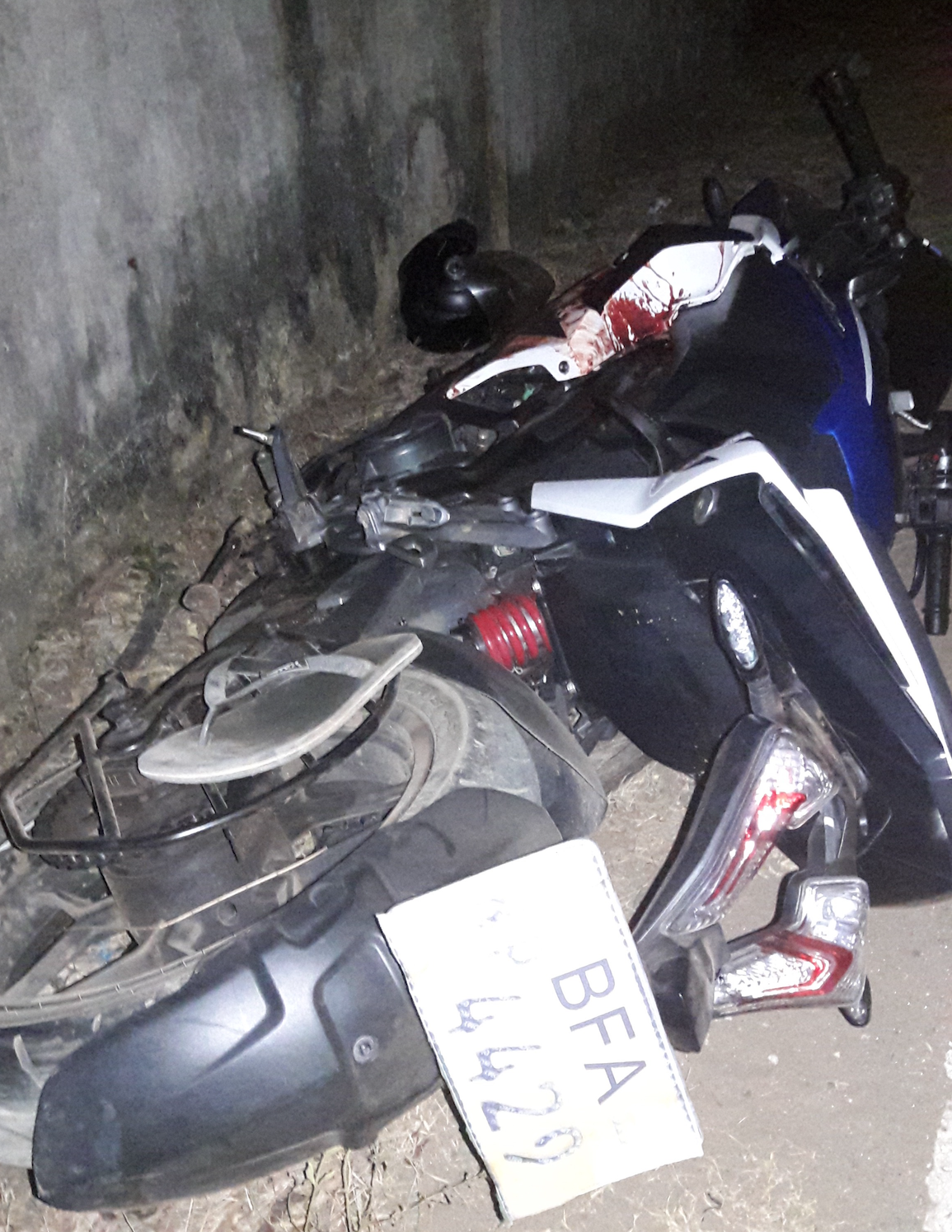 A situation brief produced by Jaffna based think-tank Adayaalam Centre for Policy Research (ACPR), expressed concern over alleged links between gangs such as the Aava gang and military intelligence. Though the Sri Lankan government has denied links between the gangs in the North and military intelligence, senior government officials have also previously claimed the groups were created during the armed conflict to destabilise the region.
A rise in activity of the Aava gang was noticed at the end of 2016, despite most of the individuals linked to the gang having been arrested beforehand.