26 May 2018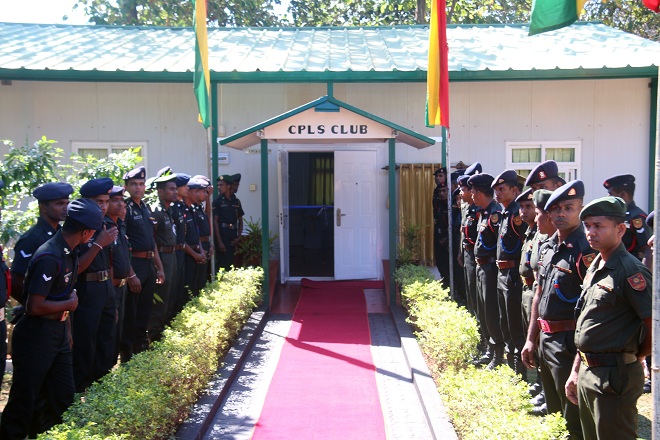 As calls for the Sri Lankan military to demilitarise the Vanni continue, the army announced that it had refurbished the 'Corporal's Club' building at its headquarters in Kilinochchi last month.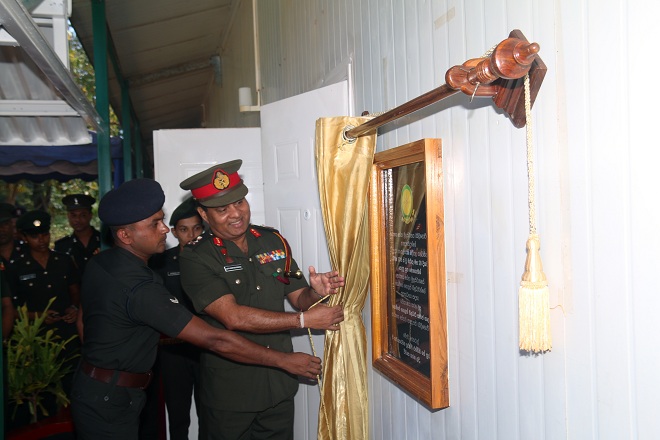 A military ceremony was held at the security forces' headquarters, where a plaque was unveiled to mark the refurbishment.
The building has been refurbished with "a TV lounge, Bar and comfortable seating arrangements" for troops stationed at the base, declared an official military website.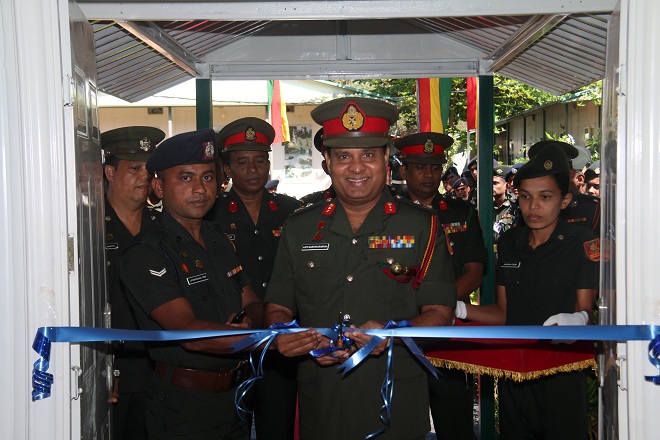 The latest refurbishment comes as the military consolidates its position in the North-East, despite calls from Tamils that the region be demilitarised.