20 July 2019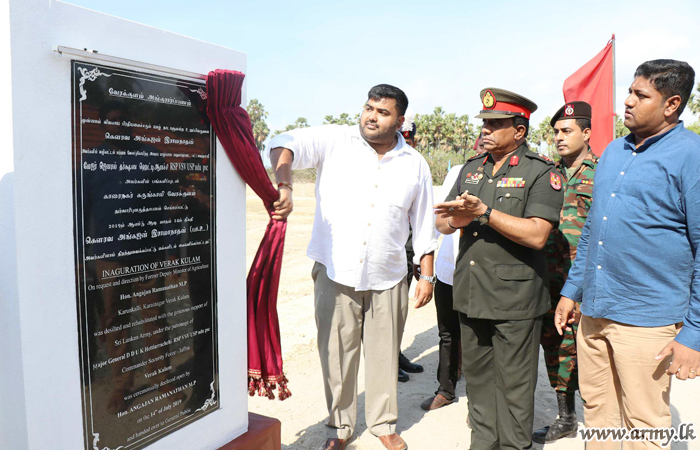 The Sri Lankan military announced it had renovated and released two irrigation tanks in Karainagar in Jaffna, at the request of a Rajapaksa-backing parliamentarian.
An official army website shows the military holding an elaborate ceremony in the Jaffna town, after Angajan Ramanathan had reportedly requested the "much-needed manpower and machines" of the Sri Lankan army in restoring the tanks.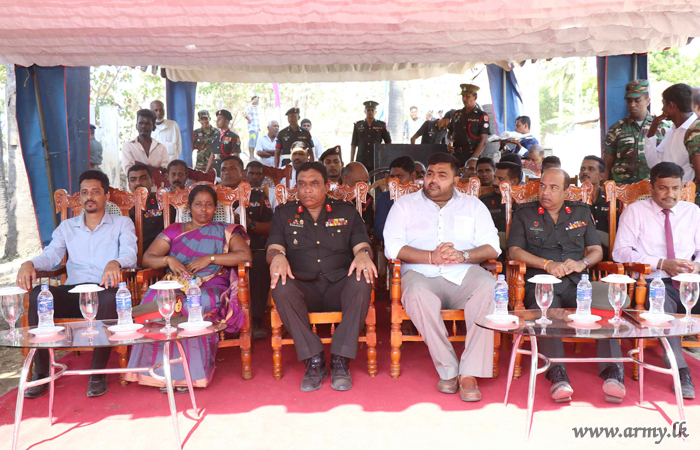 Ramanathan is the Chief Organiser for the Jaffna & Kilinochchi Districts of the Sri Lankan Freedom Party and briefly held the post of Deputy Minister of Agriculture, when Mahinda Rajapaksa plunged the island into crisis last year by being appointed Sri Lanka's prime minister.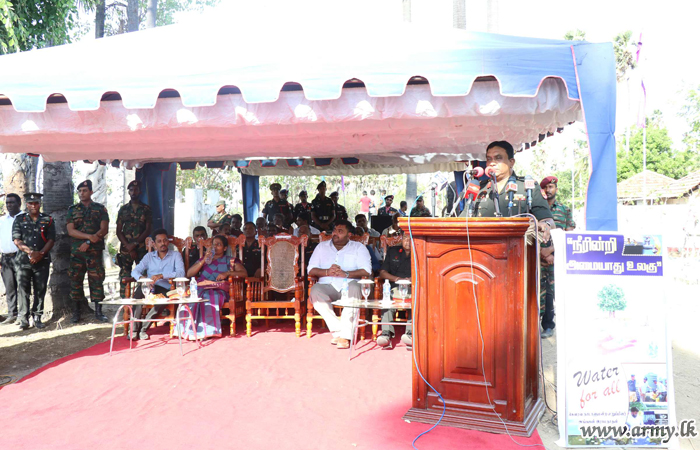 The renovation of the tanks comes amidst a heavy Sri Lankan military presence in the North-East, with troops involved in almost every aspect of civilian life in the region. Though Tamils have repeatedly called for demiltiarisation of the region, tens of thousands of troops remain stationed there.