14 March 2019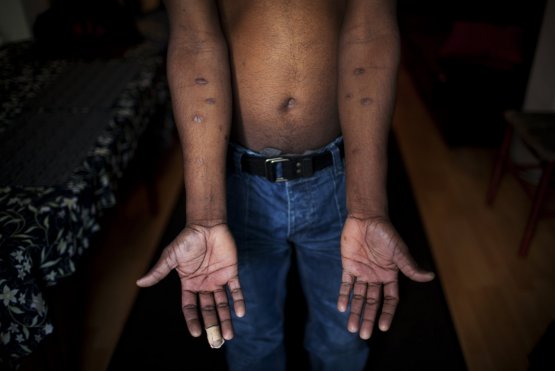 The Sri Lankan government must deliver on its promise of an internationalised justice process said Freedom from Torture (FFT) Chief Executive Sonya Sceats, in a statement released last week.
Responding to a UK Supreme Court judgement earlier this month that overturned the rejected asylum claim of a Tamil torture victim, Sceats said it was "a wake-up call for President Sirisena and others who continue to deny Sri Lanka's responsibility for war crimes including torture".
"The Supreme Court has accepted that there was extensive torture by state forces in Sri Lanka in 2009 and noted that evidence of fabricated torture injuries by asylum seekers was "almost non-existent"," she added.
"We call on the Sri Lankan government to stop dismissing our voluminous medical evidence of torture, past and present, in the country. And it must demonstrate it is serious about its "zero tolerance" policy by strengthening prevention mechanisms and delivering on its promise of an internationalised justice process for survivors."
Though Sri Lanka's ministry of foreign affairs agreed to the co-sponsoring of a roll-over UN resolution, less than a day after the announcement Sirisena said he wanted it stopped. He has previously reiterated his opposition to an internationalised justice process and been staunch in his defence of the Sri Lankan security forces.