20 March 2020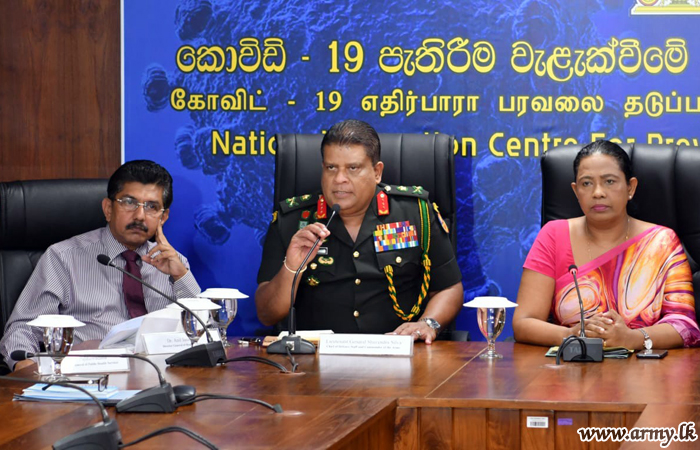 The head of Sri Lanka's army has called on all foreigners on the island to "curtail their movements" as he confirmed that over 2,000 people had been detained in quarantine centres across the island.
"We request all foreigners in Sri Lanka to curtail their movements within the country to avoid spreading the COVID -19," said Shavendra Silva, who is currently subject to US travel sanctions over his role in overseeing war crimes. "Hoteliers, restaurateurs, and owners of establishments where foreigners would be residing are to advise the foreigners to limit their travels", he added.
Silva confirmed on Wednesday that 2,287 people were being detained in a military-enforced 14-day quarantine.
"Majority of persons who were tested positive for the disease had already been infected before arriving in Sri Lanka," he added. "The government requests individuals who had arrived in the island from foreign countries to register at the nearest police to put them under house quarantine process."