13 December 2018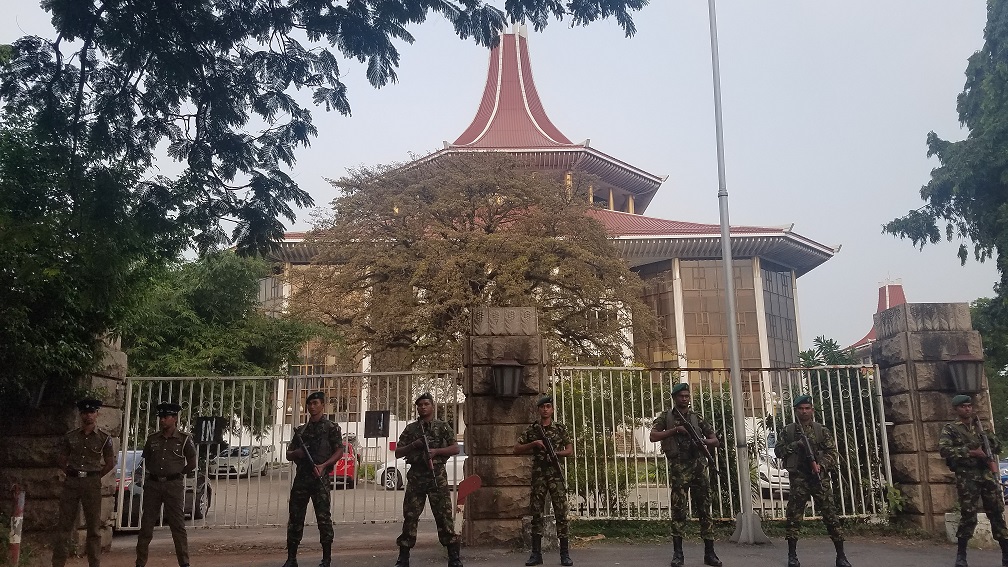 Lead photograph courtesy @Amaliniii
In a landmark ruling on Thursday, Sri Lanka's Supreme Court overturned the dissolution of parliament ordered by Maithripala Sirisena, deeming his move illegal in the latest twist in the island's political crisis.
The closely watched decision earlier today, saw judges vote unanimously against Sirisena's move last month, in which, alongside former president Mahinda Rajapaksa, he sought to call snap parliamentary elections. Security was stepped up outside the court house, with armed and uniformed officers from the Special Task Force deployed outside the court house.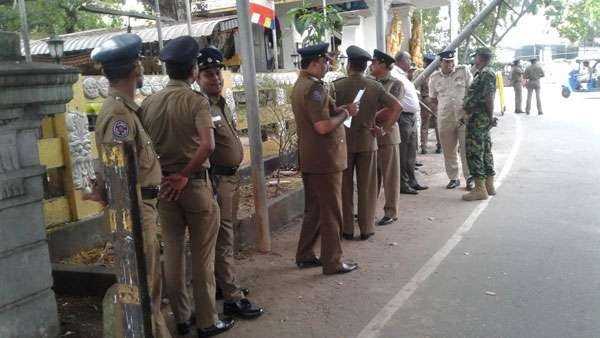 Photograph: Daily Mirror
UNP leader Ranil Wickremesinghe tweeted shortly after the judgement that he trusts Sirisena "will promptly respect the judgment of the courts".
The SLPP's. Namal Rajapaksa, a parliamentarian and son of Mahinda Rajapaksa, tweeted that they will "respect the decision of [Sri Lanka's] Supreme Court, despite the fact that we have reservations regarding its interpretation".
"We will continue our fight until you have the right to choose your leaders," he added.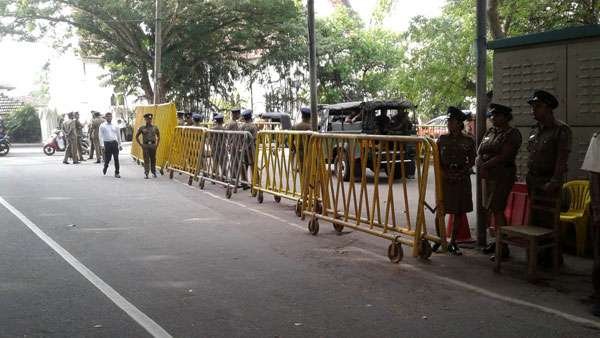 Photograph: Daily Mirror
Both Sirisena and Mahinda Rajapaksa have yet to comment on the ruling.
Sri Lanka still remains without a budget for 2019, with fears the government employees could cease getting paid from next month, as turmoil has gripped Colombo over the last several weeks. The island's economy has suffered deeply with several ratings agency downgrading Sri Lanka's credit rating and tourist numbers dropping.