17 February 2020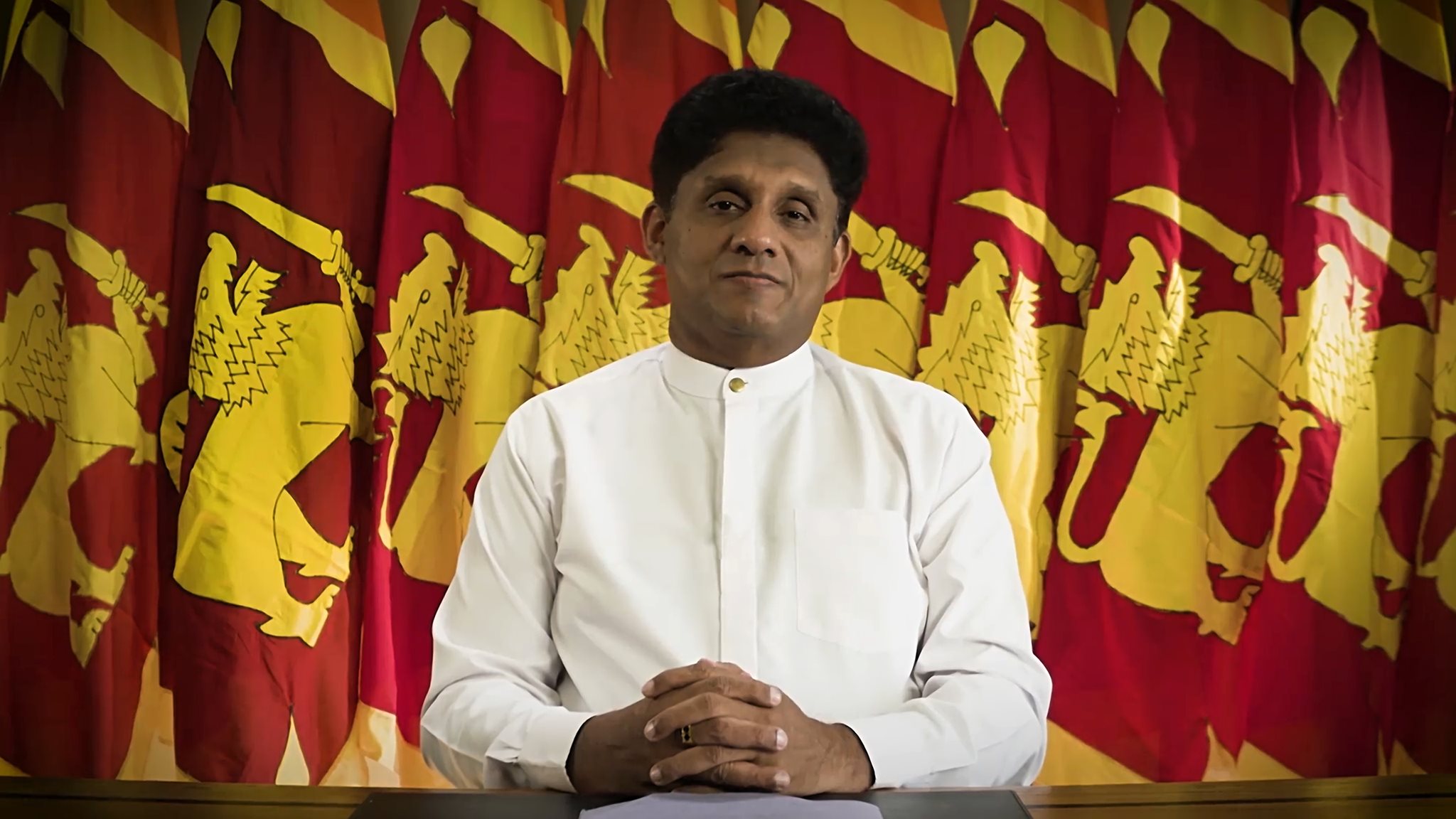 The leader of Sri Lanka's opposition has vowed to "stand by" the head of the army, after he was banned from travelling to the United States over his involvement in mass atrocities over a decade ago, when tens of thousands of Tamils were killed in a Sri Lankan military offensive.
Sajith Premadasa, the head of the United National Party who unsuccessfully ran for president last year, tweeted that the US travel ban on Shavendra Silva was "regrettable and unfortunate".
"He is one of the heroic field commanders who spearheaded the national effort to eradicate terrorism," claimed the UNP leader. He went on to add,
"All of us stand by him and his family at this hour of need. As a country we shall always stand with the war heroes that brought about an end to 30 years of terrorism."
Silva was the head of Sri Lanka's notorious 58 Division, an army unit that committed grave violations of international law, including extrajudicial killings, which the US statement on Friday highlighted.
Premadasa has pledged to protect the accused war criminal previously, telling a rally in Homagama last year that "no matter what pressures, I will protect Shavendra Silva and he will continue as the Army Commander".