01 February 2019
The People's Alliance for Right to Land released a statement this week, condemning the Sri Lankan security forces' intimidation of Tamil families from Keppapulavu who were protesting and demanding the release of their land from Sri Lankan military occupation.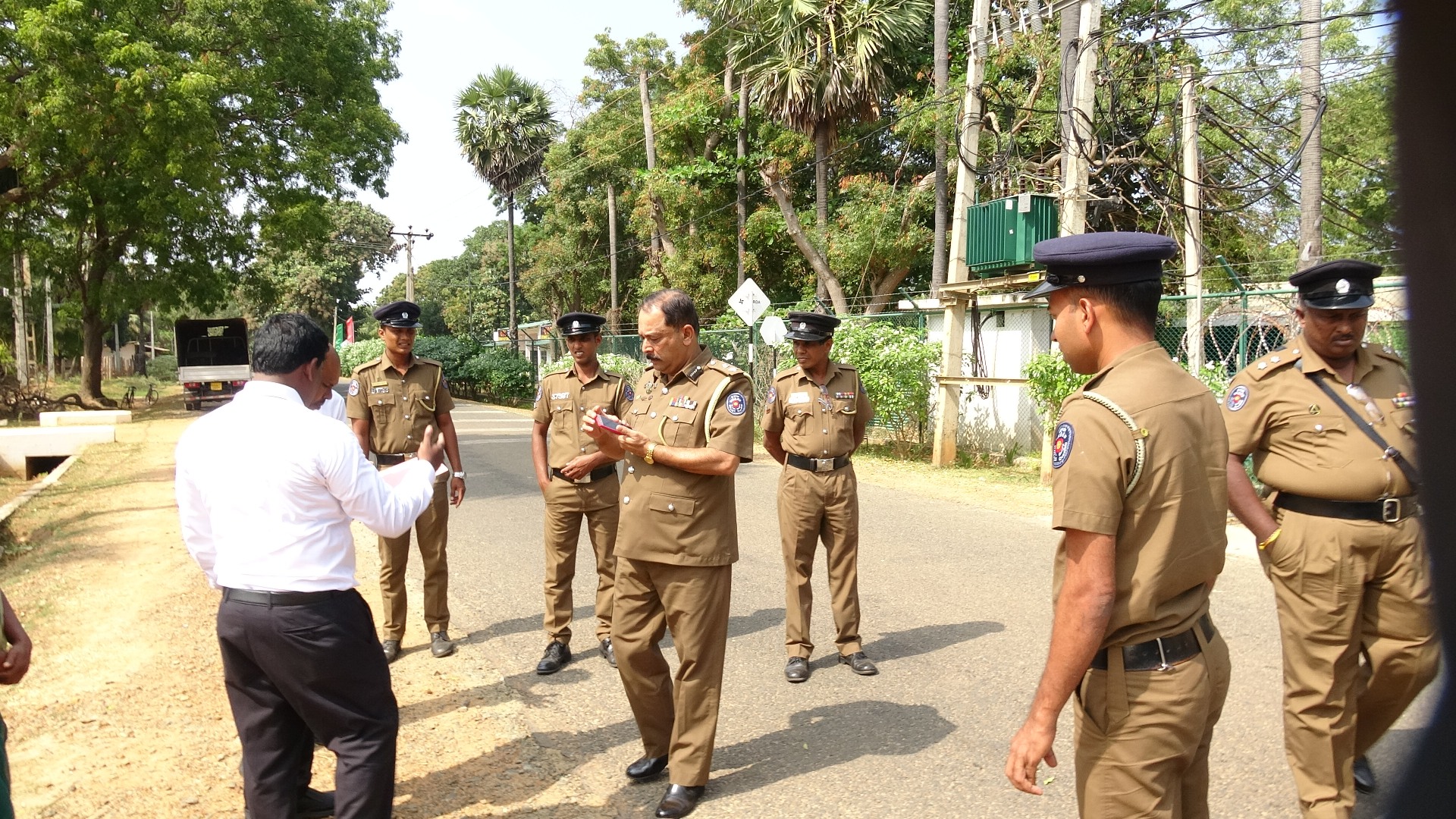 "On the morning of the 26th of January, 2019, a group of courageous and resolute women from Keppapulavu, marched about two kilometers towards their military occupied lands, to demand for their release," said the statement, which detailed the intimidation the Tamil families faced.
The statement continued,
"As they walked towards the main entrance of the army camp, they were met by a large number (approx. 45) of Police officers and at least five police vehicles (including a bus, lorry, jeeps and a car), parked outside the camp gates."

"There was constant surveillance by a military personnel in civil, who was photographing and filming protestors, observers and their vehicles, from inside the camp, on both Saturday and Sunday, whilst a team from PARL was there in support of the community, to observe and report on the protest."

"…it was very clear right from the onset, that the Police had no regard for the protestors, their rights or the directives issued by the courts reinforcing their right to a peaceful protest."

"Police vehicles and personnel were stationed in strategic places by the side of the road, and in the shade, compelling the protestors to stay hidden from view behind the Police bus, or to stay out in the burning sun. We raise concerns regarding the Police restricting the community from cooking their meals in the shade, the military cutting off water supply to the public utility outside the camp, and depriving basic human considerations for a community displaced from their own lands."

"The Police also tried to intimidate protestors by stating that they would look through the video footage of the protest, and take action against all those who "shouted" at the protest."
See the full text of the statement here.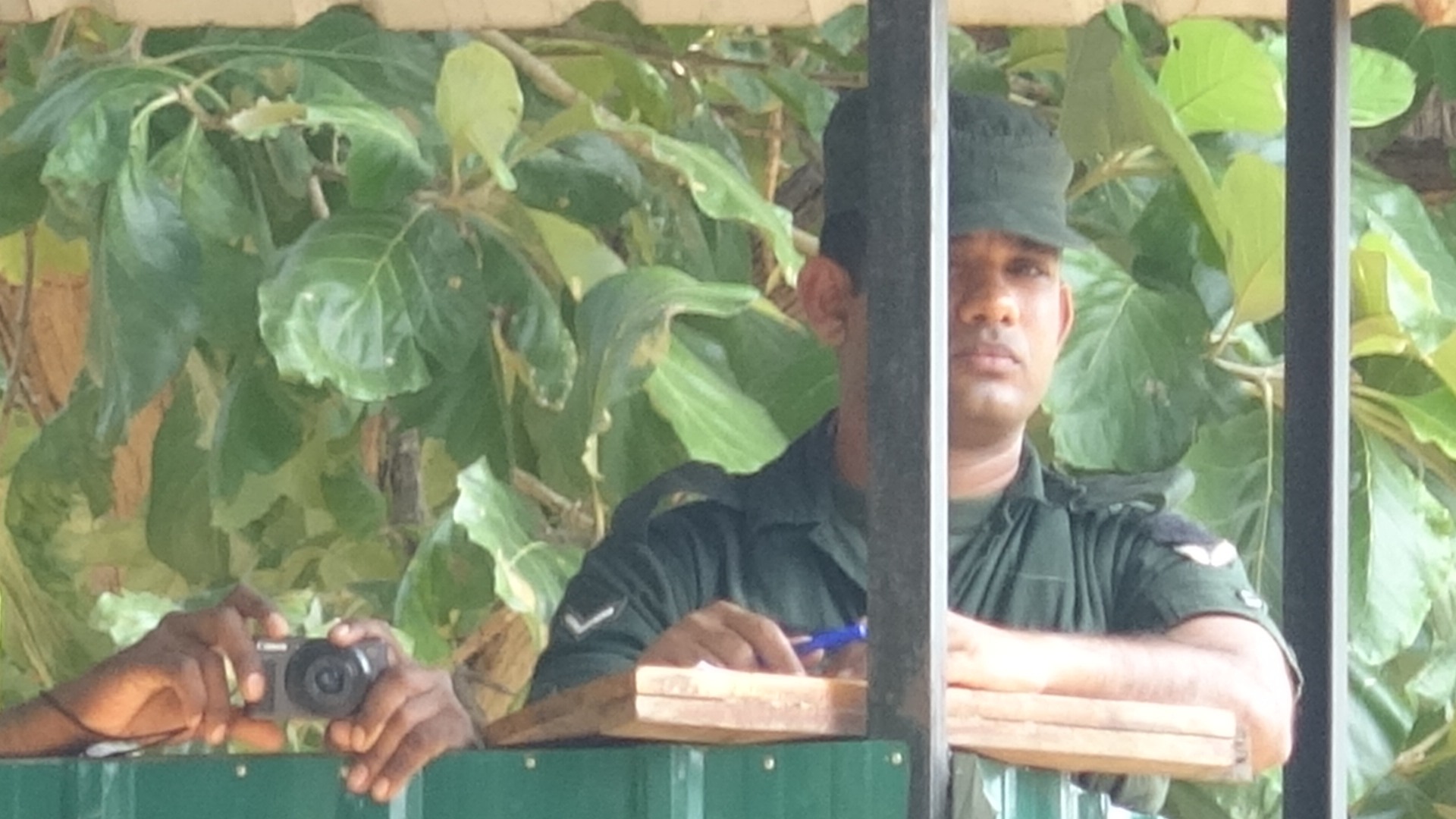 Although almost ten years have passed since the end of the armed conflict the Sri Lankan military continues to control and occupy vast swathes of land in the Tamil homeland, forcing families to remain displaced.
In October, the president, Maithripala Sirisena promised to ensure all occupied land in the North-East would be released by December 31, 2018. Following this unfulfilled deadline, families attempted to enter the army camp on their lands on January 1, however faced dozens of police officers halting the entry.
Keppapulavu families began their prolonged campaign for their homes in March 2017. The campaign, which has seen widespread support among Tamils across the North-East and diaspora worldwide, has reached out to several international bodies, including the UN High Commissioner for Human Rights.