18 March 2020
Tamils in Jaffna representing a spectrum of political parties filed their nominations papers this morning, as Sri Lanka's election commissioner confirmed that parliamentary polls scheduled for next month would still be held.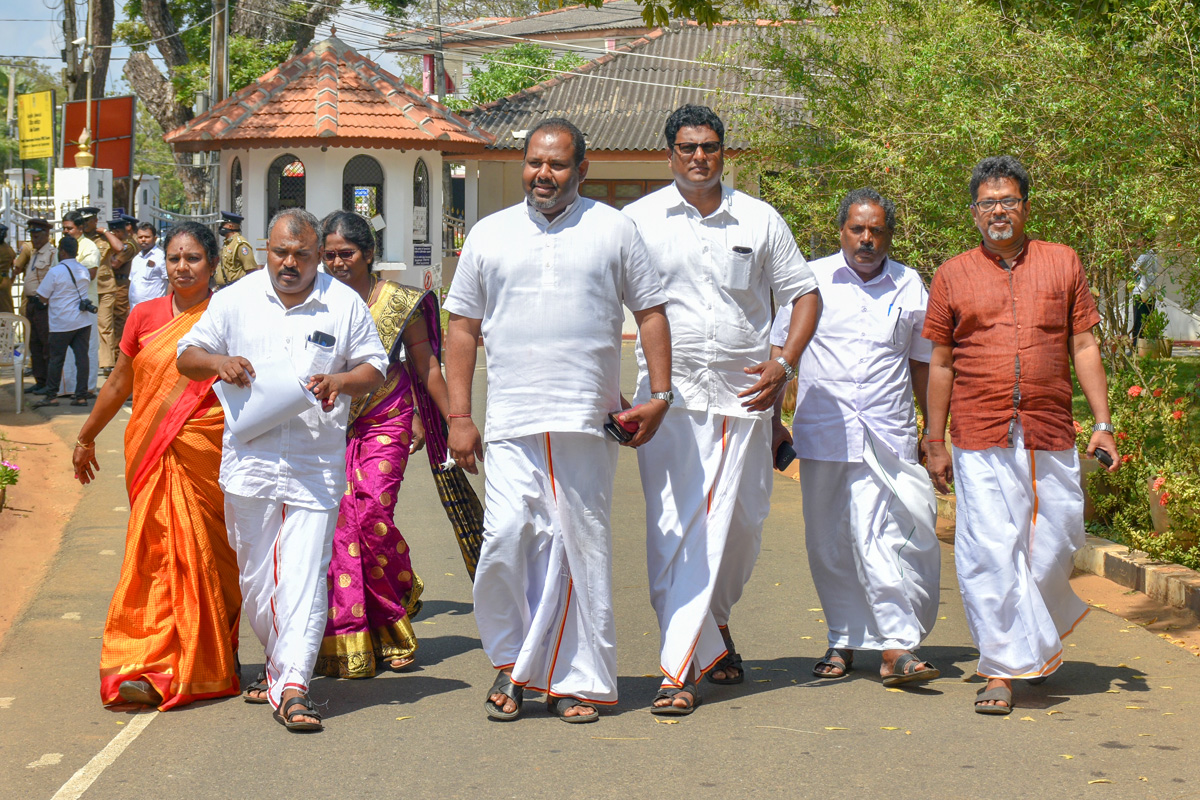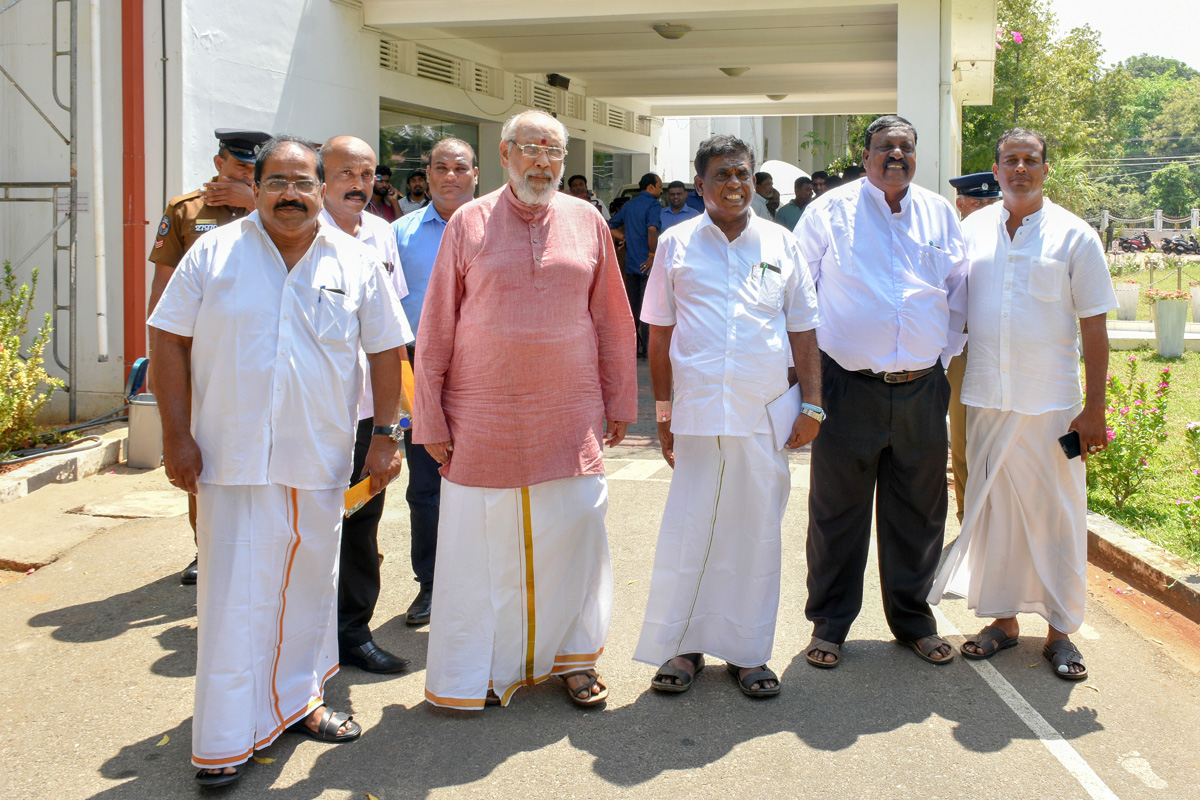 Candidates from the Tamil Nation Alliance (TNA), Tamil National Peoples' Front (TNPF) and Thamizh Makkal Kootanii (TMK) all filed their papers this morning.
The Sri Lankan Freedom Party (SLFP) and United National Party (UNP) candidates, who will also be contesting in Jaffna, submitted their paperwork as well.